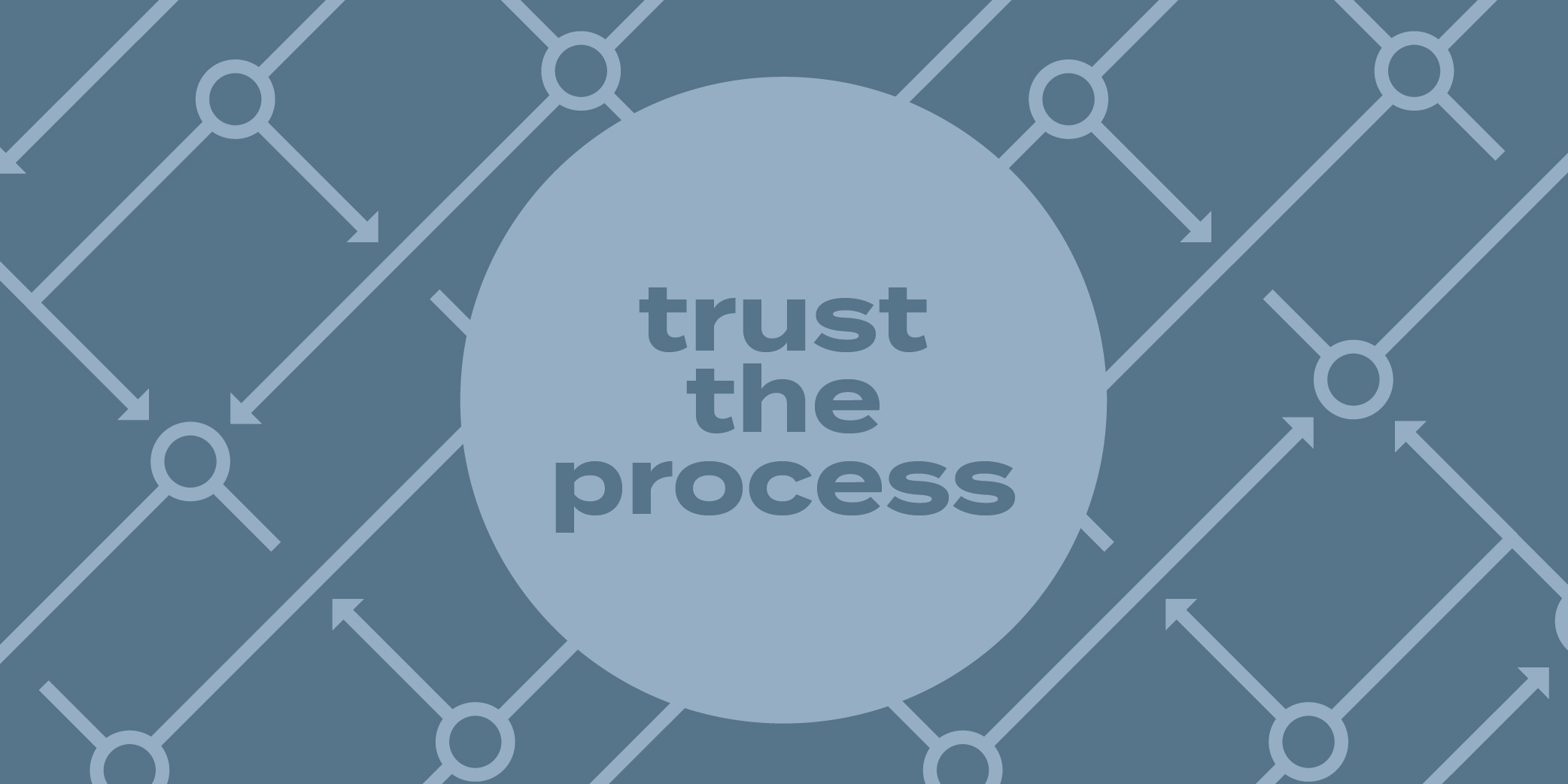 By Mandy Sturdevant on May 12, 2021
As a branding agency, we've gone through the rebrand process countless times with clients from small businesses to large corporations. We know it can be a daunting task for a business to consider, but a fresh perspective and a proven branding process might be just what your business needs. Read a few of our tips below on things to consider when thinking about a rebrand.
Change Hurts
It might be hard to consider rebranding a 100-year-old company, and we get that. There are always historical ties and familiarity that comes along with a brand that's been around for that long. But change can bring an exciting chance for your company to grow. It can also help re-energize existing customers and attract new ones.
Have an Open Mind
Our role as branding specialist is to push you out of your comfort zone. We like to present new ideas and ways of thinking to really show our clients the potential that their brand has. This allows us the freedom to create something truly new and unique.
Trust the Process
Throughout a rebrand what is most helpful from our partners is their ability to trust us and our process. We know that there are risks and unknowns when it comes to changing your brand, but we count on you to trust our years of experience and expertise to always steer you in the right direction.
We recently went through the rebrand process with Tower Systems, a 45-year-old tower solutions company. After months of preparation, they successfully launched their new brand on May 4th. Check out the before and after here.