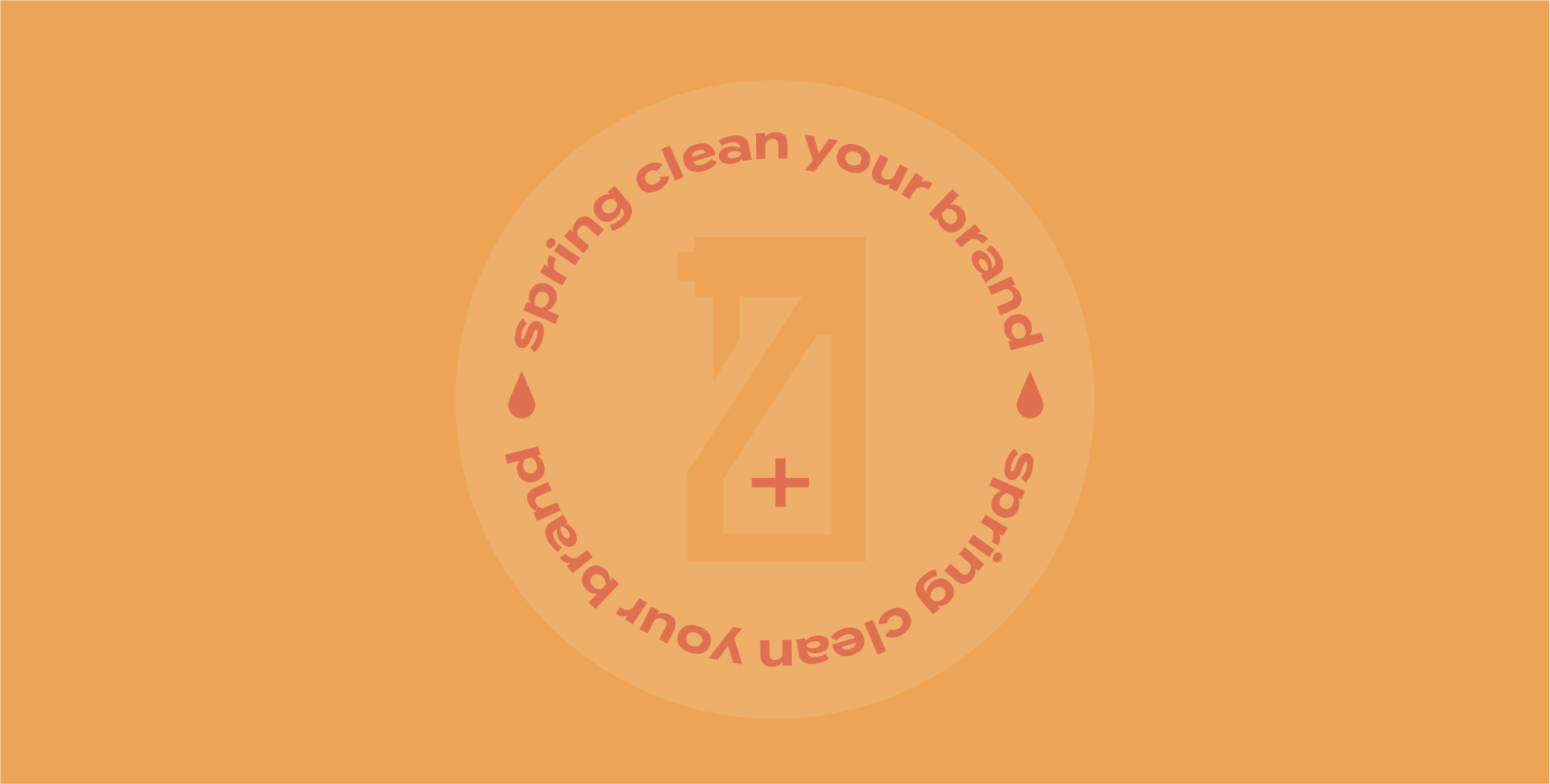 Time for Some Spring Cleaning
By Jamie O'Brien on Mar 26, 2021
I'm sure you've heard the reference to "spring cleaning" which most think of their annual cleaning chores around their home and yard. However, this can also be applied to your marketing efforts. Spring is the time to clean out the old and bring in the new.
Here are a few areas that you should consider tidying up as we head into spring:
Email Lists – Take a look at your current email lists and remove those that have never opened your emails or maybe only opened them once in the past year.
Website – Do a deep dive into your website and review your content for accuracy. Are your images up to date? Have your hours or locations changed? Do you have new products to add?
Social Media – Spring is the perfect time to dust off your social media accounts or integrate new ones. Social and digital marketing continue to be important ways to engage with your customers and prospects.
Your Brand – Brand recognition is critical to business success. Are you actively promoting a recognizable brand that is the best representation of who you are? Now is the time to evaluate whether you are putting your best foot forward.
If you need any help in cleaning up your marketing efforts this spring and are ready to build a better brand, we'd love to work with you. Contact us today!