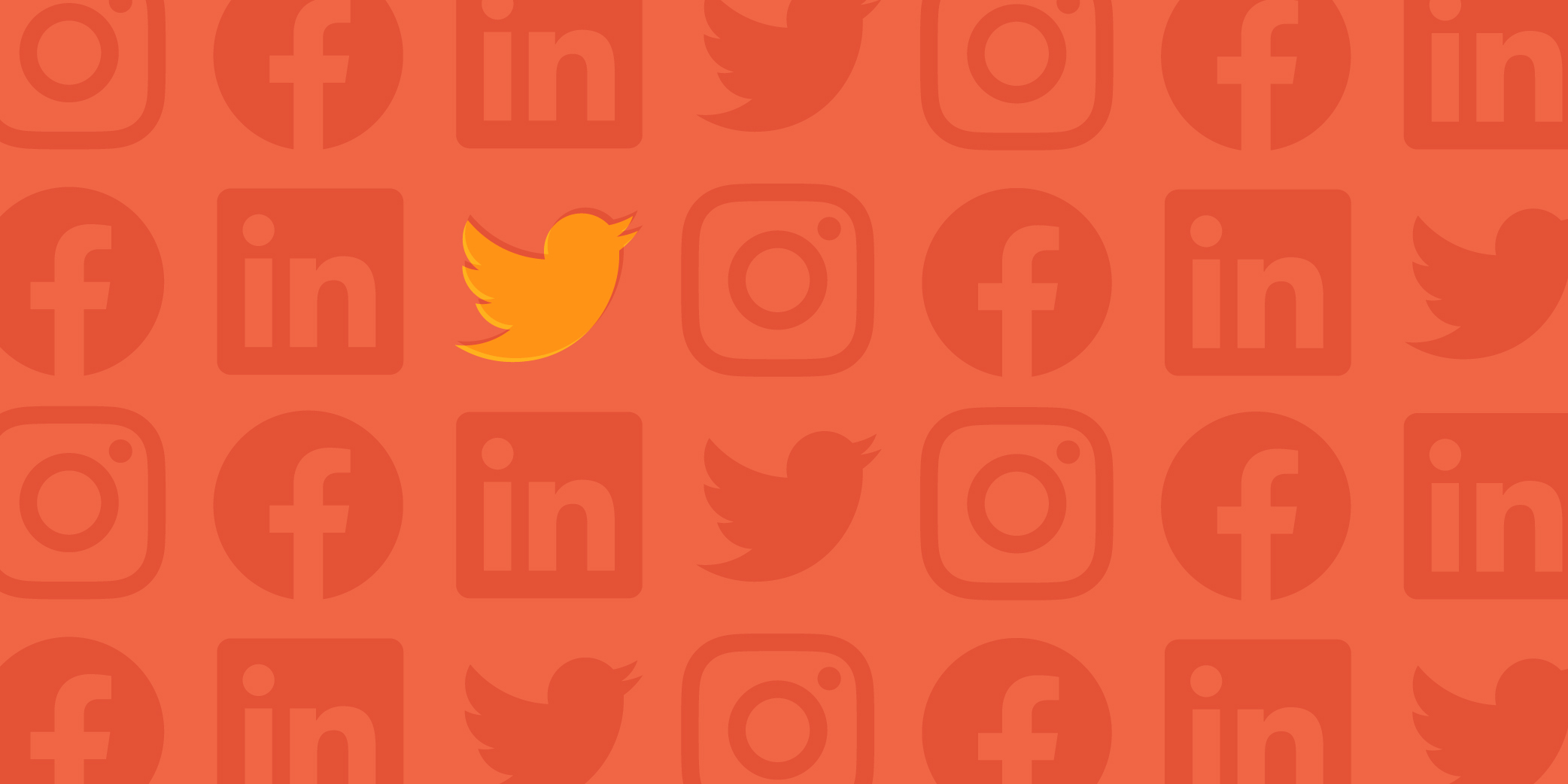 By Casey Schultz on May 15, 2019
The world of social media is constantly evolving. Keeping up with the new while ditching the old is my job. It's important to stay current with the new updates different platforms are rolling out in order to remain successful in the advertising industry. The following are just a handful of new features and updates you can spot on social media.
LinkedIn Reactions: On April 11th, LinkedIn released the news that they have now added reactions to posts. Although the concept is similar to Facebook's Reactions, LinkedIn chose a slightly different line-up. You can now respond to posts through the following Reactions: Like, Celebrate, Love, Insightful and Curious. Catering to the LinkedIn community, these reactions provide an easier route of communication between members.
Twitter Following Restriction: We have all probably been involved in a spam Twitter follow. Typically, one account will follow multiple other accounts in order to receive a large following back, then unfollow the accounts. Recently, Twitter took an approach to help combat this scam, by reducing the maximum number of accounts you can follow per day from 1,000 to now 400.
Instagram Checkout: You may have noticed a new feature on your Instagram that has made shopping on social media a whole lot easier. You can now directly buy from a shopping post by clicking on the product's tag and proceeding to checkout. We all know online shopping has created quite a buzz and Instagram is capitalizing on it.
New updates and features are being released each day. It is my duty as a digital marketer to test and evaluate these updates and features in order to find ways that they can benefit our clients.