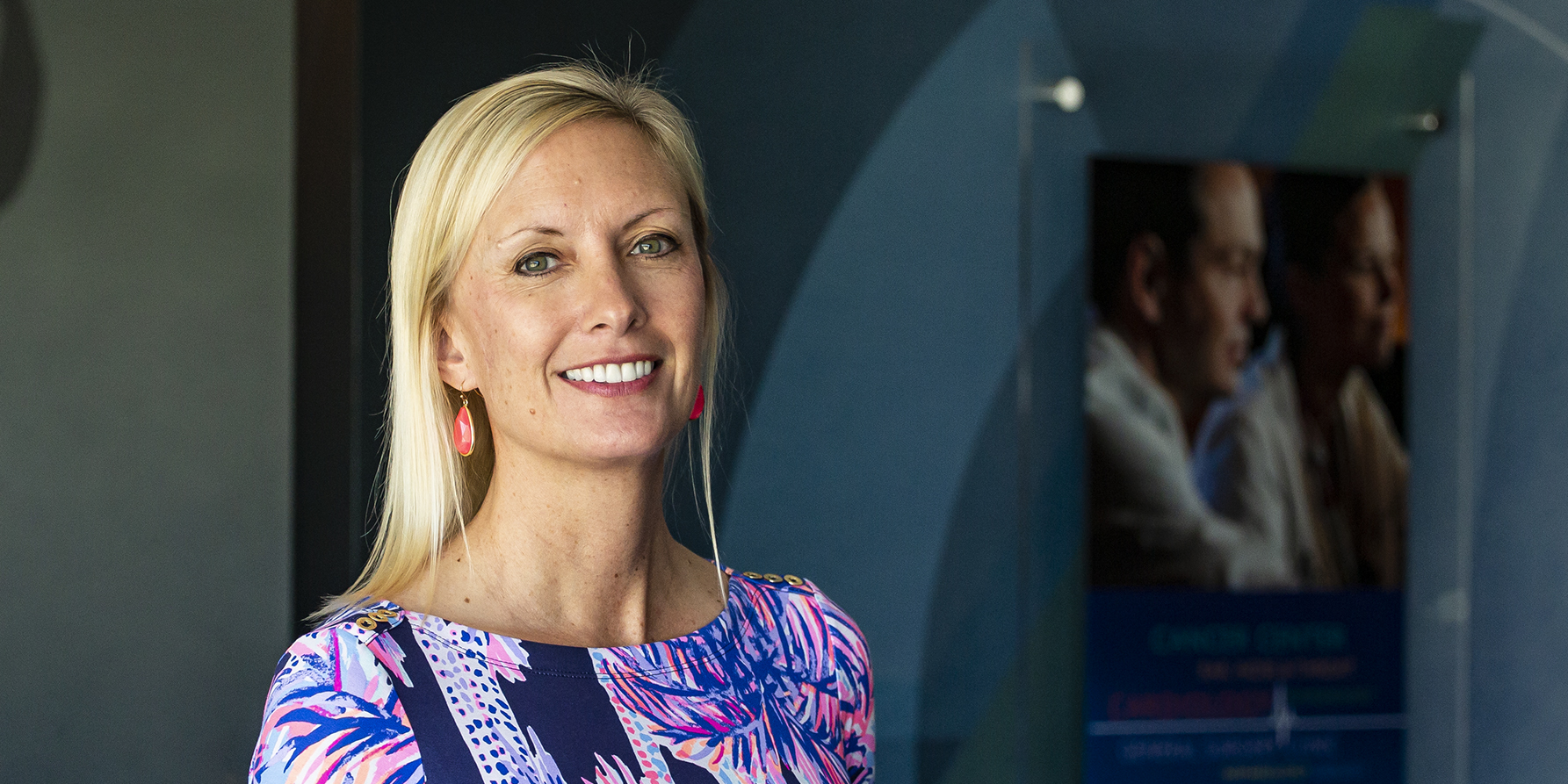 By Caliber on May 21, 2019
We are excited to announce that Caliber has added a new member to the crew, Jamie O'Brien. Jamie will be joining as an Account Executive. She brings close to 20 years of marketing and advertising experience to Caliber. Previously, she has held multiple roles ranging from project management for web development to VP of operations.
In her position at Caliber, Jamie will grow client relationships and work within our team to strengthen the potential for business opportunities. Her industry knowledge will aid in Caliber's tasks such as marketing plans, budgets and strategy.
We are excited to have Jamie as part of our team!