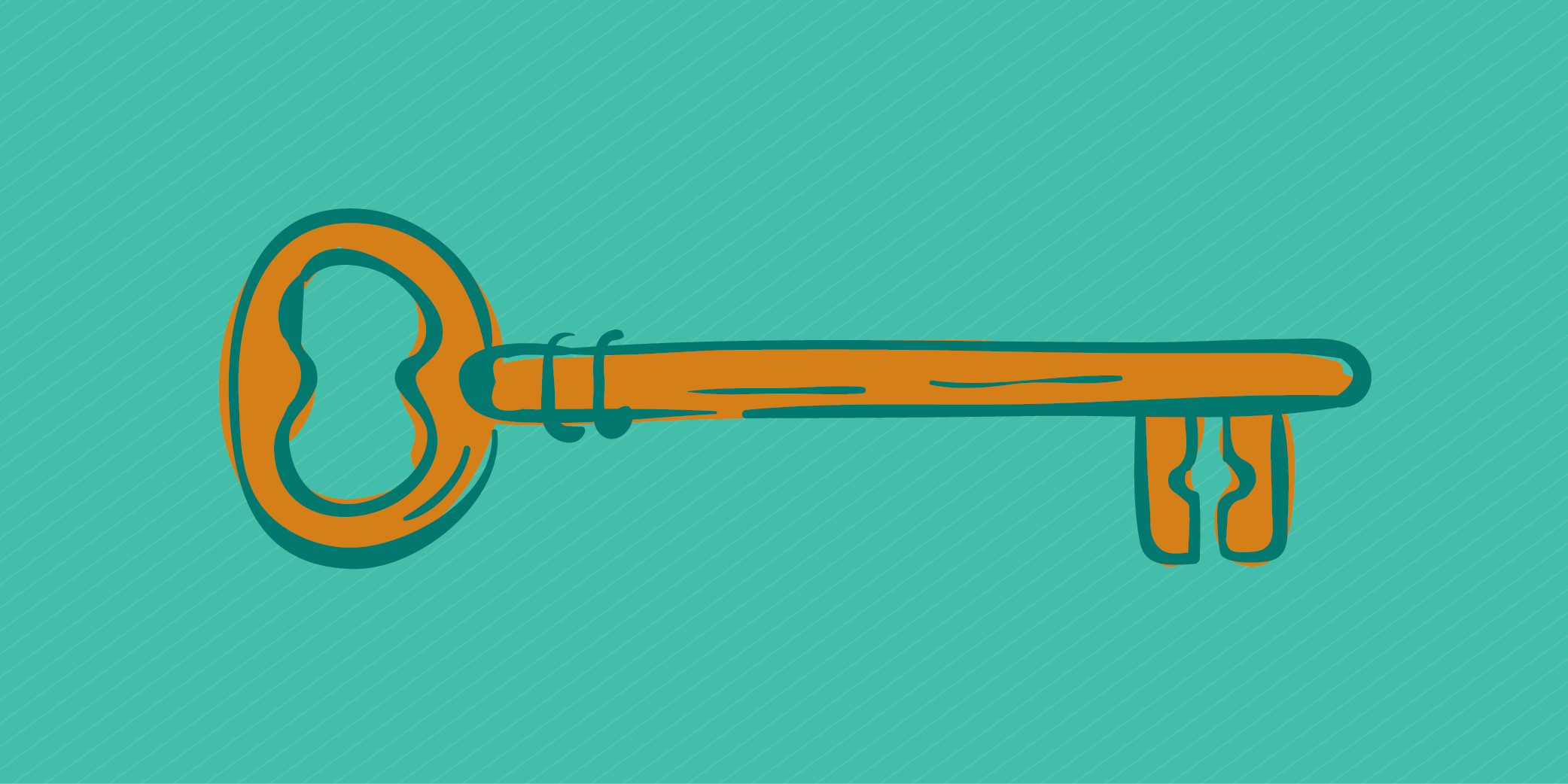 By Mandy Sturdevant on May 3, 2019
You know those ads that you recognize on tv, radio and in print–just because of the way they look and sound? The logo or name might not even be revealed yet, but the graphics, images, and language just give the brand away. Take a Target commercial for example, their ads are usually showing colorful products, happy people and up-beat music. They seem to have a distinct tone and voice that comes across in their ads, along with the use of their iconic circle logo paired with red and white colors. All of these components, when properly and regularly used, make for an extremely recognizable brand.
I know it's hard for a lot of companies to relate to a brand as large as Target, but even the smallest companies can benefit from consistent branding and marketing. There are a few tips below that will help any brand form a recognizable image.
COLOR Does your logo print baby blue, but show up on social as royal blue? Whether you have specific PMS colors defined or not, the way you use your brand colors should always be spot on.
VOICE Is your brand language a good representation of your company? Keeping your brand voice steady across all forms of advertising helps customers recognize and remember your brand.
AESTHETIC Does your brand have a confusing Facebook feed of ads and graphics? Graphic elements and fonts should be consistently used across all advertising mediums. This allows consumers to immediately recognize the look and feel of your brand, now and into future.
As an ad agency, we are here to keep your brand on point and recognizable. We can help you find that perfect voice talent, keep your color palette spot on, and most importantly uphold your brand standards.