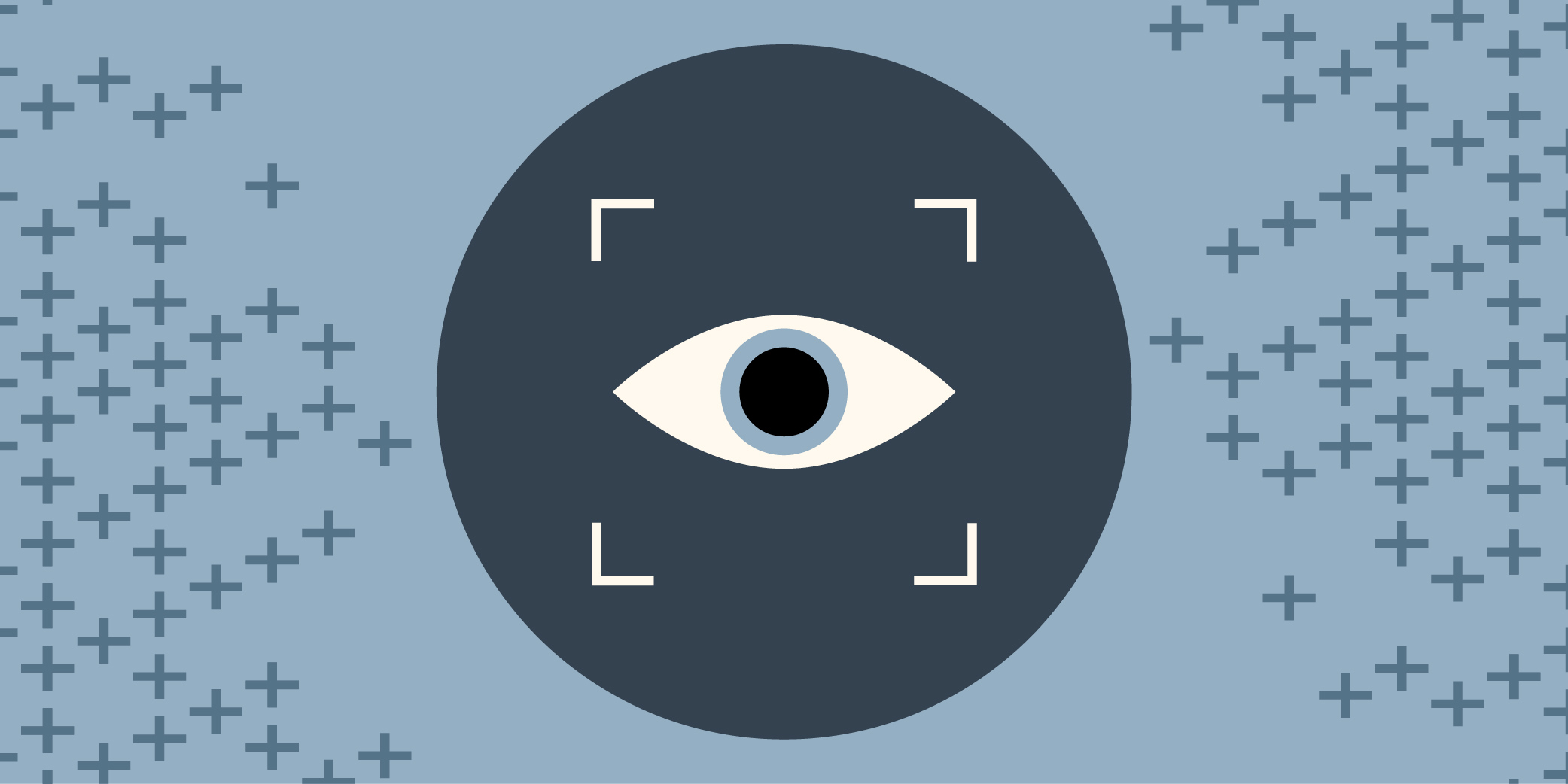 So Why Hire a Brand-Focused Agency?
By Casey Schultz on Oct 5, 2022
We get asked all the time, "What sets you apart from other agencies?" In our opinion, there are a few reasons, but the main thing we try to articulate is that we are very 'brand-focused' when it comes to establishing marketing strategies and campaigns. We truly believe that a strong brand is absolutely essential to any successful future marketing efforts.
How does your branding play into your marketing? Pretty much everywhere. Here are a few examples to consider:
Your brand should be the backbone of any marketing. Whether it's a marketing campaign, a company event, a PR opportunity, or a product launch; the fingerprints of your brand should be noticeable at all times. Each marketing opportunity is unique in its own right, but without ties to your brand, it won't have the impact or resiliency you're hoping for. Each of these marketing efforts likely has a shelf life, which is fine – they're supposed to. Your brand on the other hand lives on through things like Mission, Vision, Values, Market Positioning, and your brand's 'Why.' Once these core brand elements are established, they'll serve as a springboard for marketing campaigns for years to come.
A strong brand will bind and strengthen your marketing. With today's marketing being so fragmented, a strong brand is the connection that ties all these channels and efforts together. There are metrics, KPIs, and ROI indicators under every rock if you know where to look for them, but those metrics can get pretty cold and lifeless. Your brand is your story, your heartbeat, and the emotions that add life to those metrics mentioned above. I'm not discounting these metrics – they are important – but I also believe true brand affinity is developed by how our audience feels, believes, or supports our organizations. That brand affinity generally leads to long-term clients and customers, not just flash-in-the-pan transactional relationships.
A reputable brand is a safety net. Marketing campaigns tend to be a bit experimental from time to time in an effort to reach a new audience. If that campaign falls short, typically a strong brand allows you to bounce back relatively unscathed. Customers are willing to trust a reputable brand if they miss the mark, assuming it's not something too egregious or offensive. As brands continue to evolve and strengthen their market share, their marketing campaigns tend to grow more and more liberties they can afford to take to continue the evolution process. 
I could go on about the benefits of truly getting your branding in order to ensure your marketing can be as effective as possible. Caliber was founded on the idea of getting your branding right first, then we'll work together to see how we can put this brand into motion. We want to find marketing partners that are truly interested in developing long-term, sustainable success with branding on the forefront, not an afterthought.
We want our partner's brands to be as perfect as possible before we tell the world, "Come look at us!" After all, you wouldn't invite a bunch of new strangers you're trying to impress over to your home without tidying up a bit, would you? Let's make sure we're ready for the attention and put our best foot forward on this branding journey.