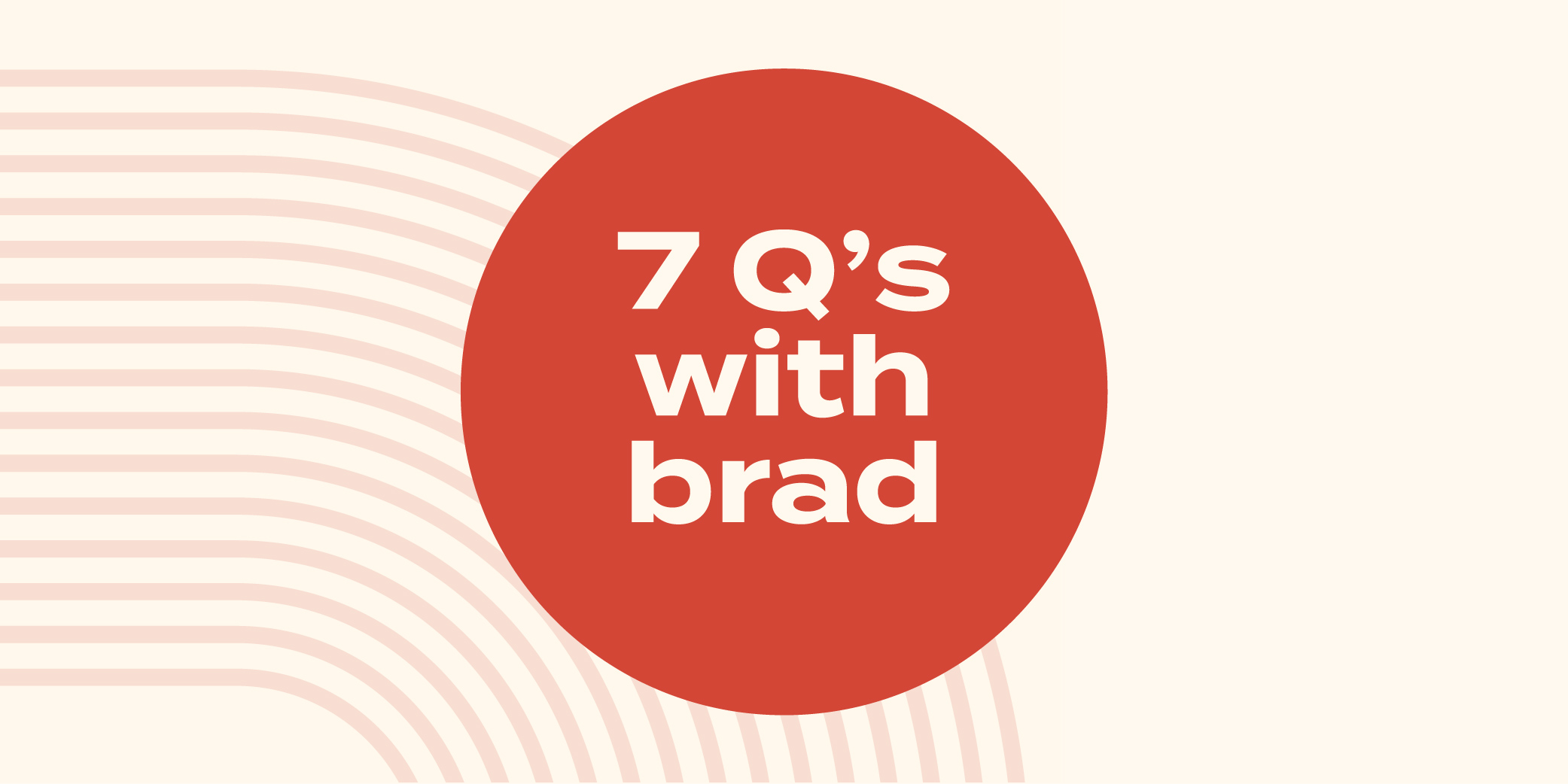 By Lindsey Morris on Sep 16, 2022
Breakfast or dinner?
I'm a morning person, so I'd go with breakfast. I am also the self-proclaimed king of the breakfast mashup at home… when it turns out good.
How did you come to be at Caliber?
A crazy idea that I followed through with.
Recommend a book, movie, music album, etc. – a favorite or something you've consumed recently
I love music and lately, I've been listening to the Country Rocks playlist on Spotify. It is a great mix of hard-hitting country songs, from Chris Stapleton to Tyler Childers to Eric Church. I have found some really cool new artists in there as well.
What piece of advice would you give to your younger self or someone early in their career path?
Work hard at something you love.
What skill, hobby, or experience do you have that would surprise people? 
I can totally do the worm.
What's a cause that you are passionate about and why? 
Caliber supports some really cool causes that I'm very proud of. Personally, I'd say mentoring. I really enjoy offering experience and guidance to people for their careers, the outdoors, or just life in general.
Describe your perfect day.
In my perfect day, I watch the sunrise, coffee in hand, and mashup on the cooker. Then I launch the boat to chill on the water with family and friends. Any water will do. Back at the ranch we'll grill a feast and cheers the sunset.