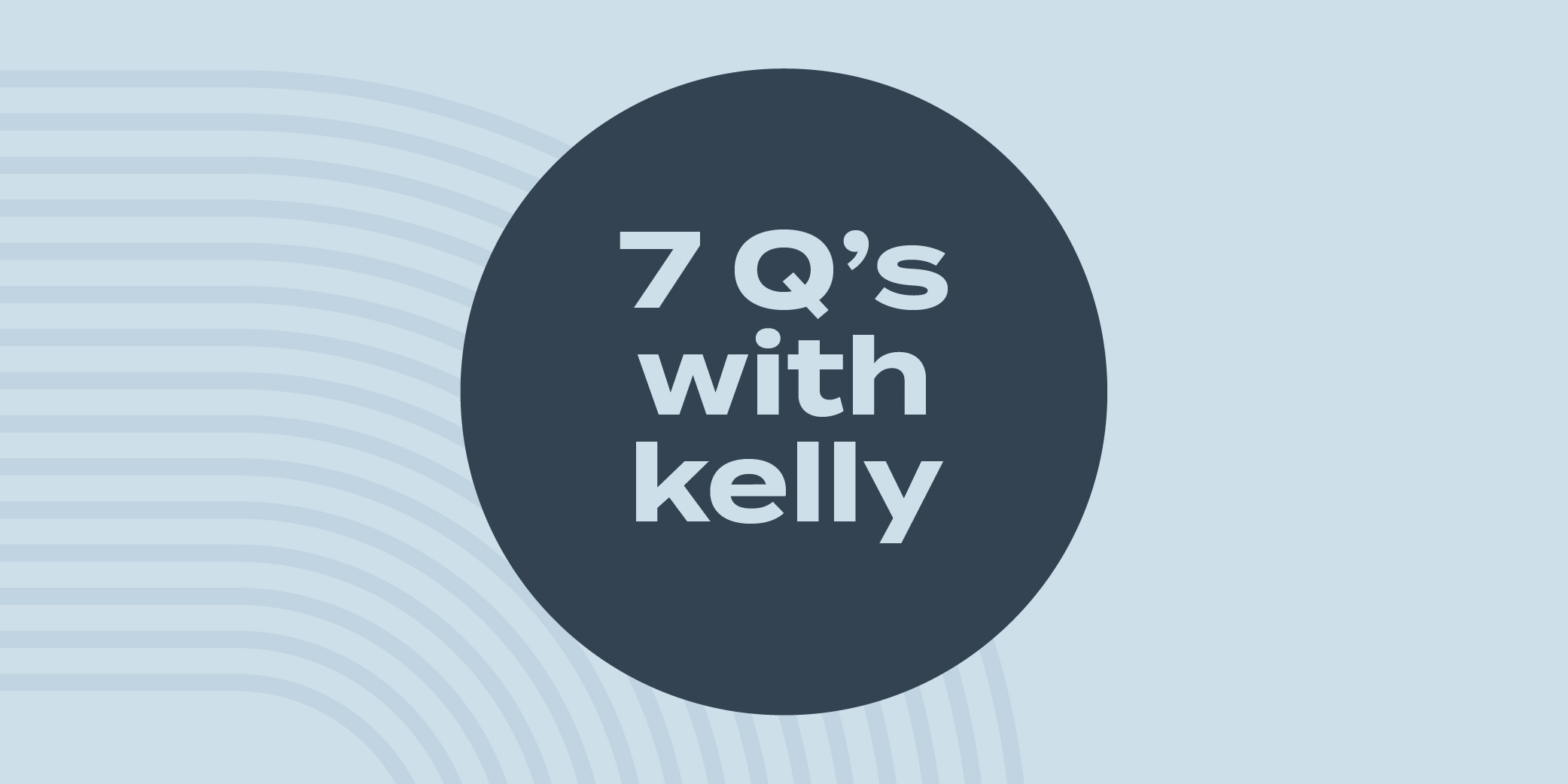 By Kelly Buss on Oct 18, 2022
Breakfast or dinner? Describe your ideal meal. 
Breakfast. I love just about any breakfast, but eggs, hash browns, ham or sausage, and a little ketchup on top is my favorite.
How did you come to be at Caliber?
A really awesome friend said, you need to come check this agency out. After being at my previous agency for 11 years, I felt I was ready for change and decided to apply. After that, the rest is history.
Recommend a book, movie, music album, etc. – a favorite or something you've consumed recently.
It's about that time of year when it gets cold outside and Netflix or streaming starts up in my house. I love a good mystery show and some of my favorites are Big Sky, Outerbanks, and of course, Ozark.
What piece of advice would you give to your younger self or someone early in their career path?
I grew up on a farm so my advice in life is to be patient and work hard. Learn as much as you can and always help others because it only makes you more valuable. Oh, and save or invest as much as you can while you are young.
What skill, hobby, or experience do you have that would surprise people?
I love to crochet and have been since I was about 12. It's something that I learned from my aunt at a very young age and a very relaxing hobby that I have always enjoyed.
What's a cause that you are passionate about and why?
Teaching youth about mental health and the Bible, in hopes that they share it with the rest of the world. I feel that today's generation has so much pressure in life and they just need to know that everything will be alright if they just have faith, work hard, and stay focused.
Describe your perfect day. 
My perfect day would consist of sleeping in and waking up to my favorite breakfast. Then off to the beach or in SD terms, the lake with my family and friends. Consisting of a little skiing, tubing, and hanging out on the water or beach if that's near. After soaking up the sun all day we would finish the night with a relaxing fire while watching the sunset with some cold drinks in hand.