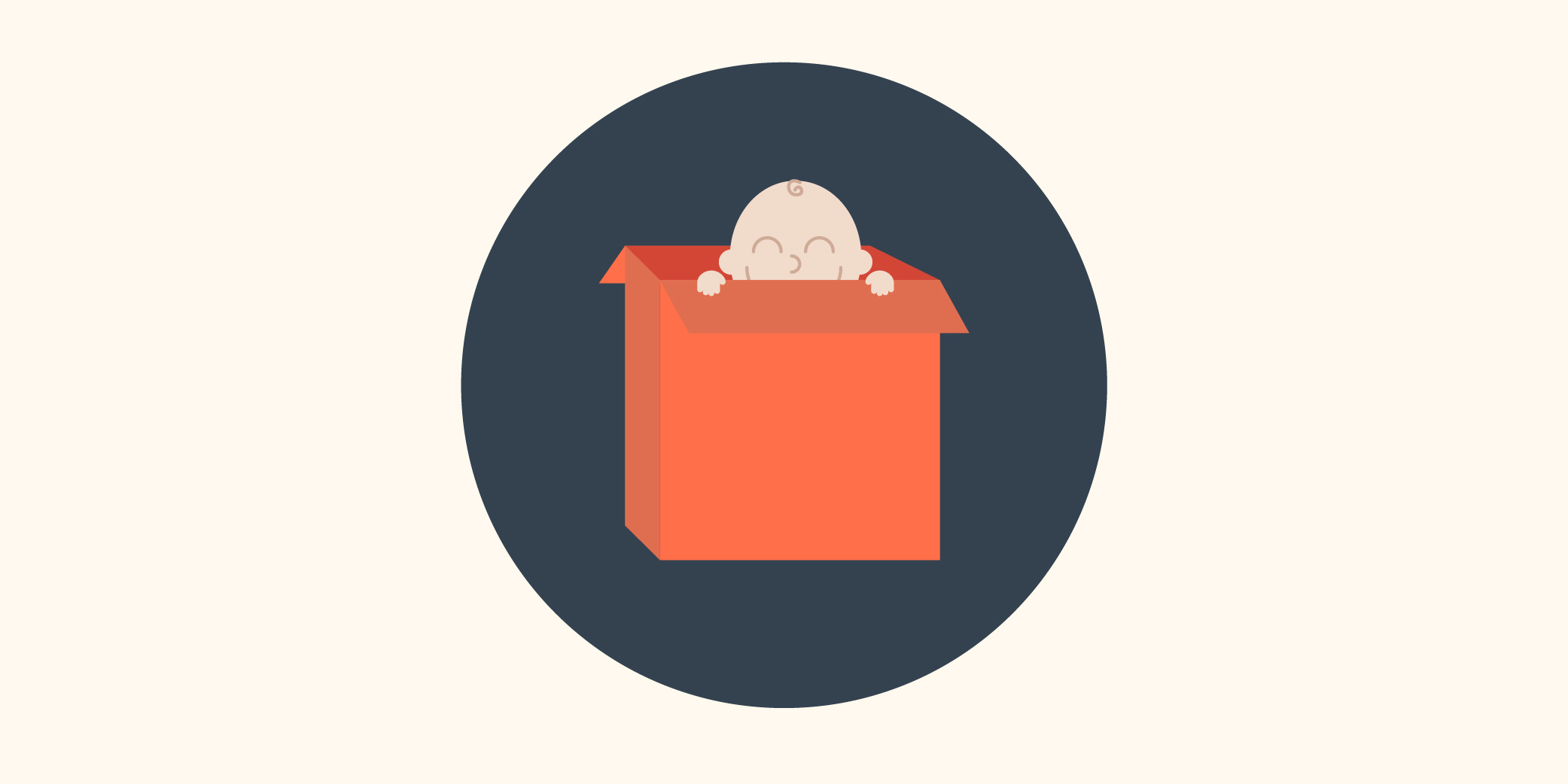 By Casey Schultz on Oct 25, 2022
If there is something I've learned over the last few years, it's that stepping out of your comfort zone is never an easy endeavor. My husband's job brought us to SD nearly two years ago. We are both pretty big homebodies and thought we would be Kansans for life. But we have come to love Sioux Falls and have made good friends and a wonderful home for ourselves. And while we're on the topic of change, we welcomed our first baby into the world this summer. He changed our lives in so many ways, but we can hardly picture life before our family of three. Anyways, what I am trying to get at is that sometimes being forced to step out of your comfort zone can have the most beautiful outcome.
This is so true with marketing as well. Whether you're looking to reevaluate your media efforts or refresh your brand, change is never easy. But we have to face that today's world is ever-changing, especially in this industry. Media is rapidly growing and it's vital to stay on top of the trends and continue to evaluate what platforms and mediums are the best fit for your industry and target audience. A brand refresh or full rebrand can be an even more daunting task to consider. But a fresh perspective might be just what your business needs. Ultimately, there are always risks and unknowns when it comes to any kind of change, but with our years of experience and expertise, we will always steer you in the right direction to go beyond.