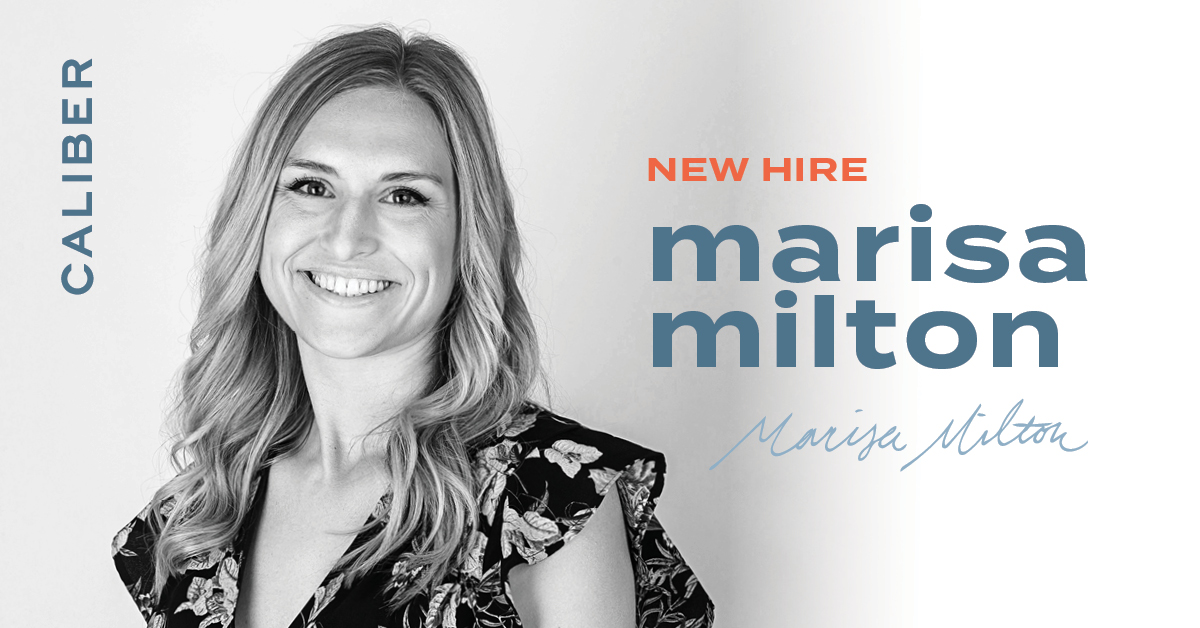 By Caliber on Oct 20, 2021
Please welcome Marisa Milton to the Caliber team! As an Account Executive, she will grow client relationships as well as help them build out annual marketing plans, budget suggestions and overall marketing strategies. Marisa will also work within our team to strengthen the potential for business opportunities and find new solutions for current clients.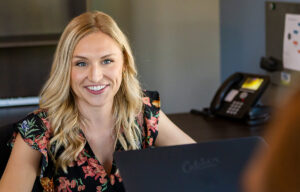 "I'm most excited to join an innovative and highly creative team that genuinely cares about each other and their clients' success," Marisa says. "The work we do at Caliber is so rewarding because we are able to revive our client's marketing strategies bringing them optimal results."
Marisa grew up in Brookings, SD. After living in Minnesota for 6 years and Arizona for 2, she is excited to be back and closer to friends and family. In her free time, you can find her hanging out with family and friends, hiking, snowboarding, golfing, camping, or napping in her hammock.
"Marisa was a great fit right from our first conversation with her," says Casey, Agency Partner. "Her energy and tenacity will be a great addition to the team here at Caliber. We're super excited to put her skills to the test!"
Welcome to the team Marisa!