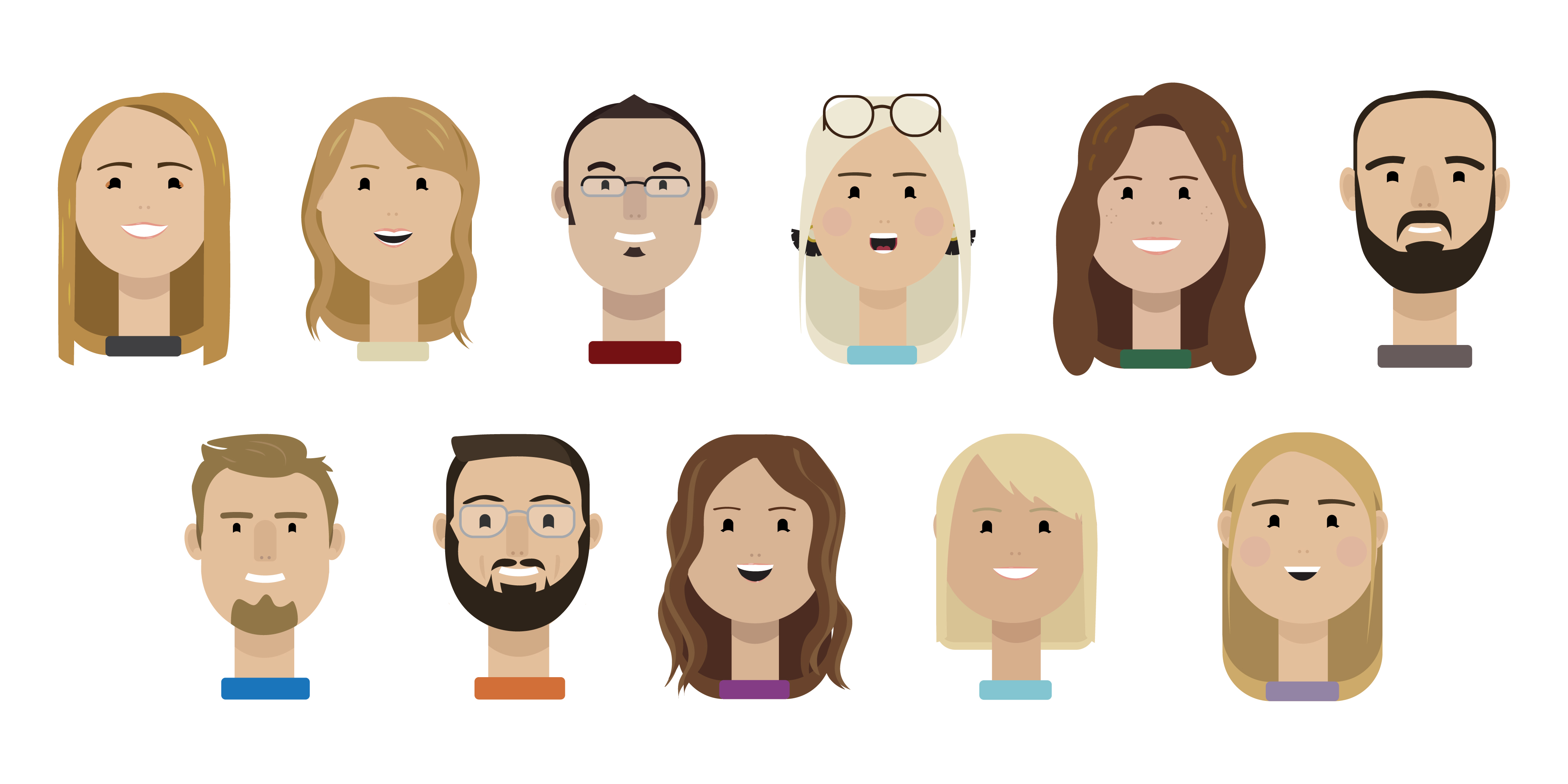 By Casey Schultz on Jul 29, 2019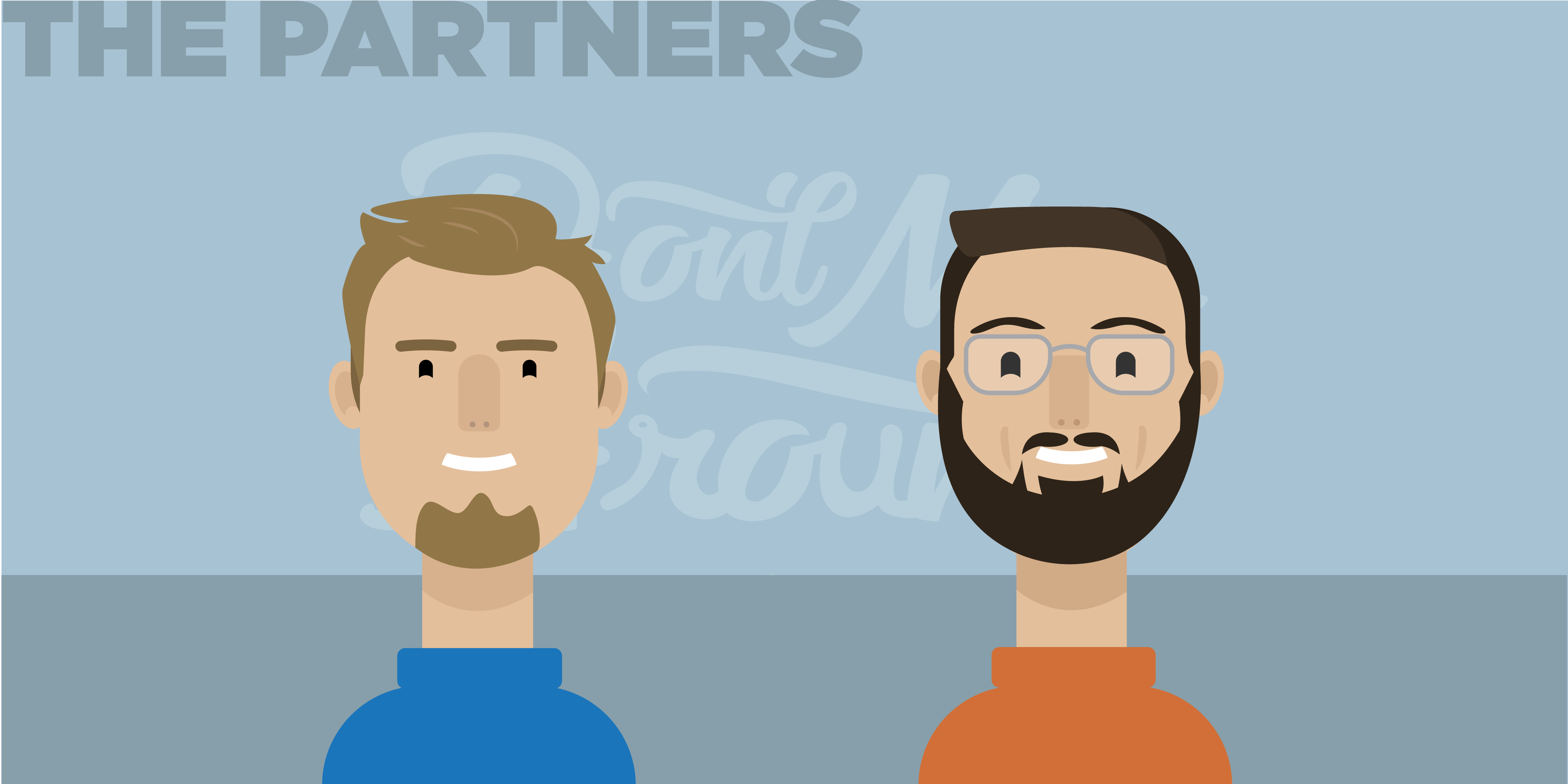 The Partners
Brad, Casey
They don't mess around… usually. Often seen wearing their matching aviator glasses, even been mistaken for FBI agents.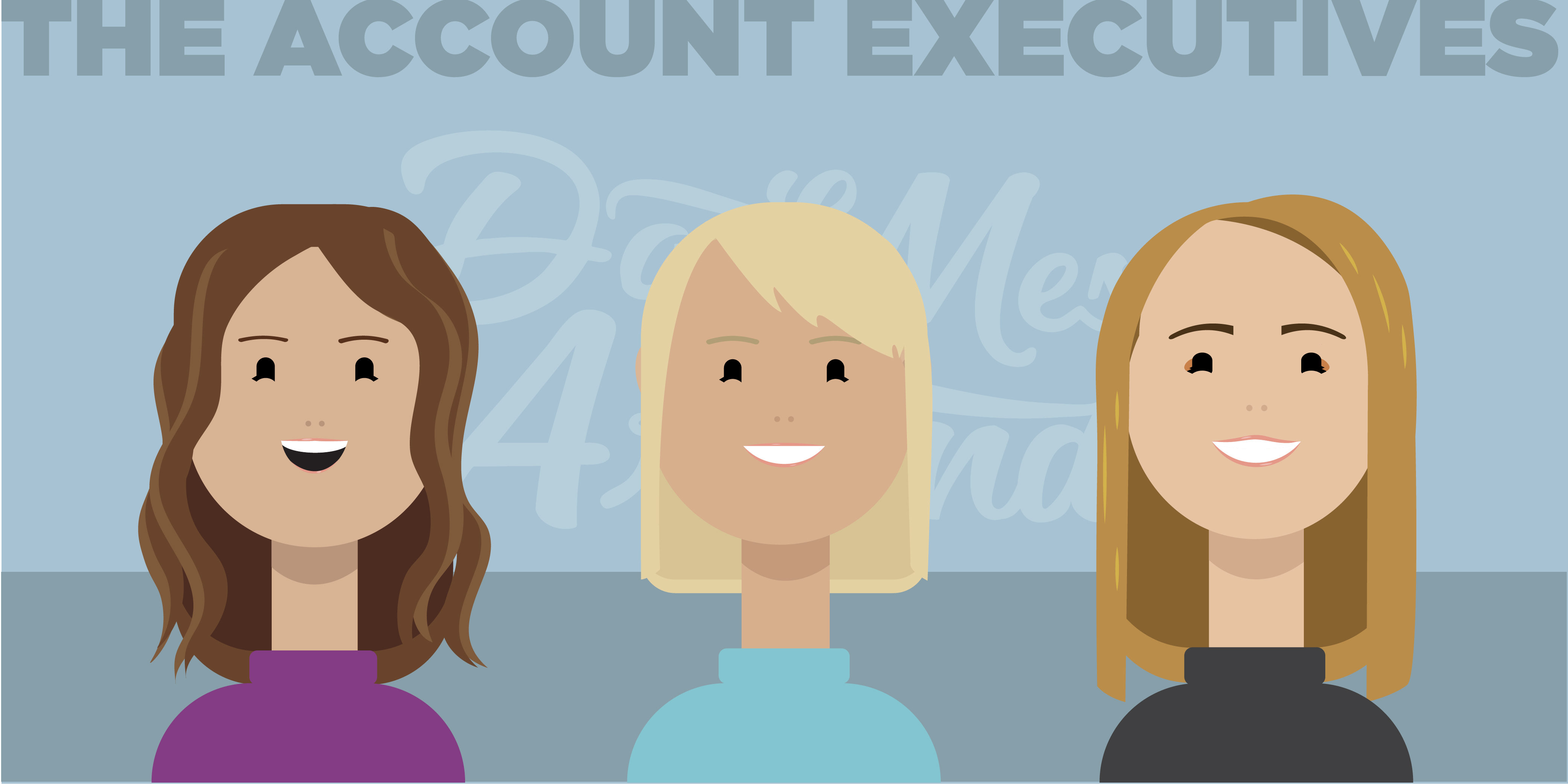 The Account Executives
Kristi, Jamie, Mikena
These are the faces of Caliber, we made sure to save the best smiles for our clients.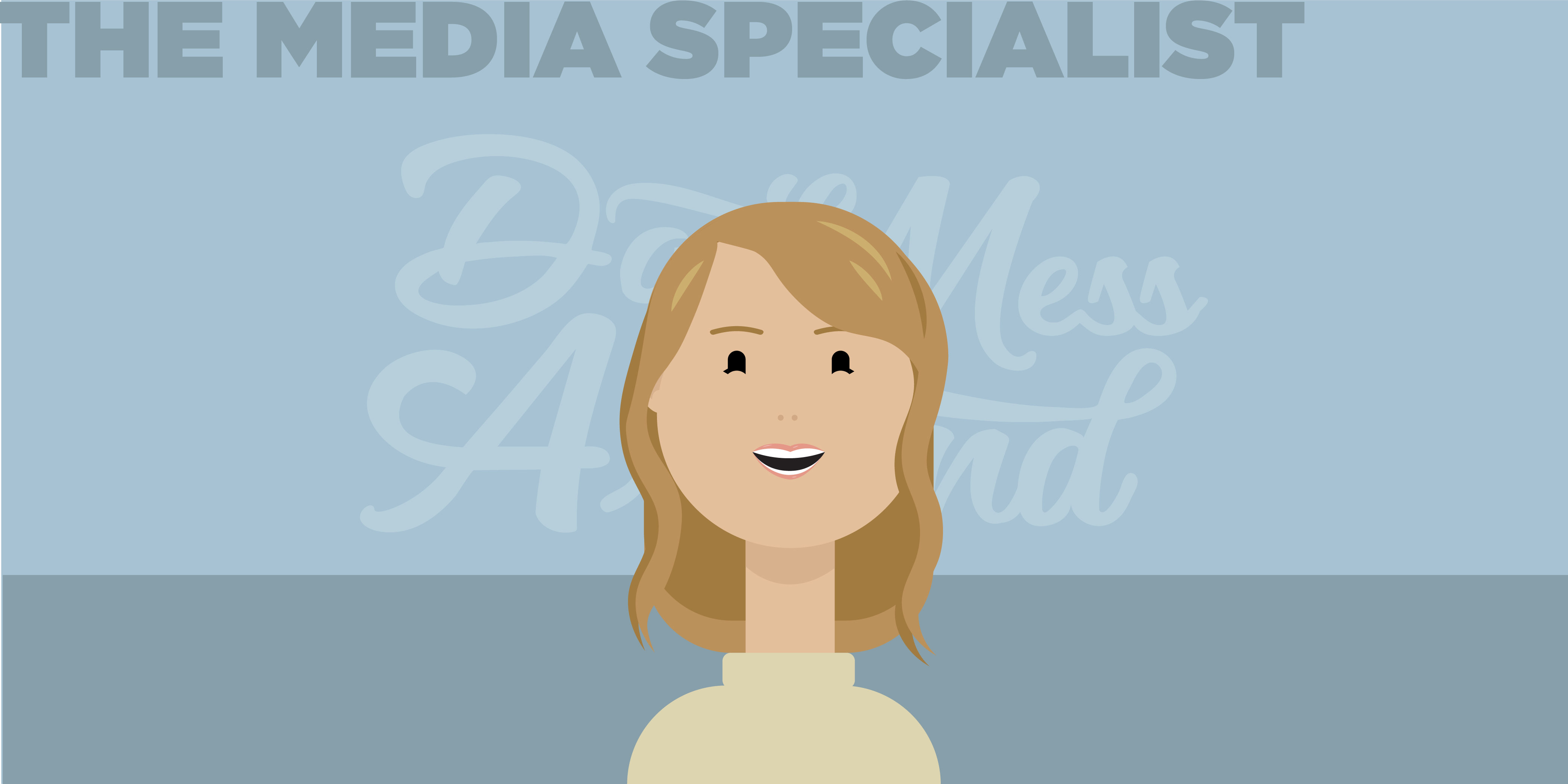 The Media Specialist
Kelly
Always pulls out all the stops for our clients, no one ever says no to Kelly.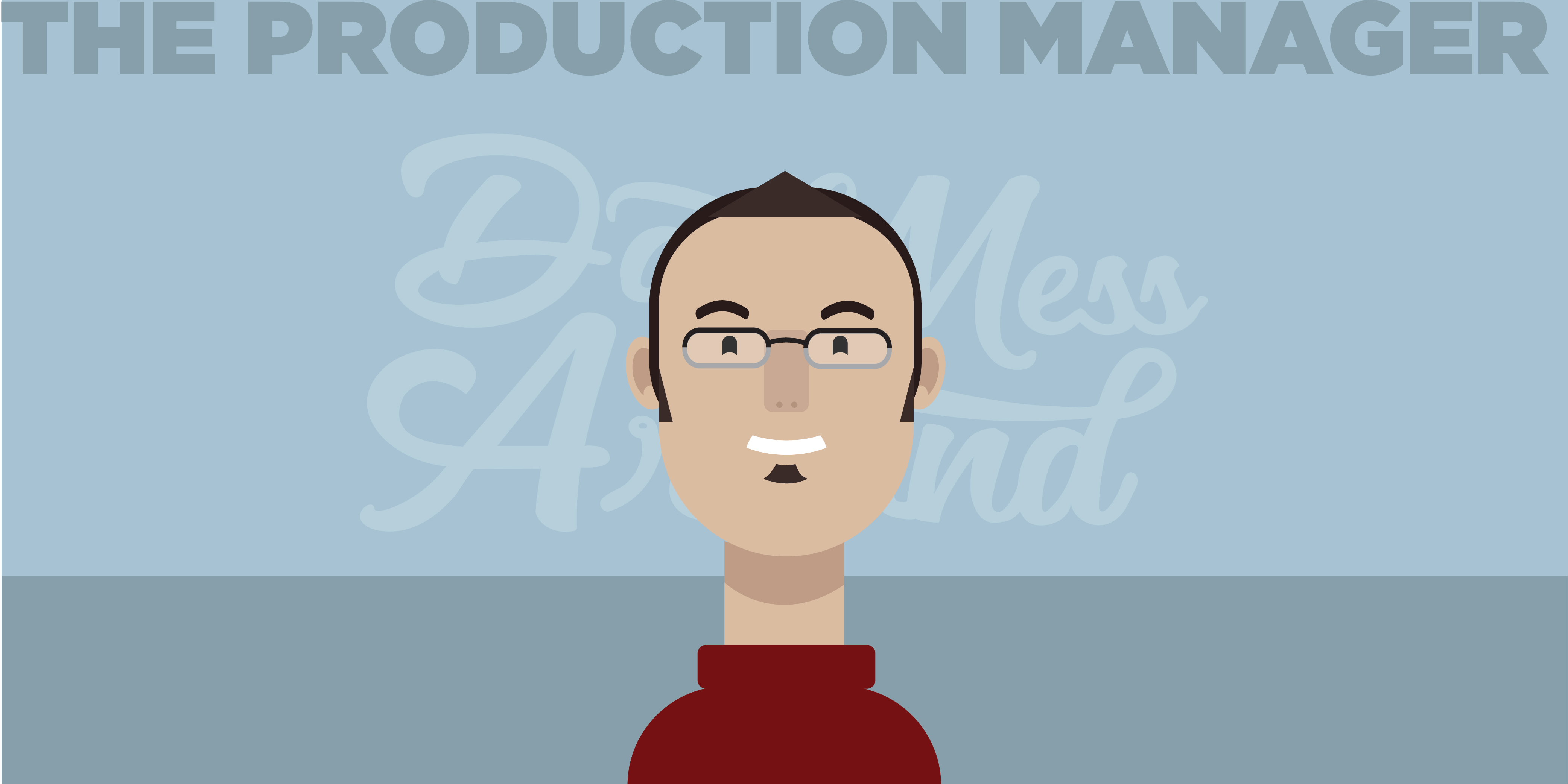 The Production Manager
Austin
The man behind the schedule, if Austin doesn't know about it, it's not happening.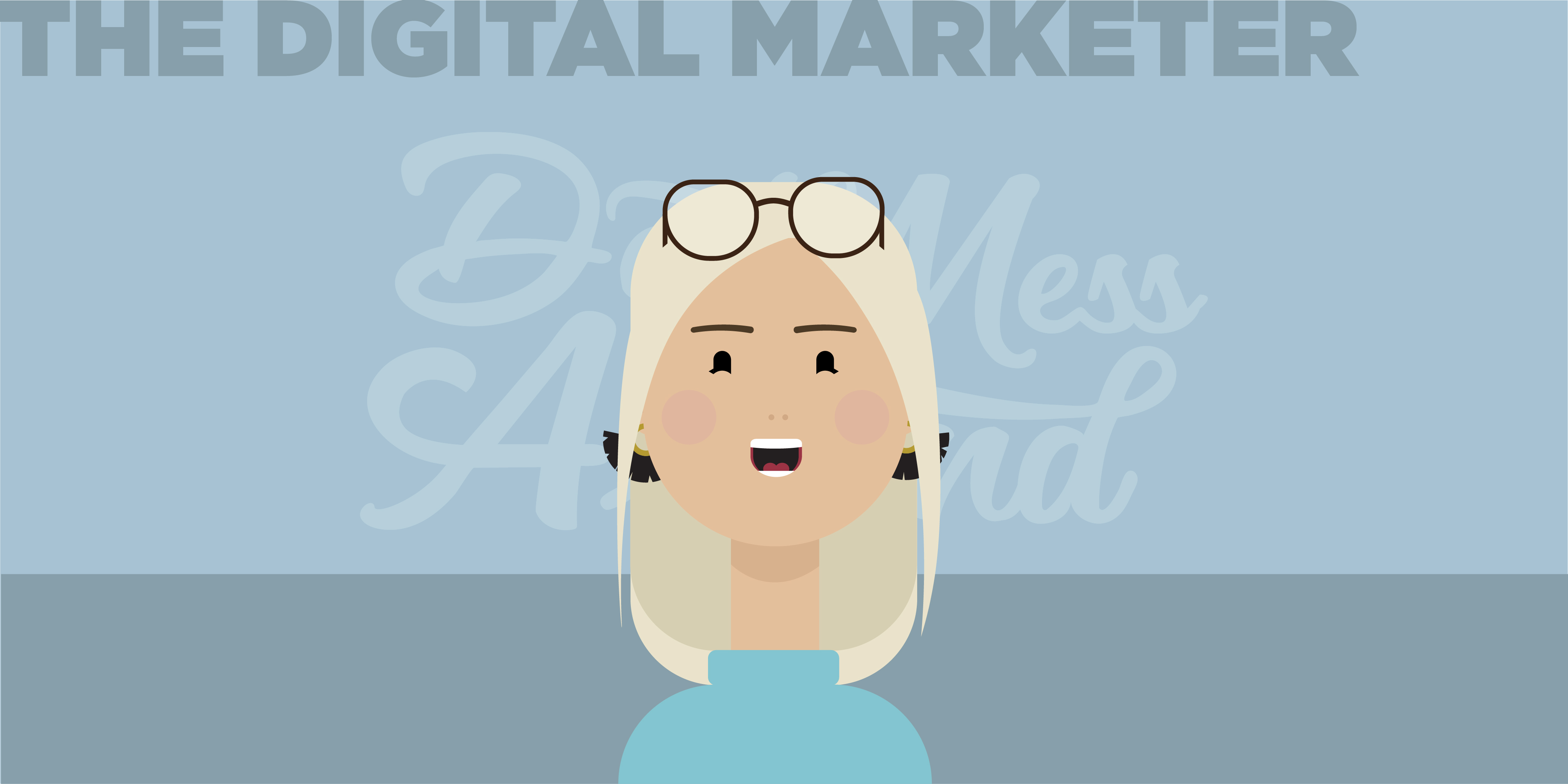 The Digital Marketer
Tessa
Social needs the young and hip running it, so of course, Tessa always knows the latest memes and makes sure everyone else does too.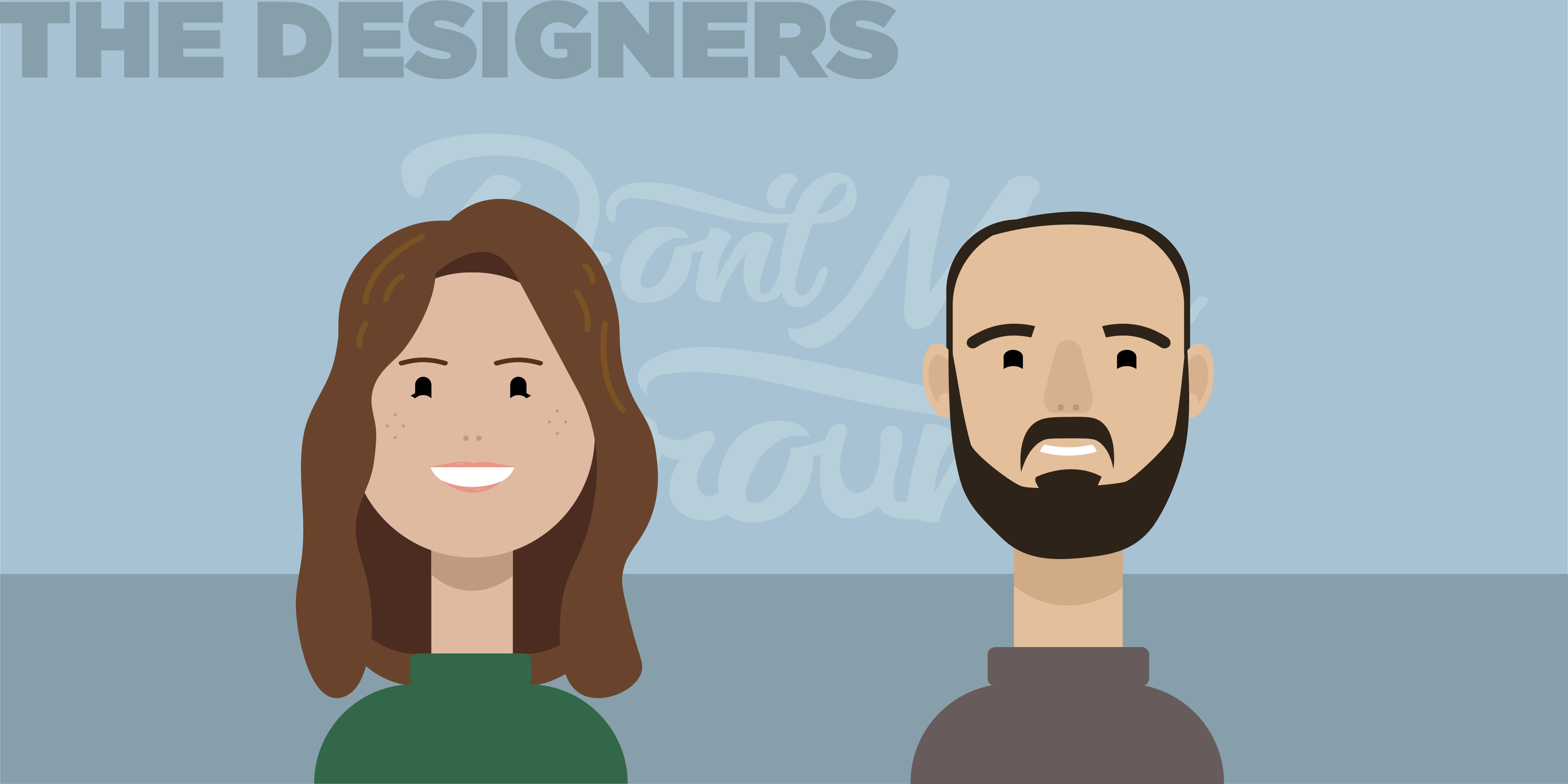 The Designers
Mandy, Jake
If their headphones aren't in then there is probably some prank being planned… usually for Austin or Kelly.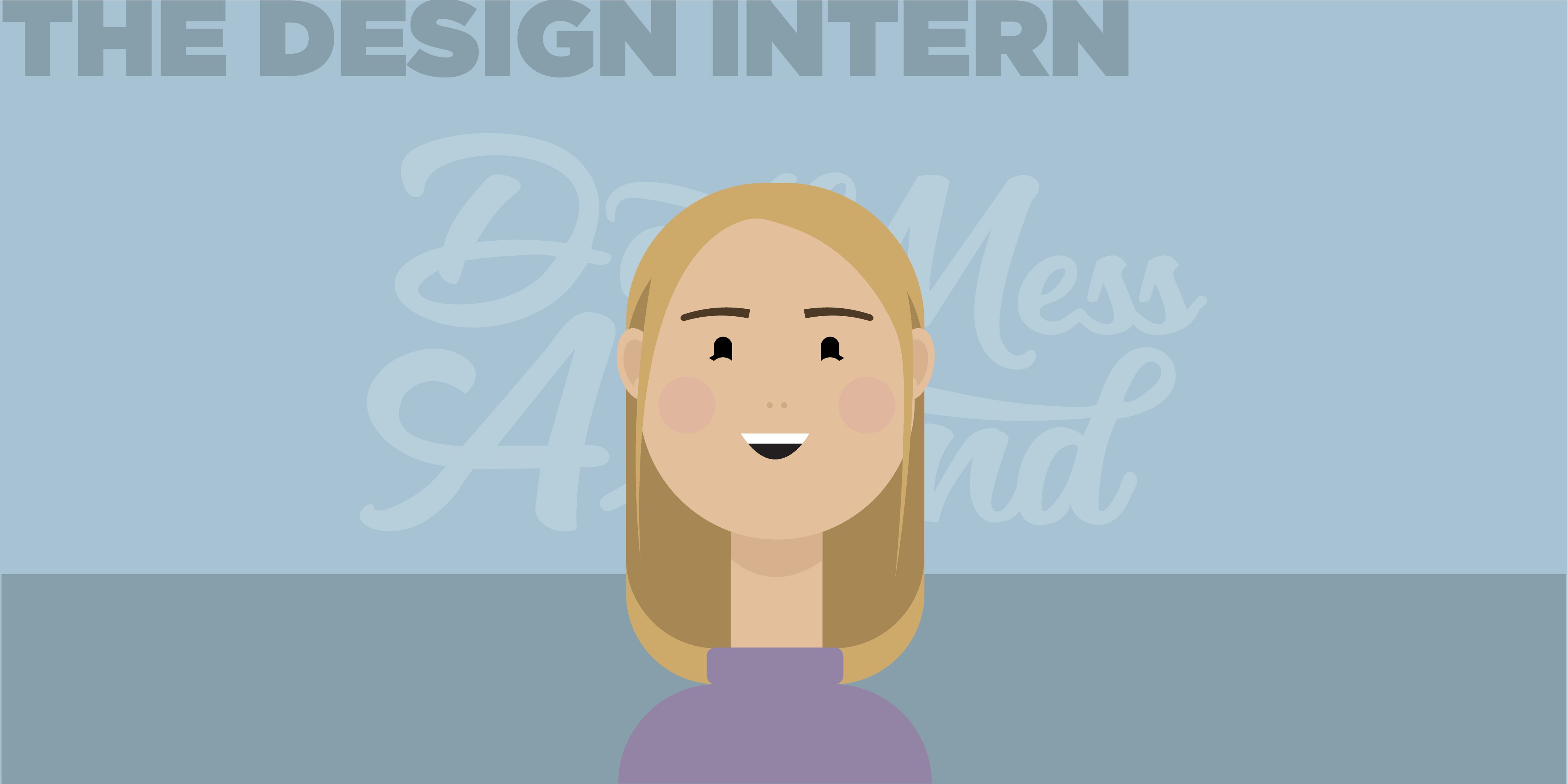 The Design Intern
Maddy
Greeting guests is her name, and making cartoon characters of her coworkers is her game.