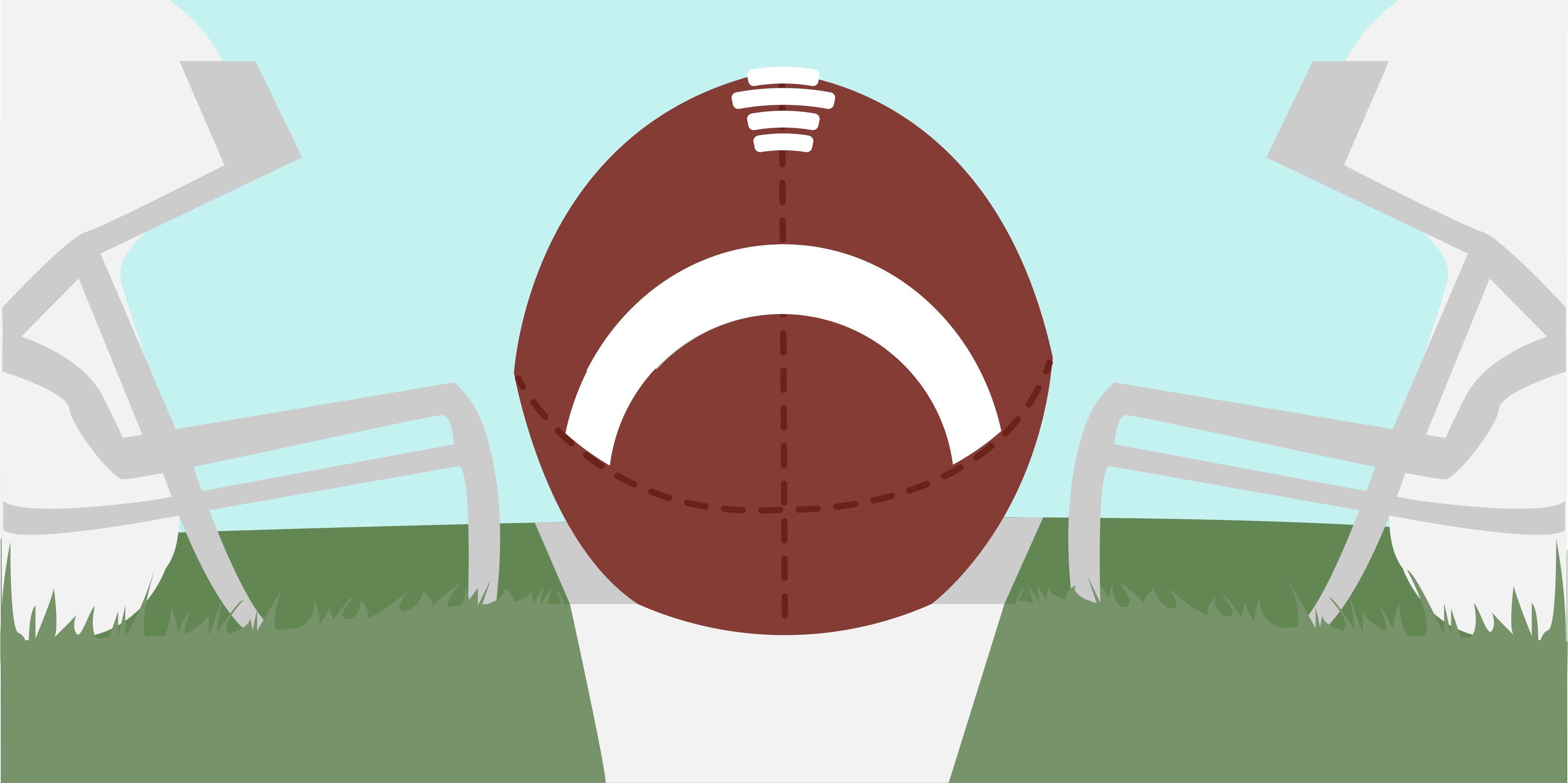 By Kelly Buss on Aug 15, 2019
It's the best season of the year, no, not because the kids are going back to school or the beautiful colors on the trees but, because it's football time. Yes, I'm a true, die hard, Vikings fan. Even if they NEVER get a super bowl win; however, I think this year is the year.
Here at Caliber Creative we are gearing up for the football year with our annual NFL Football Pick'em contest. This is a friendly competition in which we pick the teams most likely to win each week and at the end of the season we tally the points to reveal the winner. In hopes of getting you ready to pick your fantasy teams, here are 10 fun NFL stats!
In 2018, Thursday night football had the highest viewership at 14.9 million and Monday night came in second with 11.6 viewers.
The favorite NFL Team is the Dallas Cowboys.
The most disliked team is the New England Patriots.
According to an NFL spokeswoman 45% of the NFL fan base are women.
The top regular season game to watch in the 2019 NFL season is the Saints at Rams, Sept 15 (week 2) according to usatoday.com.
New England Patriots have the most followed NFL team account on Twitter at 4.28 million (2018).
The Dallas Cowboys have the most followed NFL team account on Facebook with 8.7 million fans (2018).
2018 NFL Average Ticket Price is $100.26USD and the average price for a beer is $8.17 USD in NFL Stadiums.
Green Bay Packers have the longest waiting list to get season tickets. The list has about 86,000 people on it; with just under 100 people giving up tickets that's about 955 years of waiting!
Super Bowl TV viewership is at 98.2 Million and the average cost of :30 sec TV advertisement during Super Bowl broadcast is 5.25 million.
Stats provided by Statista, Reuters, Daily Sportsx and usatoday.com