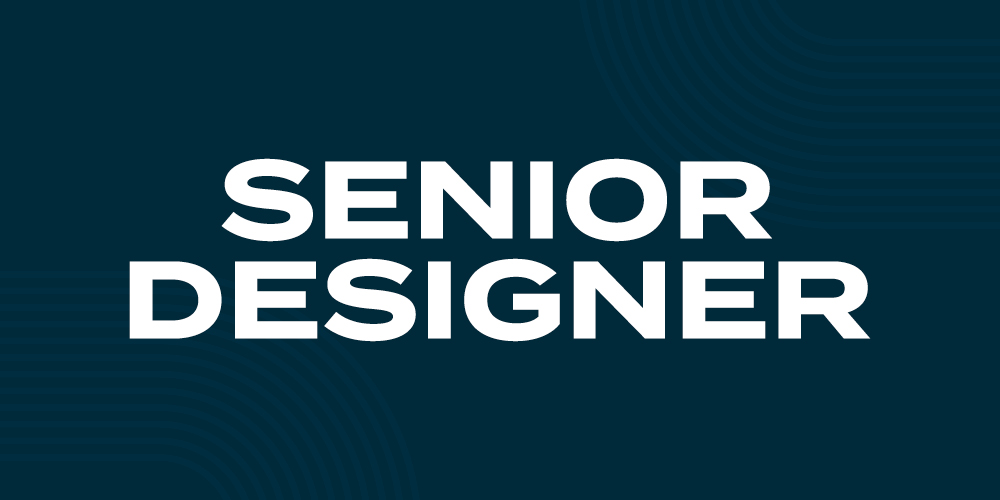 Mandy Sturdevant Promoted to Senior Designer
By Brad DeVille on Dec 30, 2020
We are excited to announce the promotion of Mandy Sturdevant to Senior Designer. 
Mandy Sturdevant has been with the Caliber team for four years and has advanced her previous role as Designer. Over the course of the past four years, Mandy has excelled at her day-to-day responsibilities, found new ways to grow in her position and helped cultivate a unique team-first culture at Caliber. 
"I'm excited for this opportunity and looking forward to continuing my career growth with Caliber," said Sturdevant. 
With this promotion, Mandy will continue to be a key team member of the creative team at Caliber, but more importantly help round out the overall team at Caliber to help clients through larger executions and overall different ways of executing their objectives. Mandy will also be assisting new additions to the creative team to ensure the standards of Caliber's work are upheld and client satisfaction is never compromised.
"We've always known Mandy has supreme talent, but now we're looking to her to push the limits on our team's skill set, as well as the way we approach projects overall and the strategy of creative executions," said Casey Schultz, Partner at Caliber. "Beyond her talent, we're very fortunate to have a great overall person like Mandy on our team."