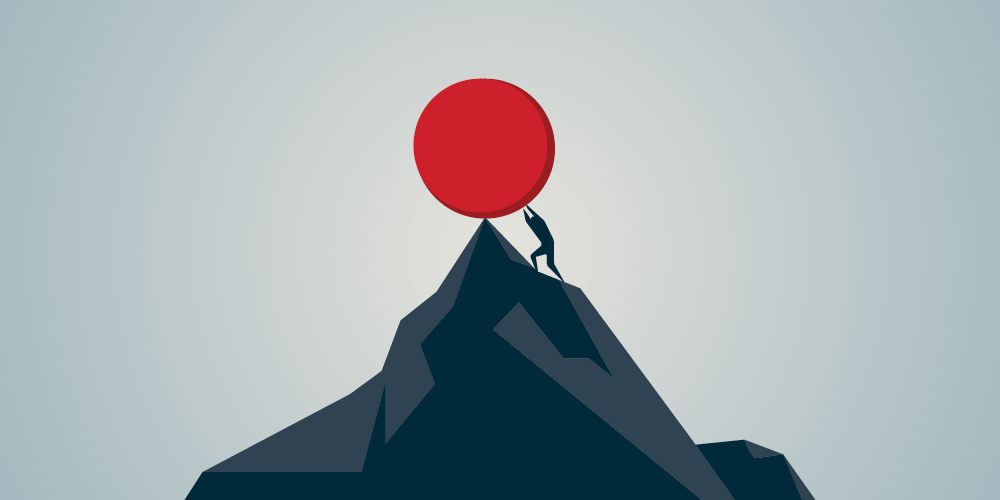 By Casey Schultz on Feb 7, 2021
To say that 2020 has been a tough year for all of us is an understatement. We all know that with this historic year, the entire world has undergone tremendous changes. Stay at home orders were put in place, businesses were forced to close their doors, holiday gatherings were cancelled…the list could go on forever. Usually, for me and most, with a New Year comes reflection on the previous year's positives and negatives and setting goals for the year ahead. Thinking about 2020 wrapping up brings some uncertain times to fruition and with our previously predictable future's still being uncertain, it seems impossible to follow routine and plan for the year ahead. 
With that uncertainty, 2020 has also taught us that the technology is here to stay. Our world has never relied on technology more than now. Families are using Facetime and Zoom to stay connected to loved ones in lock down, shopping has gone primarily online and businesses are running either fully remote or on a hybrid system with no plan in place to return back to the world we once knew. 
With technology being so heavily relied on this year, digital marketing and advertising has never been so important for businesses to stay afloat. Tim Jones, CEO of Publicis Media Americas says, "The old rules no longer apply: Cookies are going away, commerce has exploded and consumer expectations are driving the industry towards new future proofing opportunities and structures. In order for brands to succeed in a platform world, they must be digitally-resilient, have identity systems to provide personalization at scale and have the infrastructure set up to deliver relevant and meaningful experiences. When brands progress in all of these areas, they can create long-term consumer value and maintain a competitive advantage that will last far beyond any crisis lifecycle."
Caliber is ready to help, we want your brand to succeed this year by providing you with the digital-resilience and identity needed to grow. Be optimistic, be adaptable and let us handle the rest!
Cheers and Happy New Year.
Credit: Forbes: From the Experts: Media and Advertising in 2021