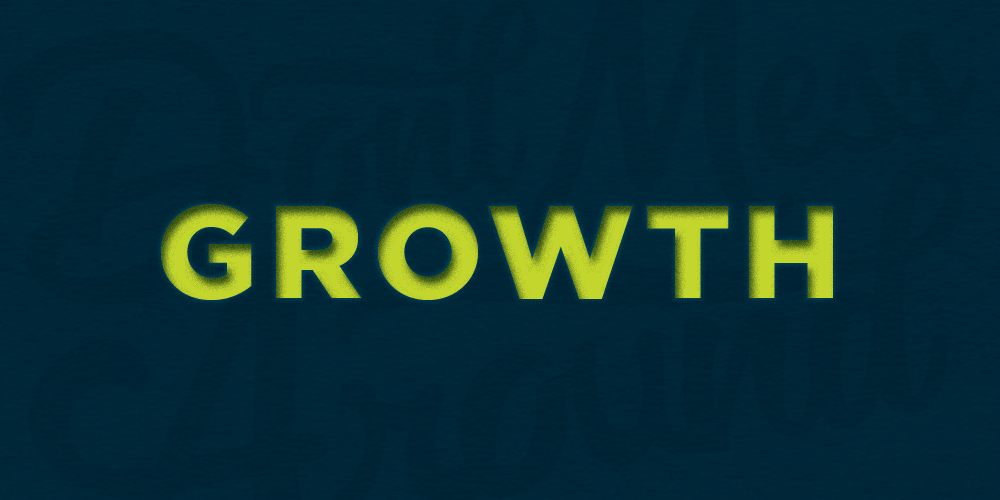 By Casey Schultz on Feb 7, 2021
I find myself often reflecting on that word and its multifaceted meaning. When I was a kid, I perceived the meaning to be related to the physical aspect of growing faster, stronger and taller. I nailed the taller part in high school, don't worry. As I grew older, I applied the meaning to growing my morals and strength of character. Upon entering the world after college, that meaning changed to increasing income and learning new skills. 
Looking back, the main thing that I've experienced about growth is that it is very much tied into the effort you put forth. I can see when, and where, I have put in the effort to grow and when I have allowed myself to relax. During those relaxation periods, I can see how beneficial the effort I've been putting in has been and it motivates me to push myself again. Growth, like a garden, requires consistent attention and determination. Yes, it's hard work, but if you stay focused, the reward is so satisfying (and juicy depending on what you've planted in your garden). 
For a business, growth is likely a high priority for you. Maybe you want to increase the number of products that you sold from last year. Perhaps you want to grow the number of people you can reach to let them know you are there to help and provide them with services. Possibly you will need to expand your workforce to handle the demand you are receiving. Whatever growth looks like for your business, Caliber can help, and just like a garden, we will give you our attention and dedication to help you achieve your goals. Now is the time to reach out and let us help you grow.