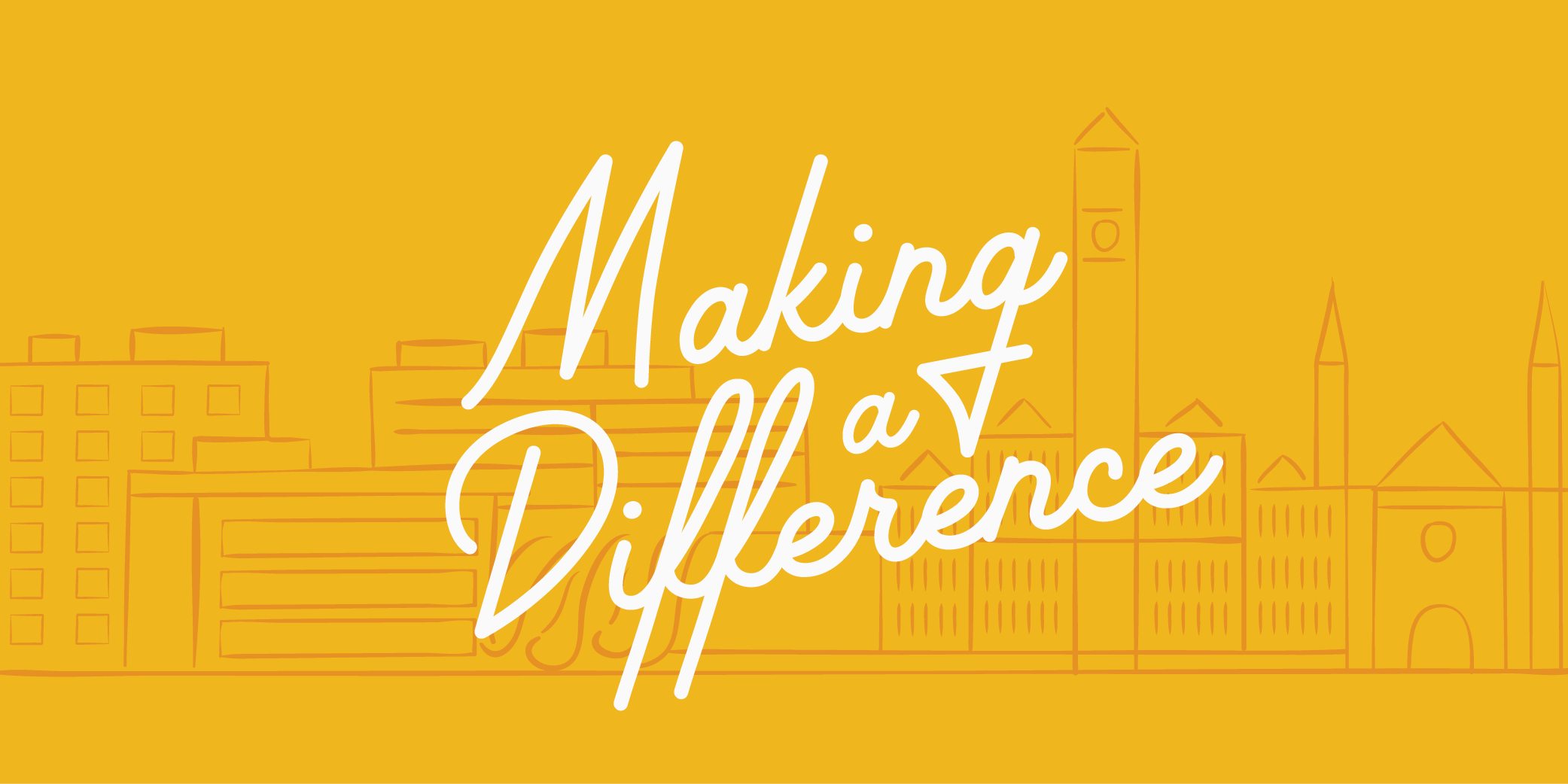 By Casey Schultz on Sep 25, 2019
Our clients and friends in the community are constantly improving our city with their resilient and endless efforts. It is because of their actions that our community is so strong and supportive. 

With the recent storm damage, the Helpline Center was quick to respond with their resources. The Helpline Center, along with their other services, is a place to connect volunteers to those in need. The volunteers helped those who were affected by the storm by cleaning up debris and damaged property. The Helpline Center is a great community resource and a helping hand in many different circumstances. To learn more about the Helpline Center CLICK HERE. 

Our friends at Sioux Falls Area Community Foundation were nimble when it came to financial assistance and support after the devastating storm. SFACF started a Disaster Recovery Fund to help residents in our community recover from the storm's damage and destruction. If you are interested in donating in this fund CLICK HERE to learn more. SFACF works with anyone who wants to do good and make a financial impact in the Sioux Falls community. 

Recently, Habitat for Humanity Sioux Falls celebrated their 30th year milestone! Over the past 30 years, Habitat for Humanity has helped build 160 homes and 178 Neighborhood Revitalization projects! We are proud to share this friendship as they are constantly improving lives in our community, with affordable housing and volunteer opportunities. To read more about the impact they have made in the last 30 years CLICK HERE. 
Sioux Falls is lucky to be the home of these organizations and Caliber is lucky to partner with these friends to make a difference in our community. Thank you!