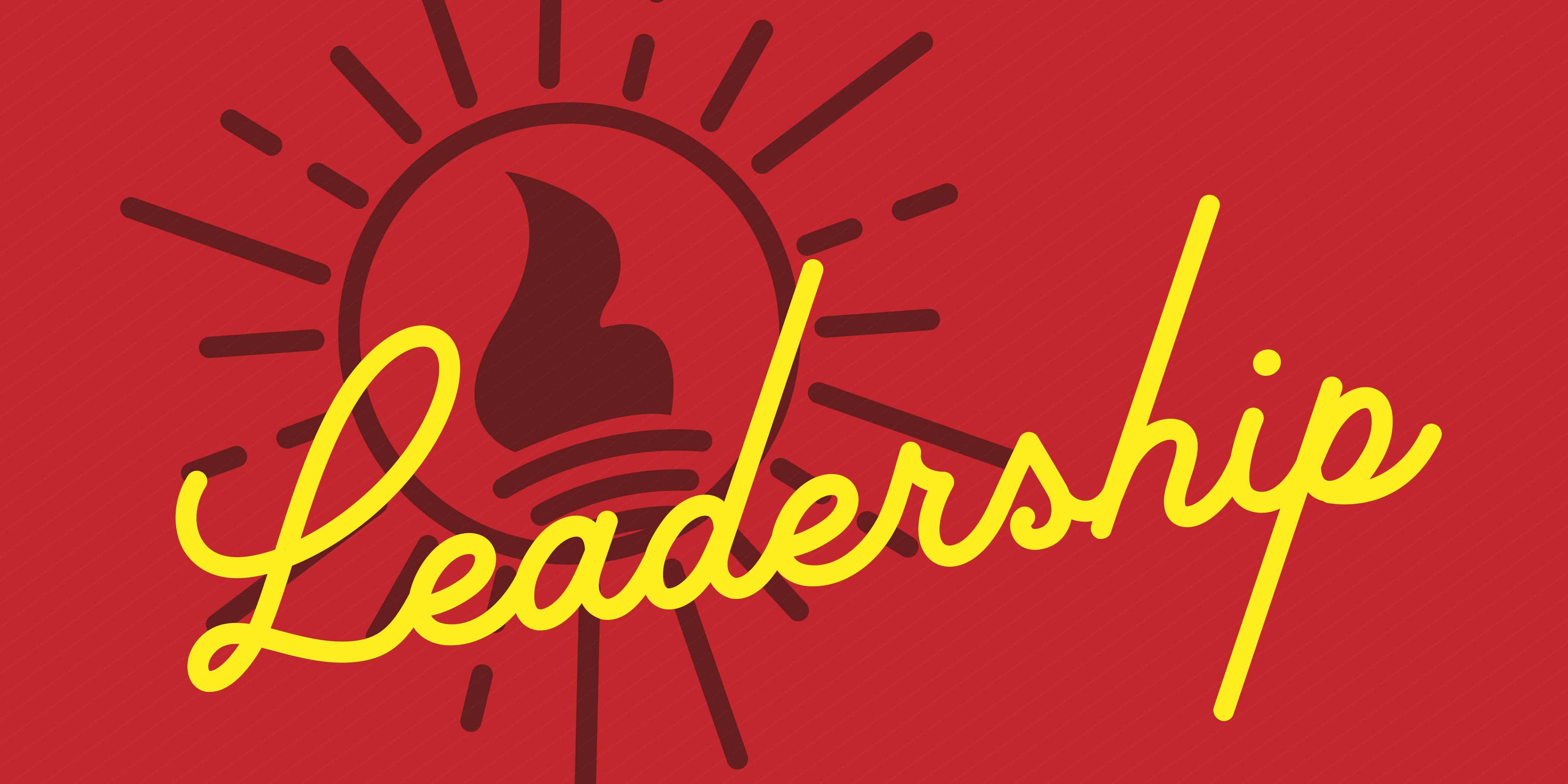 By Casey Schultz on Sep 30, 2019
When I first started with Caliber as an Account Assistant, I myself was looking to be led – asking as many questions as I could to absorb feedback like a sponge. I was tagging along to meetings and taking diligent notes so that I could get an idea of what our clients liked, what marketing mediums were proven successful and what platforms were still a gray space. This year, I'm entering year two as an Account Executive and it's now become my job to be the leader and provide the necessary answers to the questions I myself was once asking. 
Becoming a leader however, does not mean you're done learning. I still make it a priority to continue educating myself within the marketing space by retaining information that will help me become more knowledgeable and grow as a professional. I love hearing young entrepreneurs, professional speakers, and veteran CEOs, talk in-depth about how they scaled their businesses and personally grown throughout the years.
Recently, we had the opportunity to listen to Kevin DeShazo speak on leadership. I took away a couple key items that I plan to implement into my day to day. The great thing about my top three takeaways are that I can manipulate them to be more efficient for me as a leader. We've all done a DISC self-analysis and for years I would walk away with my Influential results discouraged that all I had to encourage others with was my personality. Not because I was a Dominant that was direct with my requests or a task-focused Compliant looking ahead to what's coming up next. However, after listening to Kevin's speech I walked away with a refreshing thought that I can do the three things I wrote down and do them well because I am an Influential leader. 
Communication drives performance

Lucky for me, communication is my strong suit. Within my position, this area comes two-fold. It's up to me to communicate well with my client and ask the right questions to fully understand their vision. I also need to relay the client's feedback and expectations to my team, so that they can knock their part of the project out of the park. 
Liberate others on your team
Reminding your team of their vision is major. Especially when a budget is tight or the initial concept isn't riveting, it's vital that the leader encourages their team that what they're doing is important and making a difference.
With a love language of Words of Affirmation myself, I feel this point exponentially. Supported by my team daily, it is no secret to me that I wouldn't be able to perform my job well without those executing their job well too. When you acknowledge this, liberating your team through positive affirmations and passing along the job well-dones from client to the rest of the team is easy to do. In an account services role, although you aren't the creative mastermind behind the deliverable, you're typically the one who is receiving the praise. It's important to pass the compliments rightfully along to your team and personally thank them for their hard work and for making your client happy. It makes your daily tasks and job a little easier. There is a quote I read from Forbes that hits the nail on the head what a leader should do with every project,
"When the team succeeds, the credit goes to the team, and if it fails, the leader takes responsibility."
Leadership is a people business
A sigh of relief for my outgoing self – with the right mindset and good communication between client and your internal team, who wouldn't want to talk to you? At Caliber we aren't about hard sells, it's about talking through our vision for the client and only presenting ideas we think would work well for their industry. Everyone needs vision, time and encouragement; a good leader provides their team all of those things.
I hope that as I head into year four with Caliber, I can improve my leadership skills and am living proof of what Kevin DeShazo describes as a good leader.