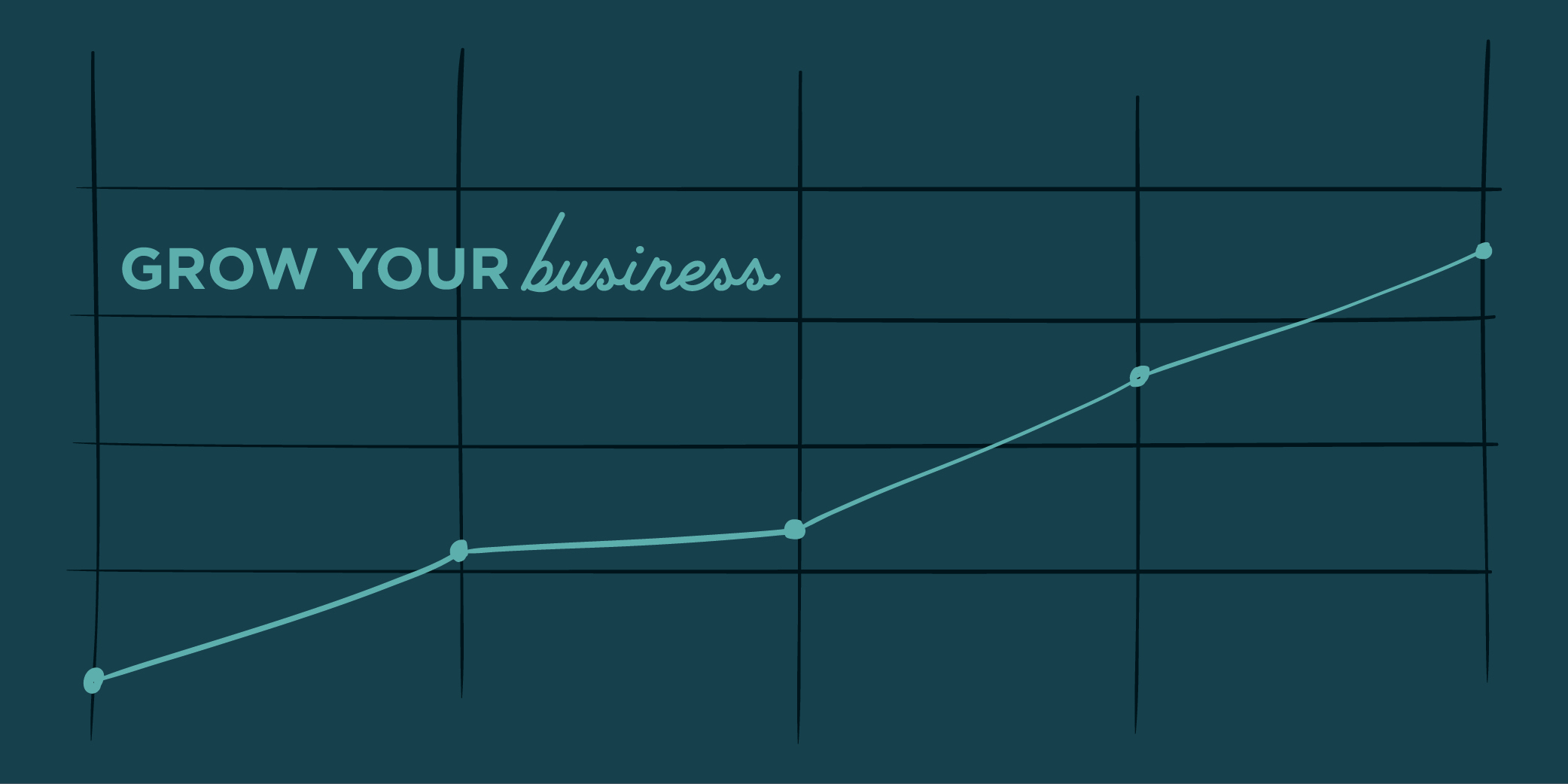 Grow Your Business With Social Media
By Casey Schultz on Oct 4, 2019
Many companies settle for just good enough when it comes to social media marketing. We think you deserve more than just good enough. At Caliber we use the power of analytics, creative and messaging to develop a strategy that will be effective for you and your business. 
In digital marketing we refer to "organic" as anything on social media that does not have paid promotion. We believe a good mix of organic and paid content on social helps create a strong brand. It's important to know that organic content helps your current audience stay engaged while paid content helps to get in front of a new audience. Depending on where your demo is spending most of their time, we will work with you to determine the right social platforms to advertise on and the right mix of organic and paid. 
As you can probably incur, "paid" social media means that there are advertising dollars behind the content. If you are looking to gain followers, increase engagement, promote a product, brand or service – paid social is the way to go. Not quite sure what I'm talking about? Grab your phone, open up Facebook and scroll through your newsfeed… Chances are, you will likely be served an ad labeled "sponsored". 
We know, there are many elements when it comes to social media marketing that can become somewhat overwhelming. Caliber can take the stress out of social media and help you breathe easier. After determining an objective or goal for the campaign we will work with you to define an audience and perfect creative for a successful social media campaign. 
Whether you're trying to reach people across the world or in a small town in South Dakota. We've got you. #LetsGetSocial #ThinkCaliber