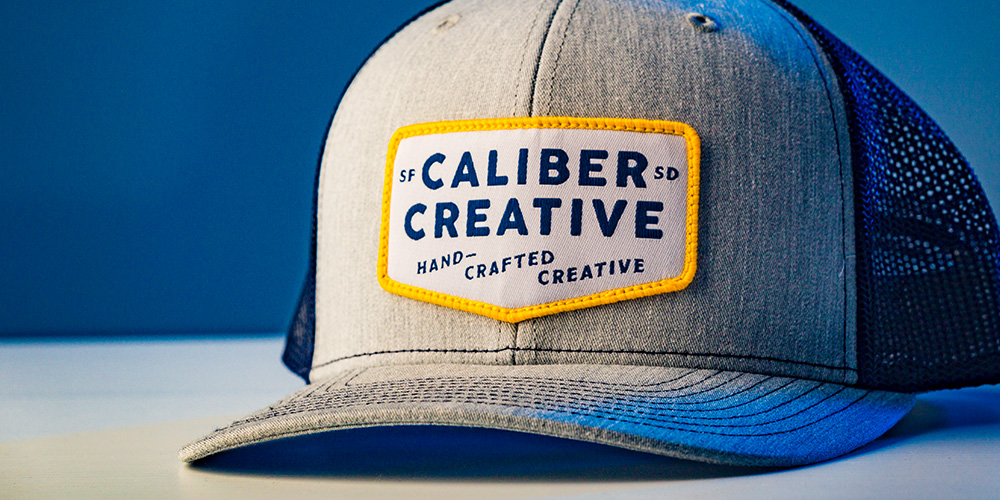 Caliber's Magical Creative
By Brad DeVille on Sep 20, 2019
Caliber believes in a strong culture, cool swag and awesome work. Recently, our crew combined all three of our beliefs to create something great. Introducing, the NEW Caliber Hand-Crafted Creative Headgear.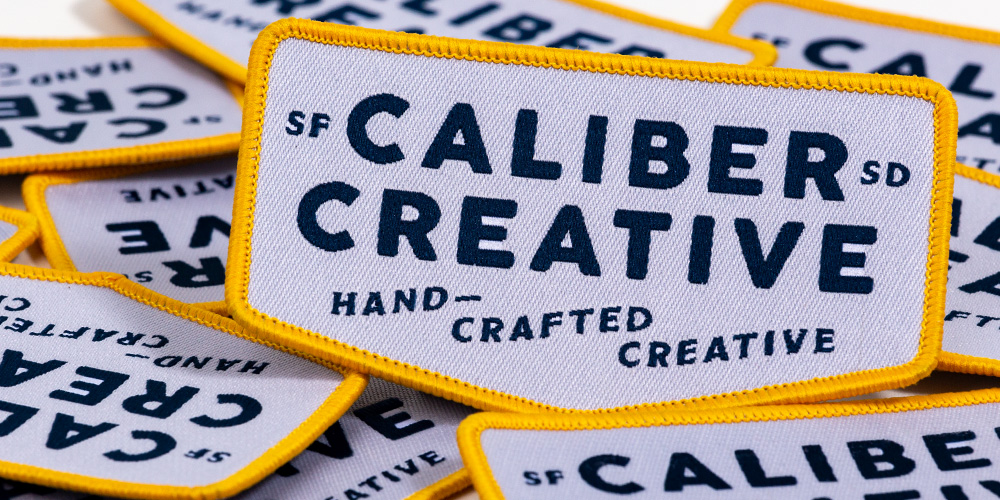 We chose to create a patch that showed off our fun side. Party in the front! You will see, we tied in a yellow to give some life to the cap and to continue the summertime vibes. We gravitated towards two different cap styles, a structured and unstructured style. Sort of represents how our mighty team wears different hats daily, to pull off the magic we create.
If you see someone from the Caliber Crew sporting one of these caps don't be afraid to say hi! They're magical.