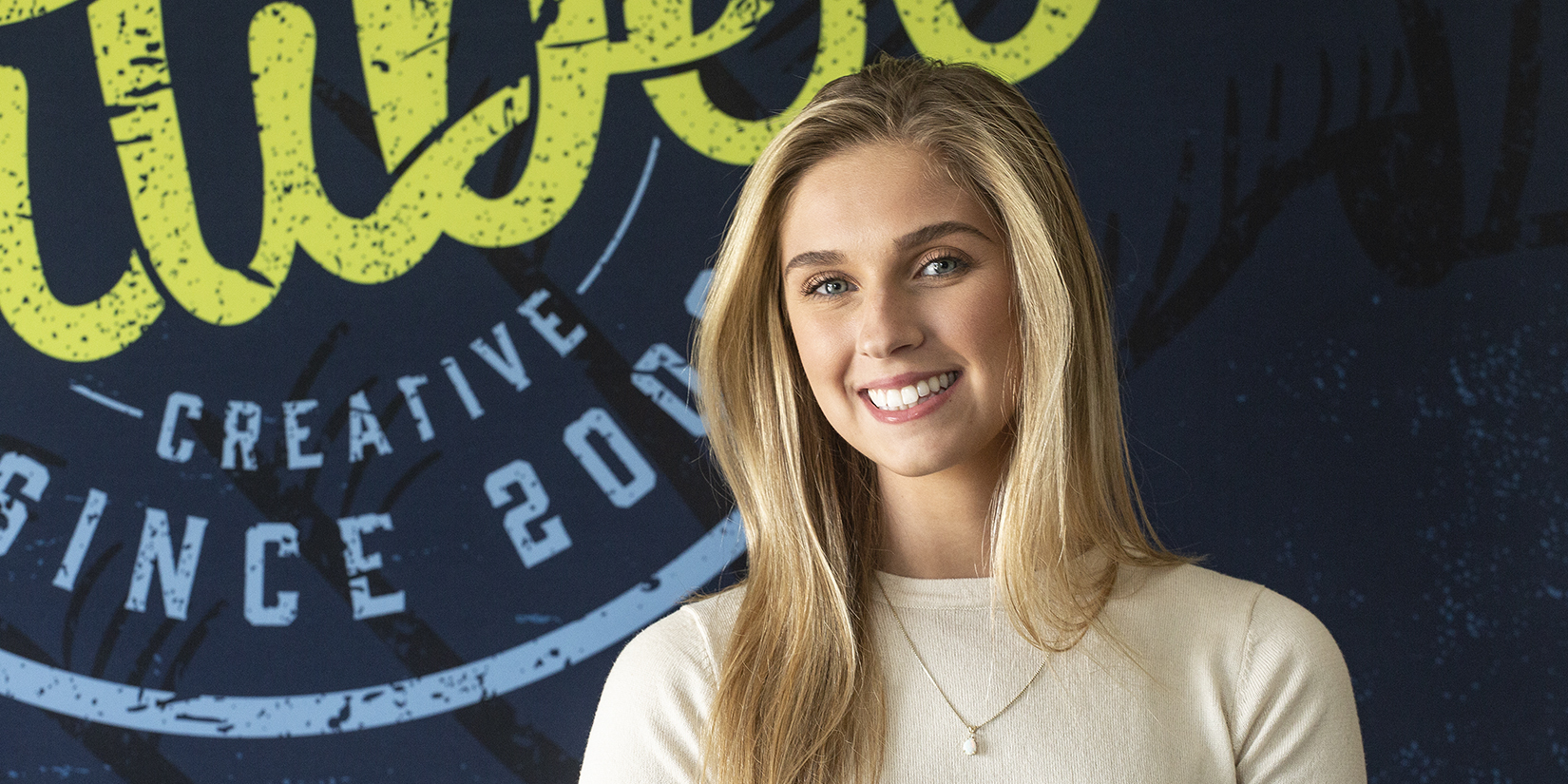 Get To Know Our Summer Intern!
By Caliber on Jun 6, 2019
Caliber is pleased to welcome a summer intern to the team. Get to know her a little better with our Intern Q & A. We can't wait for an exciting summer with Madelyn! 
Name: Madelyn Miller
What is your hometown: Sioux City, IA
Where do you go to college? University of South Dakota
What are you studying? Graphic Design, minor in business and art history. 
When do you graduate? May 2020
What brought you to Caliber? I heard about Caliber from fellow students, professors, and at Student Portfolio Day.
What's your hidden talent? Not sleeping… 
How would you describe your design style? My style is trendy/sleek, but sweet!
Three things you can't live without? iPad, my cat, and my pillow
What animal would be cutest if scaled down to the size of a cat? Cheetah
What's your favorite emoji? 😬
What word do you always misspell? Restaurant
What brand design do you admire the most? Pottermore branding – very illustrative and fun, especially in the story section.
What has been the best class you've taken so far? Brand Identity
What do you want to learn more about during your internship? I want to learn how a design firm functions and how my design skills will come into play in this workplace.