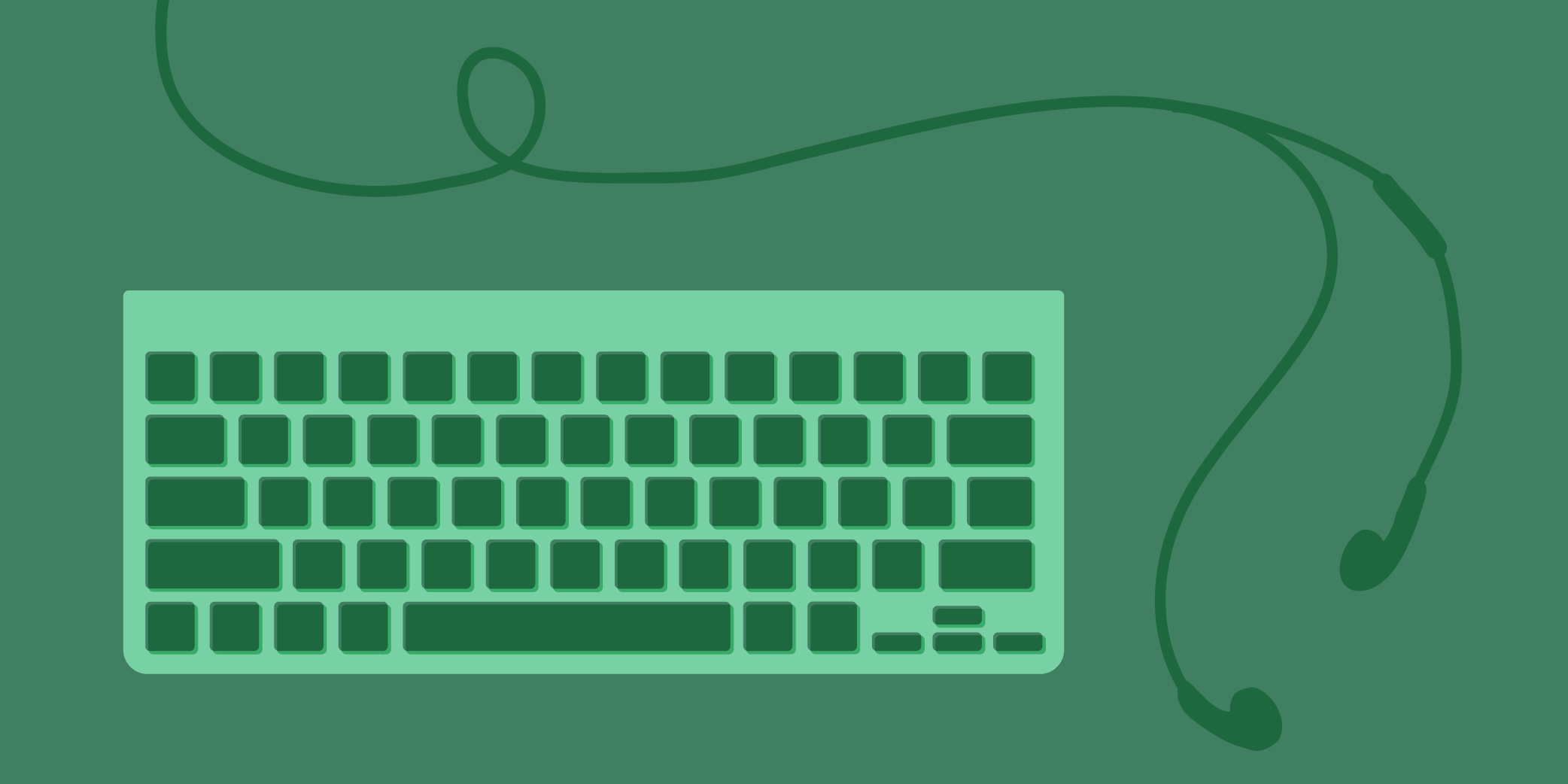 How To Write Great Content
By Casey Schultz on Jun 24, 2019
1.  Know your audience. Before you start writing, you need to know who you are talking to – the age group, interest and location. Once you know these things, it's important to research the specific demo. For example, if you are talking to teens you need to know what is appealing to them and any popular lingo that they might use.
2.  Be original. Yes, I know, sometimes it's hard to come up with something that hasn't been said before or has a different tone, but being original is a lot easier than you think. Depending on what angle you take, it can be a funny phrase that is associated with your product or service or an emotional take to engage your audience.
3.  Get inspired. Surround yourself with good content, read up on new trends and listen to your audience. Put yourself in the shoes of a customer or a client and find what speaks to you in that position.
4.  Take a break. If you get stuck, take a step back and work on something else. When our brain comes to a halt on a certain project or piece the easiest way to keep moving is to move on. When you come back to your content you will bring fresh ideas without forcing yourself to write what is not there.
5.  Keep it consistent. Once you have your voice, stick with it. Your audience will have an easier time recognizing your content this way and eventually your general content will start to work as self-promotion without you even realizing it.