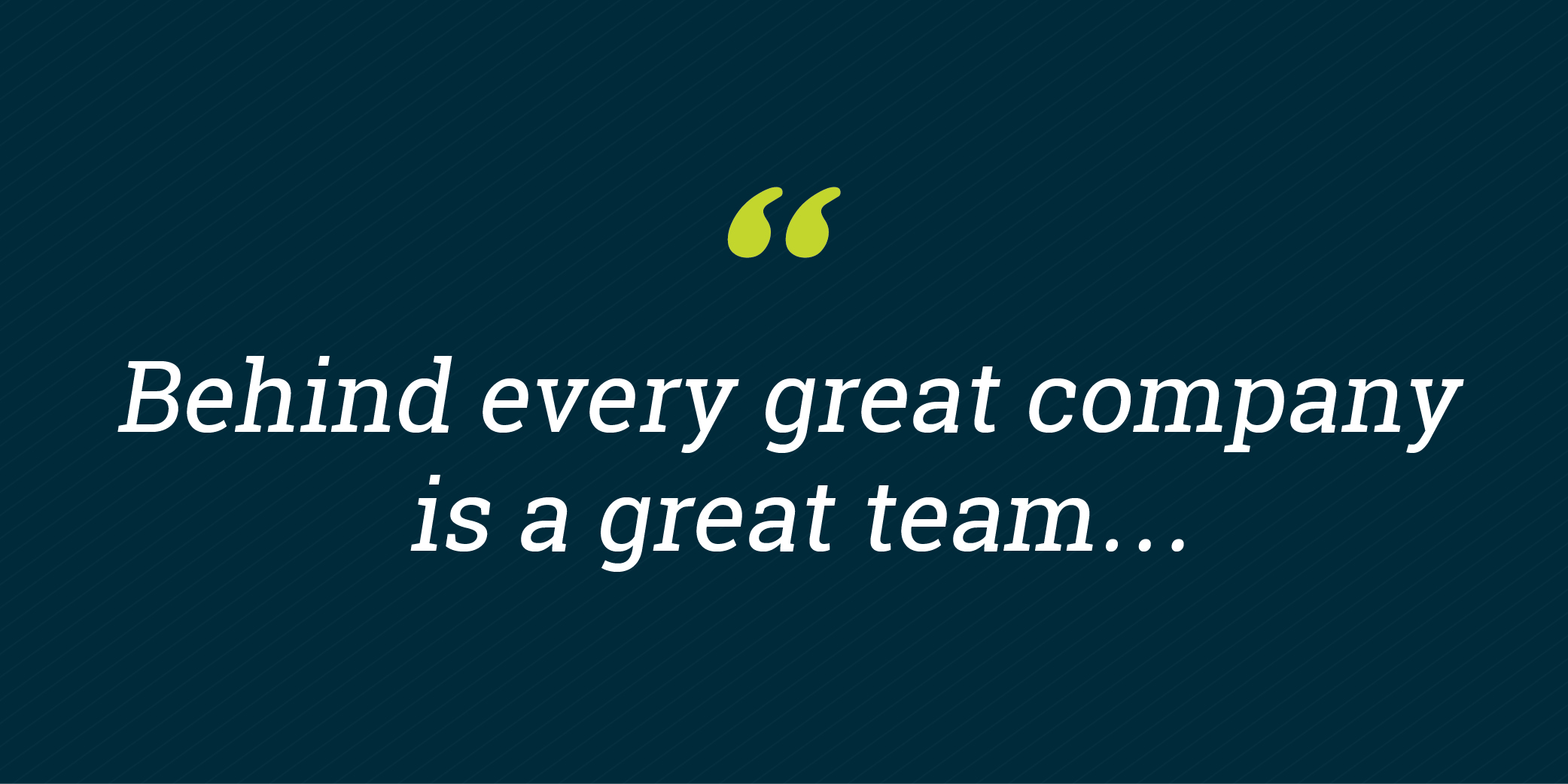 Teamwork Equals Dream Work
By Jamie O'Brien on May 30, 2019
Teamwork makes the dream work. A cheesy statement but oh so true.
When I joined the Caliber team earlier this year, I was excited for a new opportunity to utilize my past experiences to help grow the company. Having been at my previous job for over 18 years, I was admittedly a bit nervous. However, since my first interactions with the Caliber team, I could feel this overwhelming sense of energy and collaboration and that feeling has only grown as I've spent more time with them.
The most evident example is our new client/project kickoff meetings in which the entire team sits down to learn about the newest client/project. Ideas are shared about the direction of the campaign and feedback is welcomed as well as any new ideas that ANYONE within the team would like to provide. Even though only a handful of the team will actually "touch" each campaign, everyone has the opportunity to learn about it and offer their ideas. WHAT?! I absolutely LOVE this.
Behind every great company is a great team. Involving people even on a broad scope is motivational and their unique views can enhance everything within your business.
Unsurprisingly, teamwork within the workplace has shown to increase innovation and creativity as it allows the entire team the platform to bring unique and distinct perspectives to the table. In turn, effective teamwork drives company growth while boosting performance and success as it taps into everyone's unique strengths and abilities.
What I'm getting at is that there is nothing greater in the workplace than a solid team and we definitely have that at Caliber and I feel very fortunate to be a part of it.