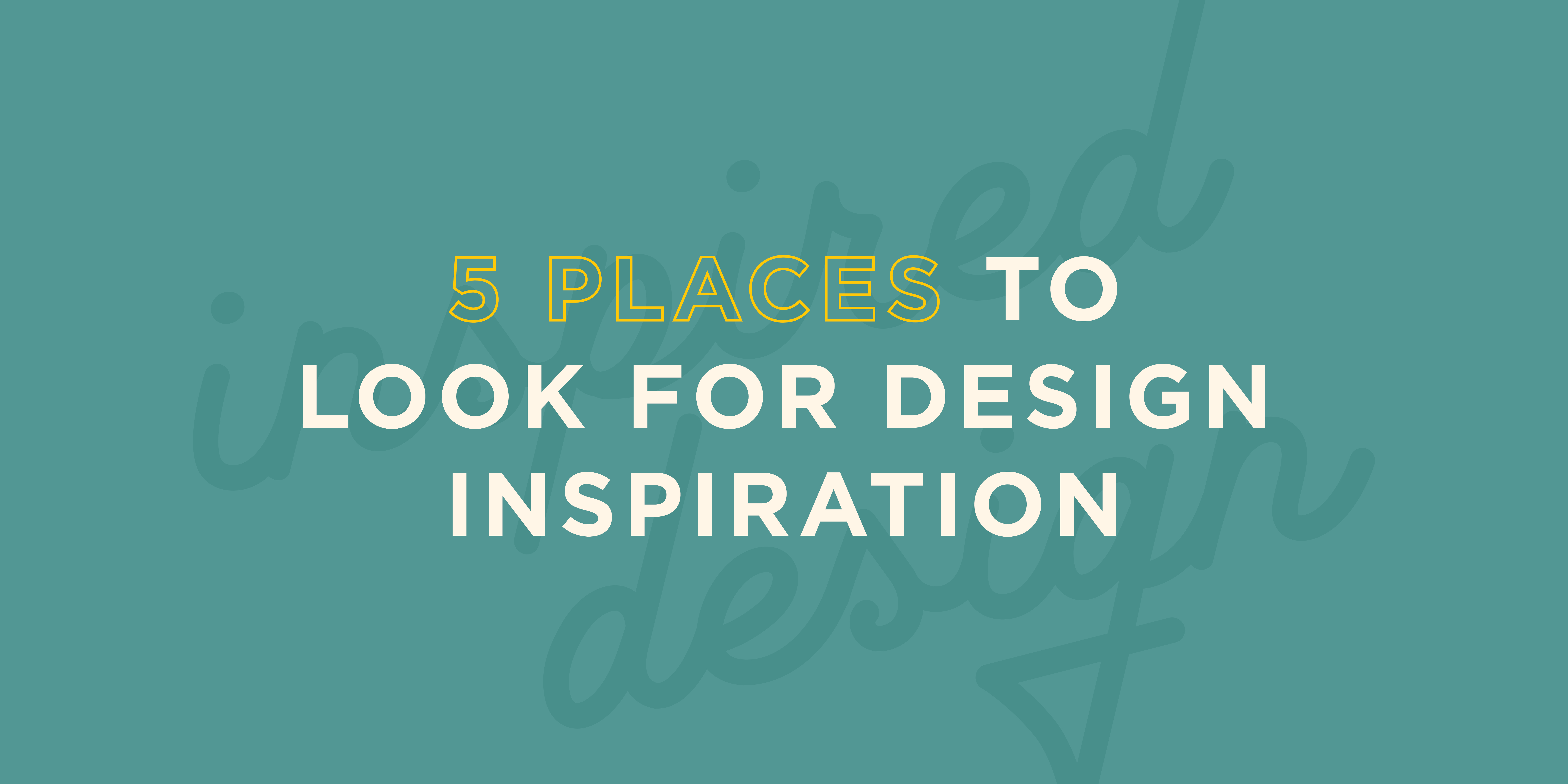 Five Places To Look For Design Inspiration
By Mandy Sturdevant on Nov 20, 2019
As a designer, it can be a challenge to create something new everyday. Sometimes ideas come easy, but more often than not a fresh dose of inspiration is needed. Stepping back and taking a look at what others are doing to solve their creative challenges is always a good place to start. Here's a list of my five favorite places to go for a new perspective.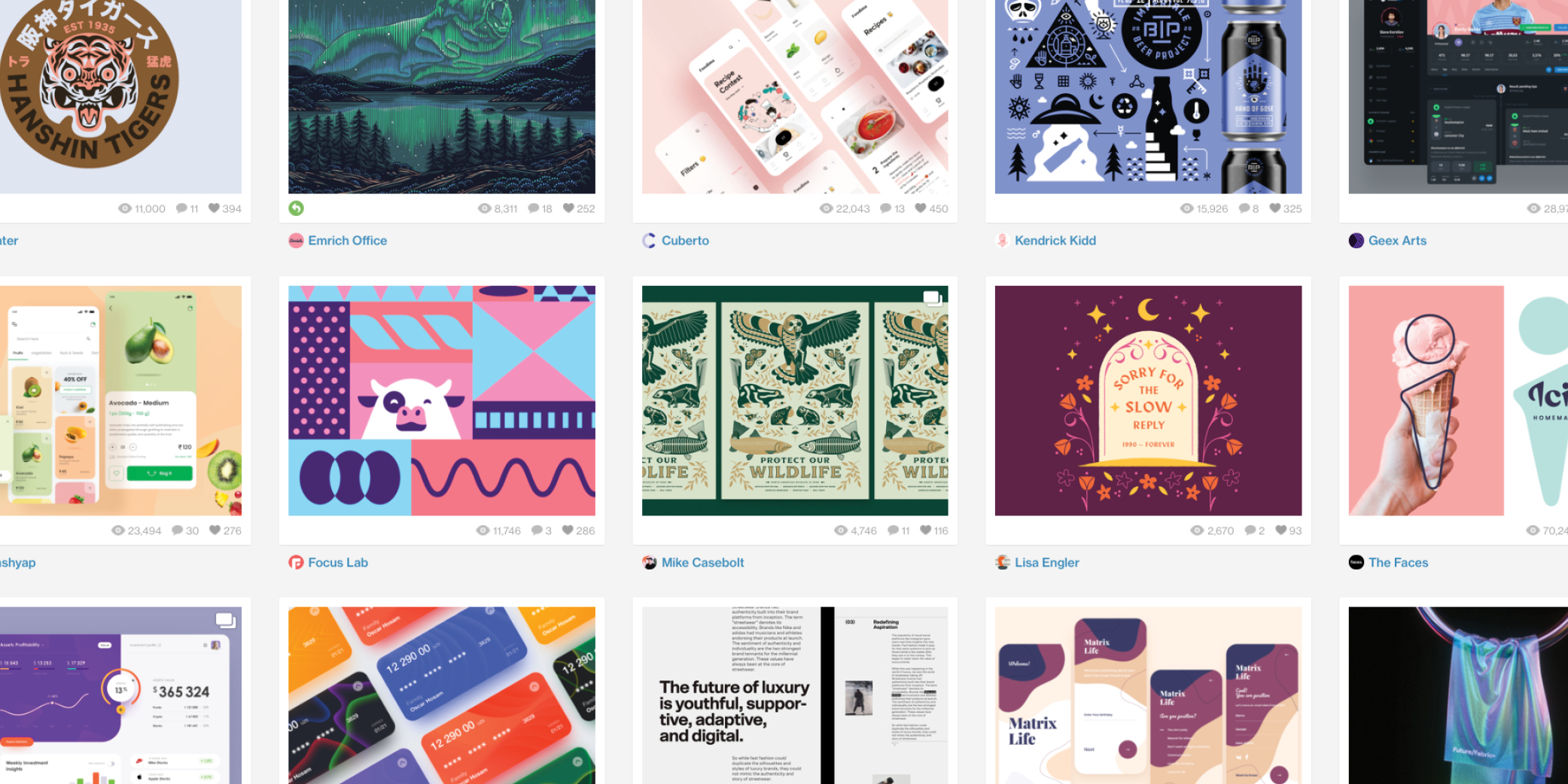 As an invite-only platform, Dribbble has an archive of easily searchable, high quality work. Their 'screenshot' approach offers the ability to see finished and in-process work. As a designer, it's a great place to get inspiration and receive feedback on projects.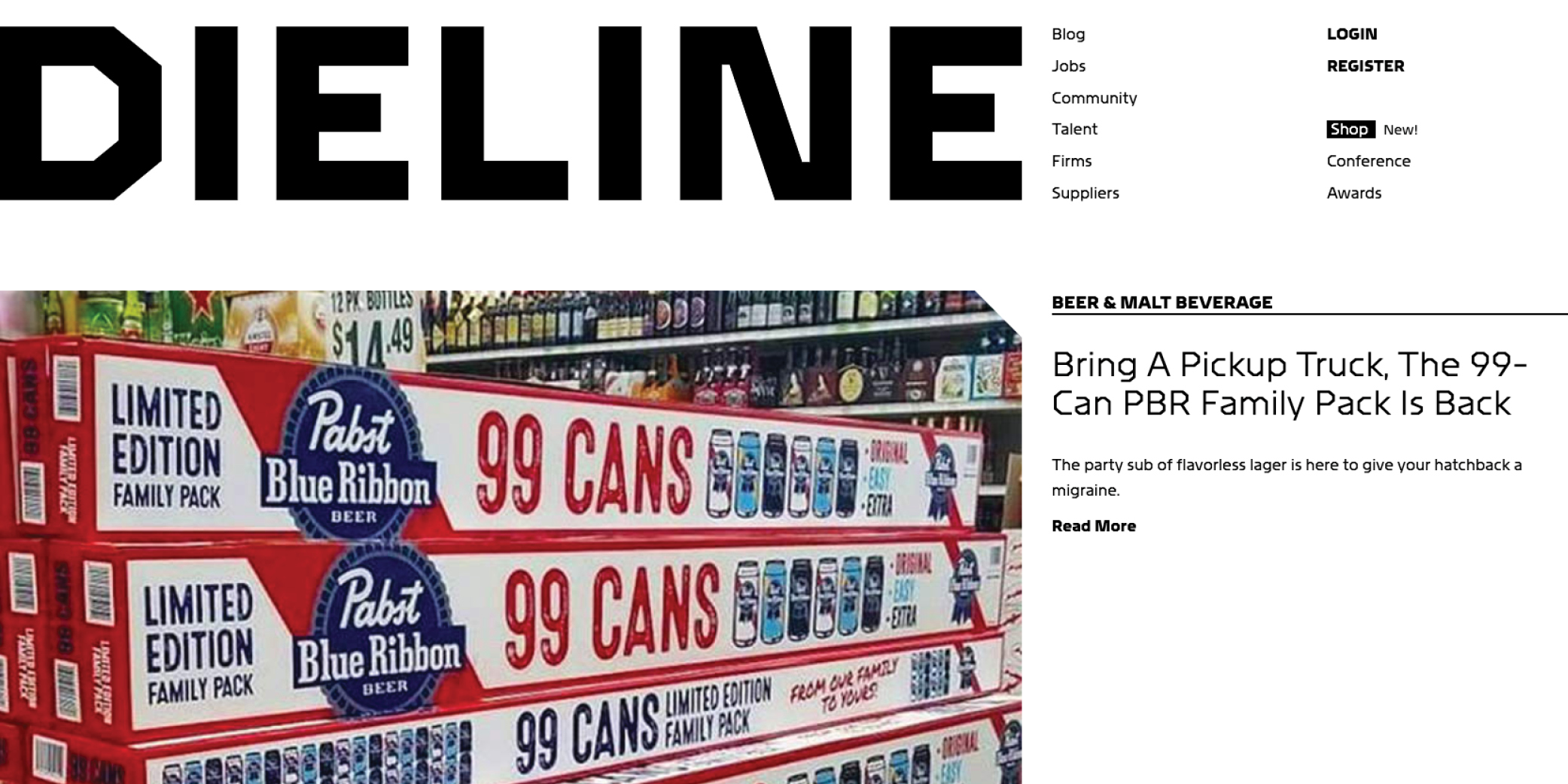 The Dieline is a go-to place for unique packaging and design ideas. It also provides current-news on the packaging industry with products we use everyday.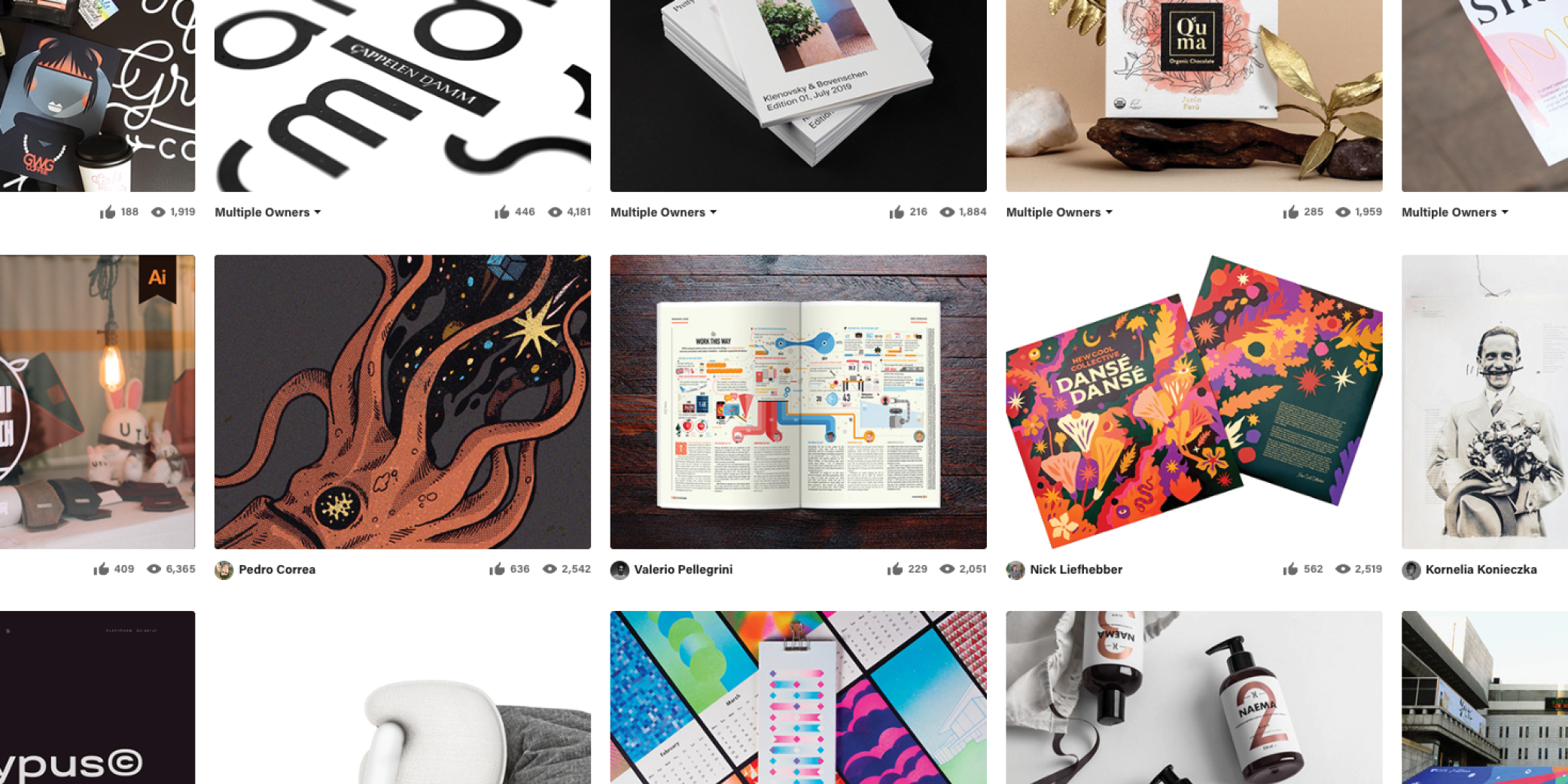 Behance is home to a large assortment of work, ranging from single projects to full case studies. It is a great place to see complete branding projects from start to finish.
Awwwards is a professional web design and development site. Their search tools are very easy to use and help you find exactly what you are looking for during any aspect of web design.
OFFLINE
It's never a bad idea to get some real life inspiration as well. Looking through current design publications, signage, and advertisements is a great way to step away from the screen and keep your ideas fresh!