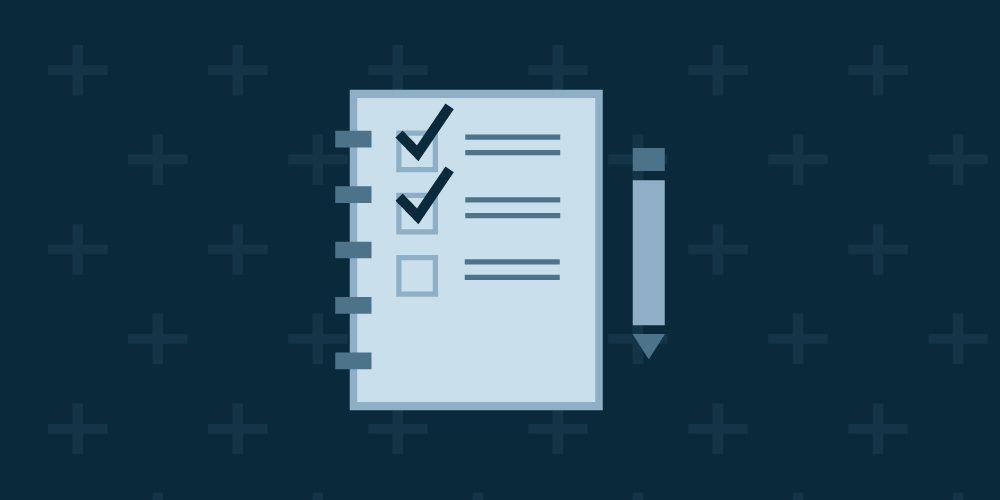 By Kelly Buss on Jul 26, 2022
It's that time of year again for many of us…back to school time! 
I was shopping at my favorite place the other day (aka Target) and was completely surprised by all the school supplies already on the shelves. I feel like back to school shopping is turning into the same thing as Black Friday – it keeps starting earlier and earlier. Now that summer is nearing an end, you're probably scrambling to get everything ready for the upcoming school year. This can be a very stressful time of year for both parents and kids but no worries, there's still enough time. Use this one month back-to-school checklist to get everything done on time so you and your child are ready for the first day.
Here's your one month before school starts checklist….
Register for school, particularly if you are going to a new school.
Schedule any necessary physicals or required immunizations. Rather than pulling your child out of school, make sure they see their pediatrician, dentist, and eye doctor ahead of the first day.  Sports physicals are required before the first practice which is normally the first day of school.
Get your school supply checklist and start purchasing. Find your child's school supply list at the store or online and take inventory of what supplies can be reused from previous years. Then get to shopping because demand is high and inventory is low this year.
Purchase bus passes. Contact the school to find out where to purchase your child's bus pass or look at your school website to purchase these passes early.
Confirm before and after school care needs. If you'll need someone to handle school pick-ups/drop-offs or part-time after-school care, start looking now. It'll be more difficult to book someone as the school year gets closer.
Get dates on your calendar for any back to school activities or meetings. These could include registration day to meet-the-teacher night and any deadlines for extracurricular activities.
Create a budget for back-to-school shopping and prepare your list. Find out any dress code requirements and take inventory of what clothes still fit. Then go shopping!
Don't forget to brush up on your basic reading, writing, and math skills. If your child hasn't already been doing it this summer, now's the time to freshen up their skills. Open a book or print out some math worksheets and get to it!
If you are preparing and planning for back to school then the transition will go very smoothly.  This is the same when you are looking at your marketing plan. The earlier you start the better results you will get. Planning and preparation is key to any successful campaign. Contact Caliber to help you take the stress out of your marketing plan.