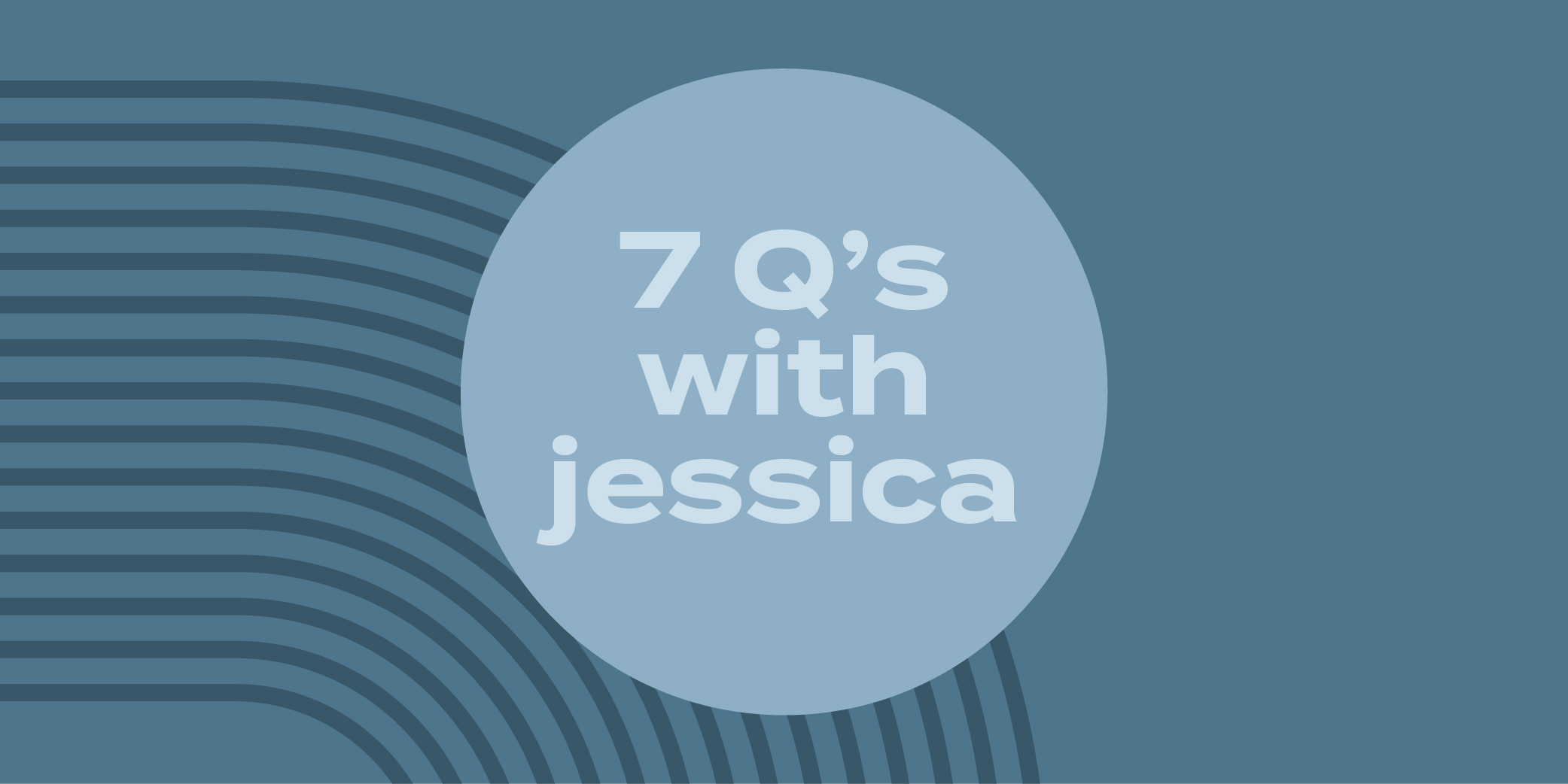 By Caliber on Feb 6, 2023
Breakfast or dinner? Describe your ideal meal. 
Breakfast! I'd eat breakfast any time of the day. Let's normalize restaurants and fast food chains serving breakfast all day. I love eggs, bacon, hashbrowns and fruit! I prefer three drinks to pair my meal – orange juice, coffee and water. My favorite breakfast spot is Mon Ami Gabi at the Paris in Las Vegas, on the patio. The Smoked Salmon Platter and Crepe Du Jour are a must. They also make fresh whipped cream for your coffee. And add some champagne to my OJ!
How did you come to be at Caliber?
A friend of mine in graphic design was familiar with Caliber and saw they had an Account Executive opening and encouraged me to apply.
Recommend a book, movie, music album, etc. – a favorite or something you've consumed recently
The Nightingale by Kristin Hannah was a novel I simply could not put down. It's about two French sisters during WWII, their survival and how they helped fight the Nazis in their own ways. As far as television, I'm watching Yellowstone, and that has catapulted into watching 1883 and subsequently, 1923! I actually prefer the latter two and am really enjoying the story lines. I listen to just about any genre of music but lately, I've been more into listening to audiobooks and podcasts. The type of podcasts I enjoy are typically about pop culture, health and wellness and the news.
What piece of advice would you give to your younger self or someone early in their career path?
Find a mentor as soon as you can who you can trust to give you advice but will also encourage you to acknowledge your skill set and build upon them. Your mentor should be honest and talk you through your potential. 
What skill, hobby, or experience do you have that would surprise people? 
This experience wouldn't be a surprise to my friends and family (especially my mother),but perhaps my co-workers. I went cliff jumping in Portugal while studying abroad in college. It was the beginning of my fear of heights.
What's a cause that you are passionate about and why? 
This is probably not considered a "cause", but more my mission, which stems from being a mother. It's my mission to raise kind, respectful children who will grow up to be functioning members of society. What I'm doing now is building their foundation to help shape them as I go from full on caregiver/source of life, to coach, to eventually a friend. If I can do that, it will be my greatest accomplishment.
Describe your perfect day.
It's summer but it's starting to cool off at night, so I cracked open all the windows to let the fresh air in. I've slept in (sort of)! I have a miraculously clean house! While enjoying my coffee, I pack a cooler full of snacks and drinks and we take the kids boating at the river. When we get back, we watch the sunset as we relax on the porch with a glass of wine. Cheers!