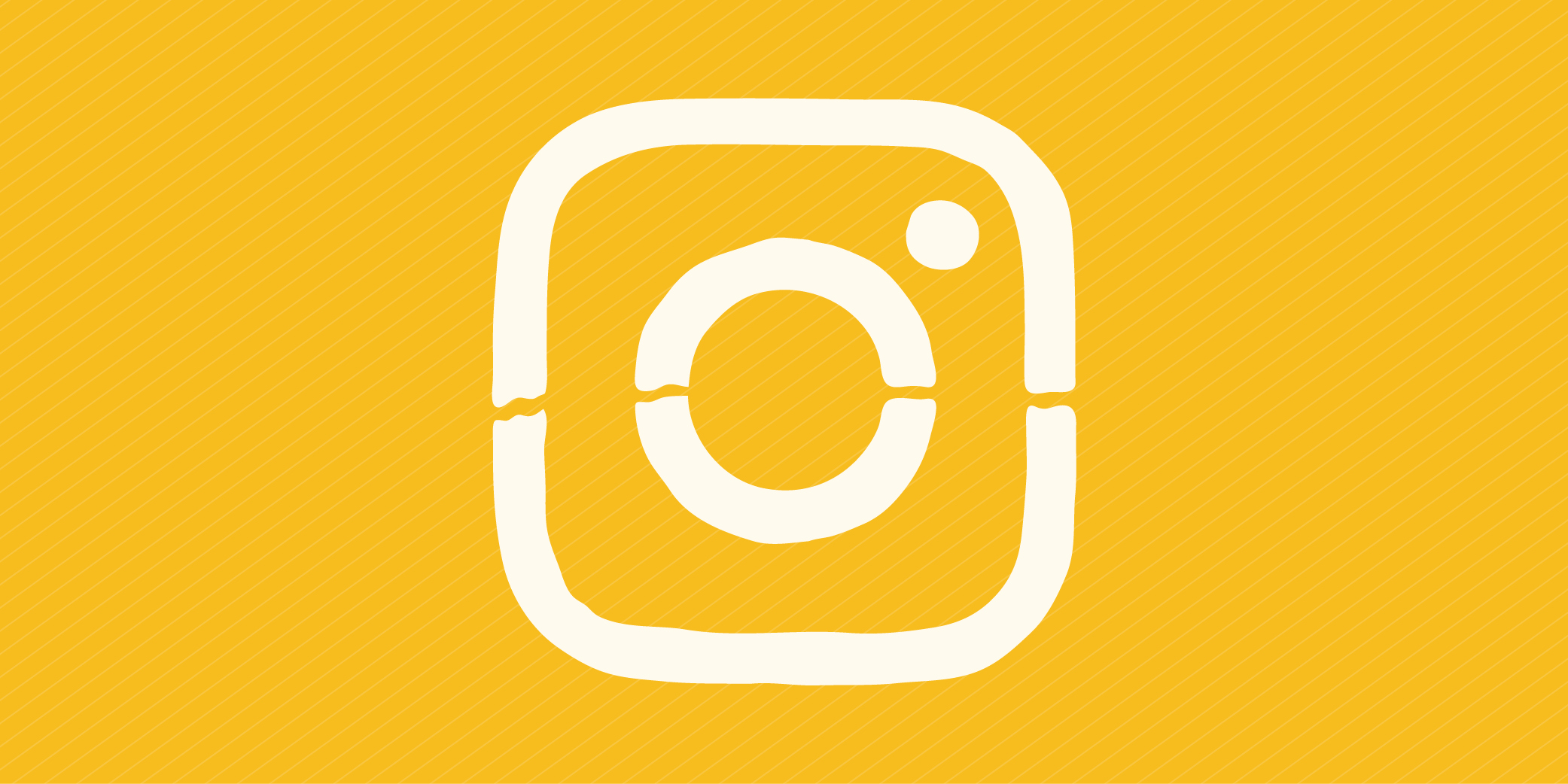 By Caliber on Feb 15, 2019
If you know world_record_egg, you are familiar that the egg recently set out to break the record for "likes" on an Instagram post. The previous record holder was Kylie Jenner's post about her daughter with about 19 million likes. The original egg post broke her record in just nine days and now the account has more than 10 million followers. I'm honestly not too concerned with this world record post, but it did catch my attention when I came across a video about how the pressure of social media and going viral has affected the egg's mental health. I love to see the account using its new fame to bring attention to this message … and its followers couldn't agree more.
After introducing itself, the egg explains in the video "recently I've started to crack …" It mentions, "If you're struggling, too, talk to someone." The video message then directs the user to visit talkingegg.info which is a website for the nonprofit Mental Health America. Creators say the egg will stand for several causes, mental health being the first.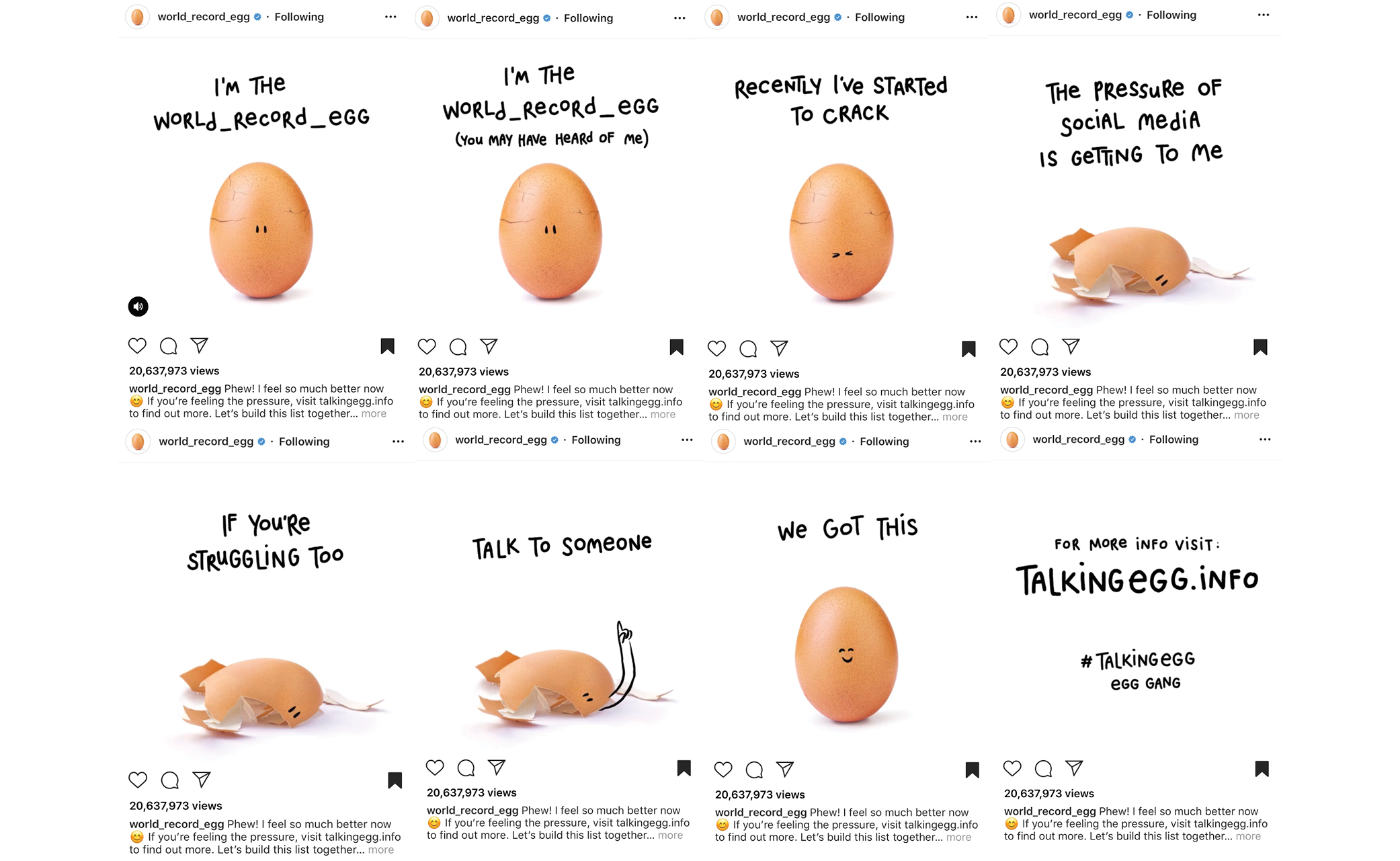 Having experience in the advertising business, I have an appreciation for the simple message used to get the point across and the followers taking notice by sharing the message socially.
What lessons can we learn from world_record_egg?
Develop your brand and don't stray. Not everyone will relate to your brand, and that's okay if you have a strategy to speak to your specific audience.
Keep your message clear and on-brand.
If you have a platform (even if it's less than 10 million people), use it wisely.
At Caliber Creative, we have the opportunity to create handcrafted work for our clients, including a handful of nonprofit organizations. We have a great sense of pride to partner with our clients to help make the community we live in a better place!