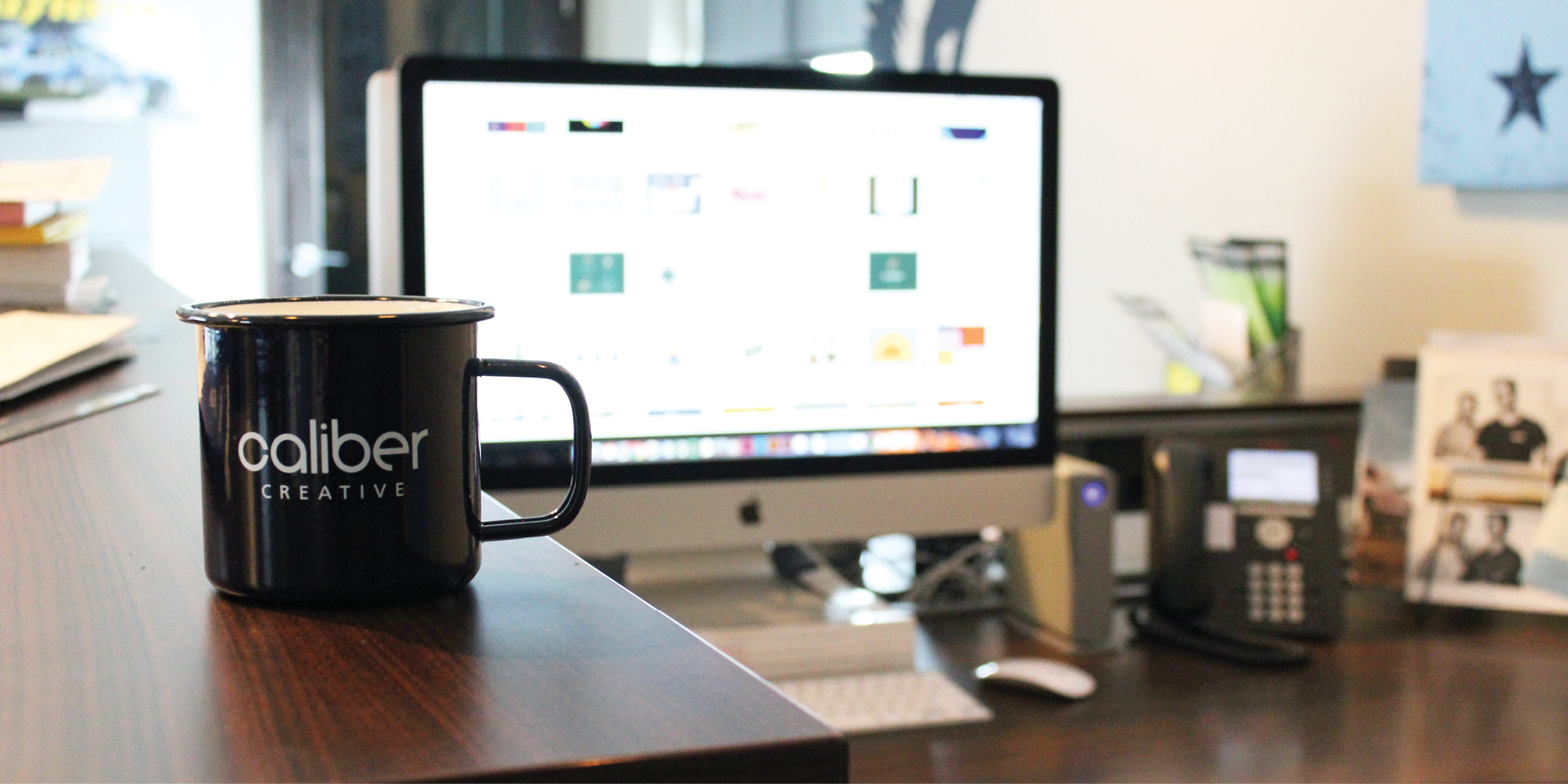 By Casey Schultz on Feb 11, 2019
Applying for an internship can be dreadful, we get it. Maybe you need to update your resume, add work to your portfolio or write that cover letter. These tasks can be time consuming, but you need to remember that it all pays off in the end, quite literally. Experience is big time when you enter the workforce and is especially valuable in our industry. With this in mind, we thought it would be beneficial to hear some internship advice from a few members of the Caliber squad.
"Do something unique so your application stands out amongst the many others. Send a personal touch with your resume, cover letter, etc. that show more about who you are or, again, that you've done your research. Examples could be sending a mixtape of your favorite songs, say you want to be a part of troop 605, promise you won't be a breakfast bandit, send a video entry of why you should get the job, etc." 
-Mikena Albers, Account Executive
"One of the main things we look for is 'fit'. The applicant has to fit the job description, the culture and especially needs to fit with the team. We don't expect intern applicants to know everything or have the most polished work – we want to help them get better in those areas. But if they're not a good fit, they likely won't get the best experience from their internship here at Caliber." 
-Casey Schultz, Agency Partner
"This is an amazing resource to get your resume noticed."
 https://cdn.ramseysolutions.net/media/b2c/personalities/ken/how-to-write-the-perfect-resume.pdf   
-Kristi Kooima, Account Executive
"Proofread your resume, cover letter and portfolio – they have to be flawless. This is your first impression, not the interview. Although you're entering a creative industry, the smallest mistakes can be costly." 
-Austin Cragoe, Production Manager
It's true what they say, you get out what you put in. No matter where you end up – work hard, be passionate, learn and have fun. This is the time for you to grow professionally, it's important that you embrace it. We hope you take our advice and use it to get further in your internship application process!
Caliber is looking for a summer intern! For more information, visit our Summer Intern page. Applications are due February 15th. Don't miss a chance to work with this cool crew.