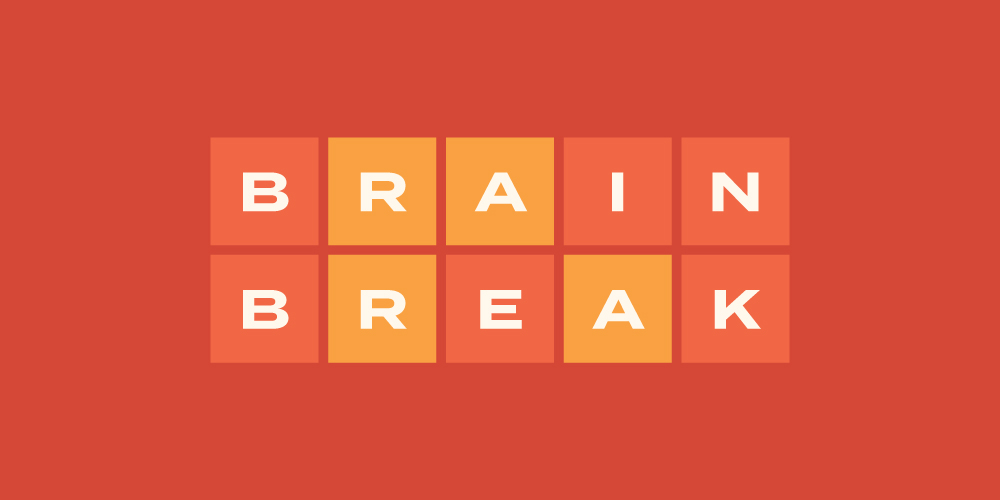 By Joel Dirnberger on May 25, 2022
At Caliber, we love a little friendly competition. Whether that's competing over the best March Madness bracket, who can school everybody in foosball, or who makes the best chicken wings. We make brackets for everything here. Even for Wordle. 
If you don't know what Wordle is, think hangman meets battleship meets Wheel of Fortune. Everybody in the world has six tries to guess the same five-letter word. Although it may sound easy, it actually takes a lot of strategy and planning. With a lot of the crew starting to participate in the global game, we knew we could use it to spice up the office.
Every day at Caliber now includes a morning meeting, working very productively throughout the day, and most importantly, strategically guessing the daily Wordle and writing our score on the board. We even have a box of shame for those that don't get the word at all. At the end of the week, we tally up everybody's total guesses and whoever had the lowest number gets bragging rights for the week! But really, Wordle has been a great daily team-building experience for the crew at Caliber. 
Even if you don't want to go all-in with a team competition, it is great for a little brain break throughout the day. Just remember to take your time and make your first guess count!