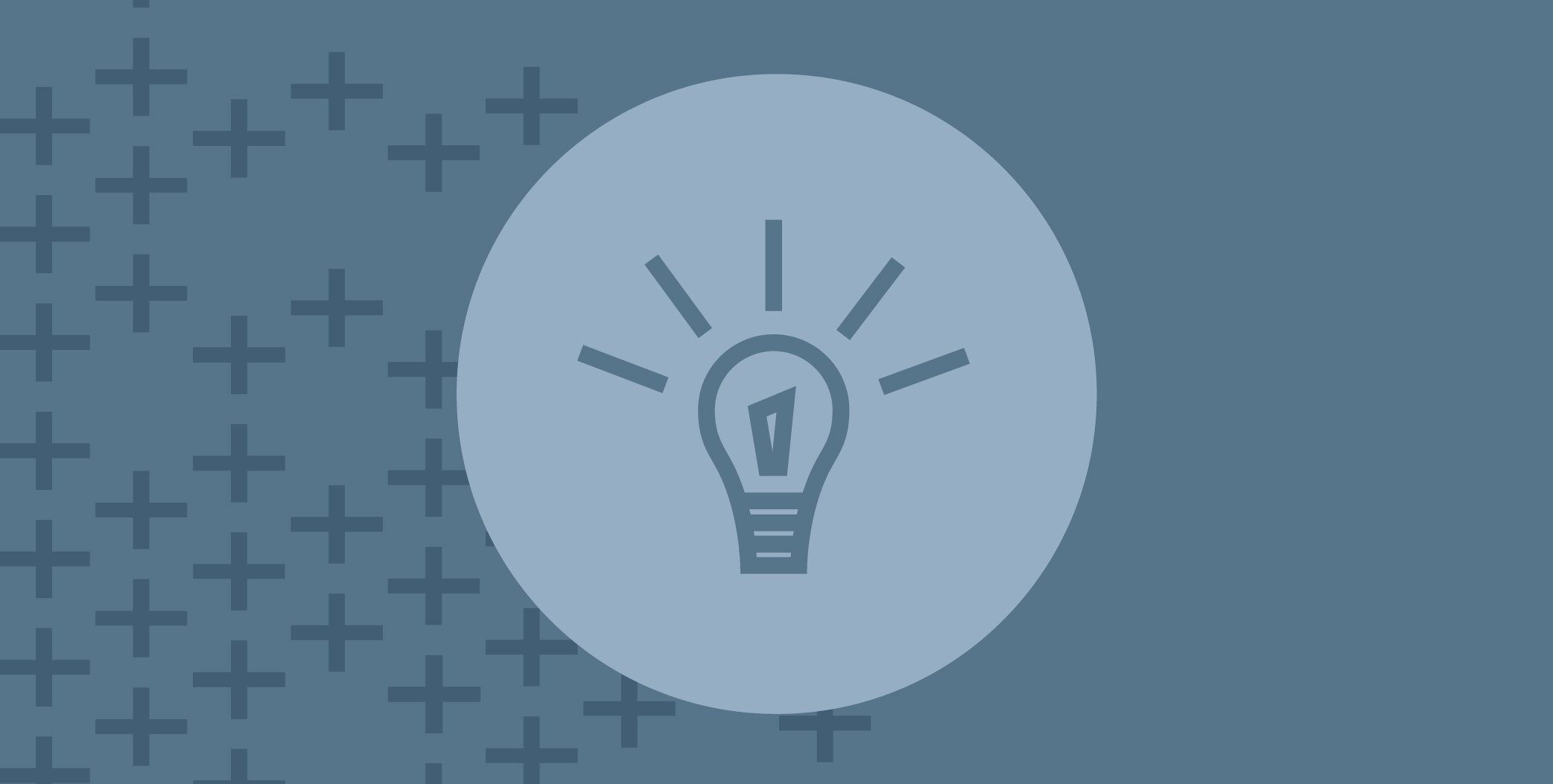 Three Places to Look for Design Inspiration
By Mandy Sturdevant on Jun 2, 2022
As a designer, it can be a challenge to create something new every day. Sometimes ideas come easy, but more often than not a fresh dose of inspiration is needed. Stepping back and taking a look at what others are doing to solve your creative challenges is always a good place to start. Here's a list of my three favorite places to go for a new perspective.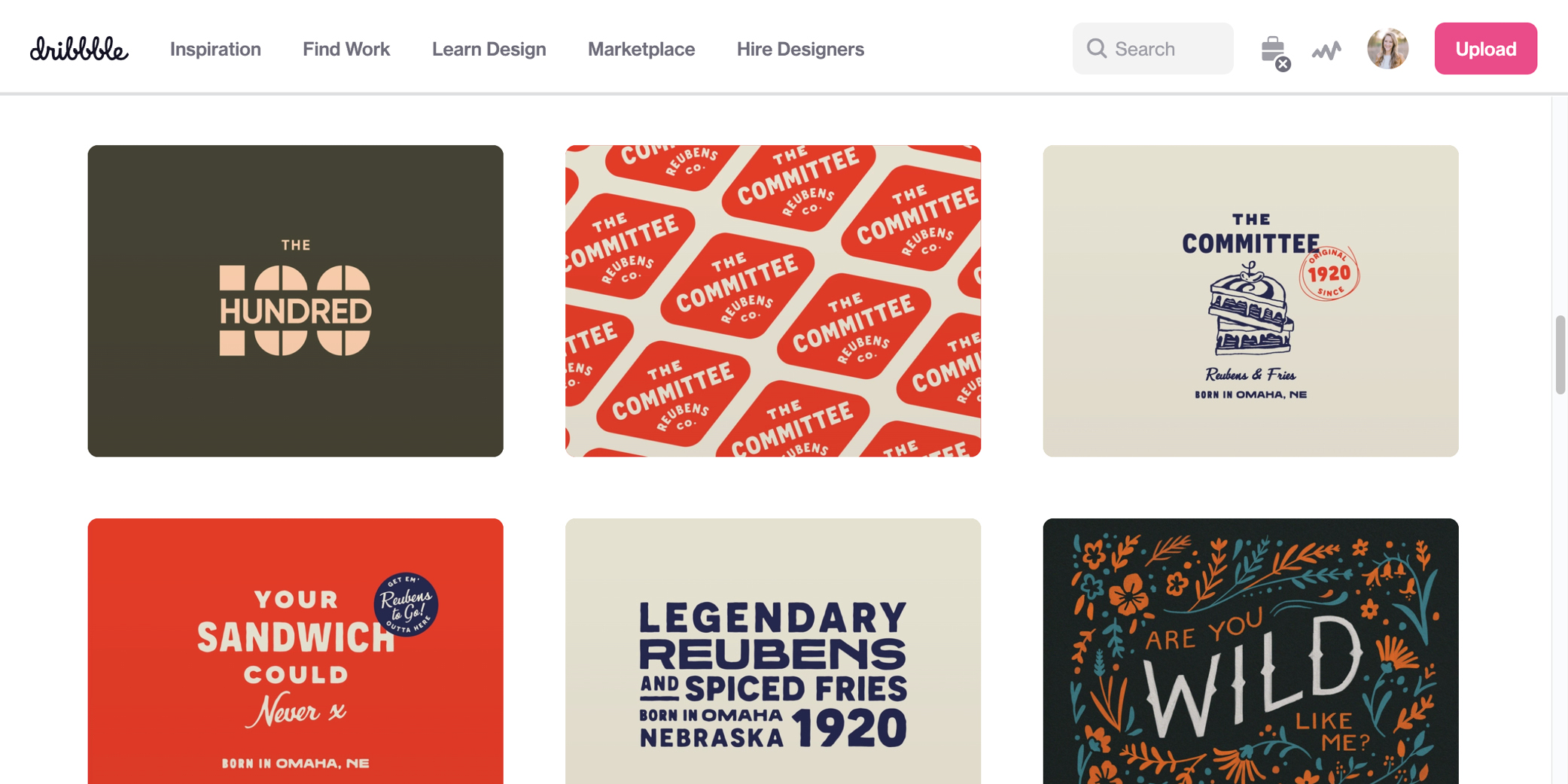 As an invite-only platform, Dribbble has an archive of easily searchable, high-quality work. Their 'screenshot' approach offers the ability to see finished and in-process work. As a designer, it's a great place to get inspiration and receive feedback on projects.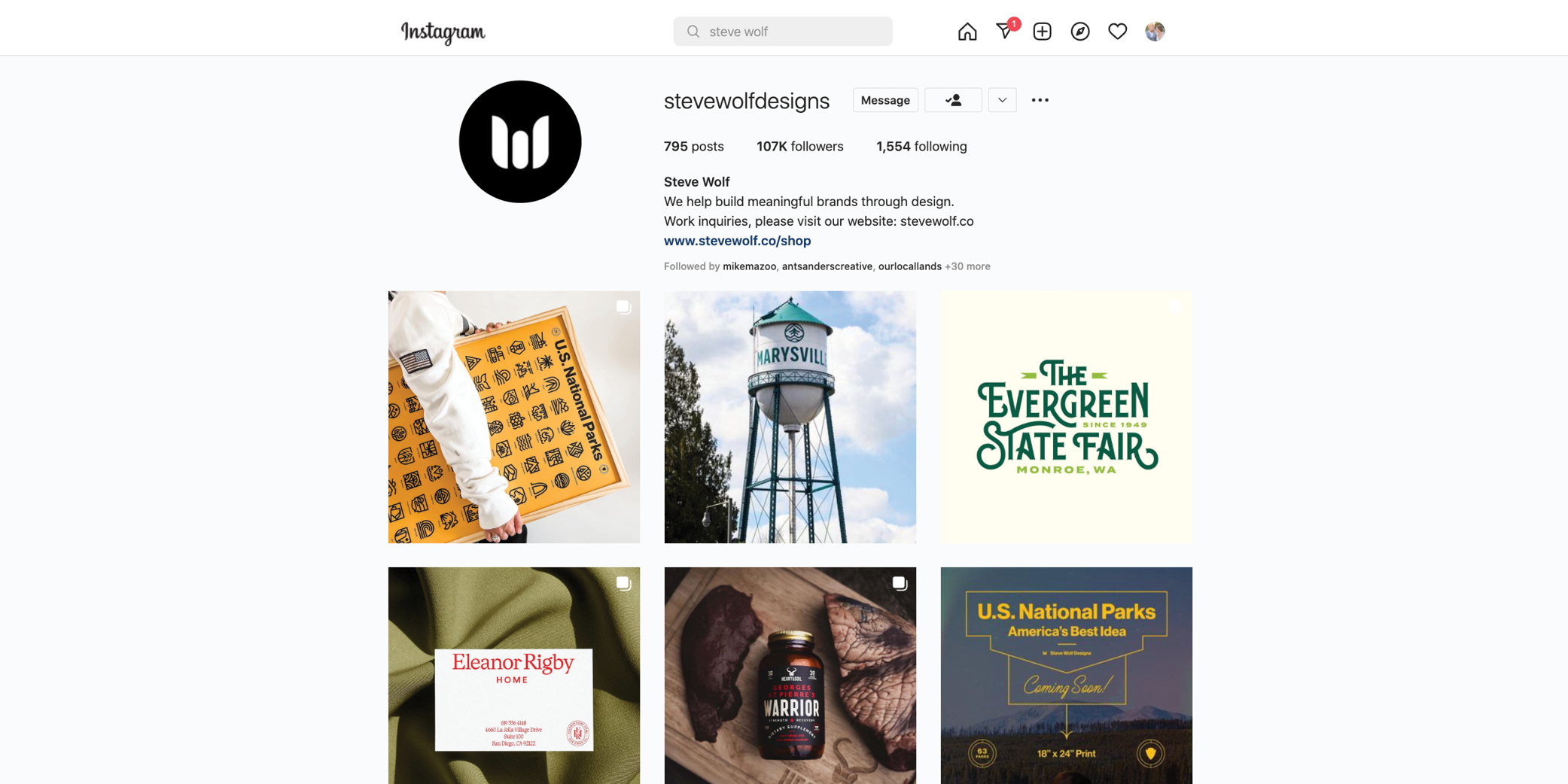 Already widely used by the general public, Instagram is also full of great design accounts. With its large audience and ability to be easily shared, I feel like more and more designers are moving towards this platform as a place to post their most recent work.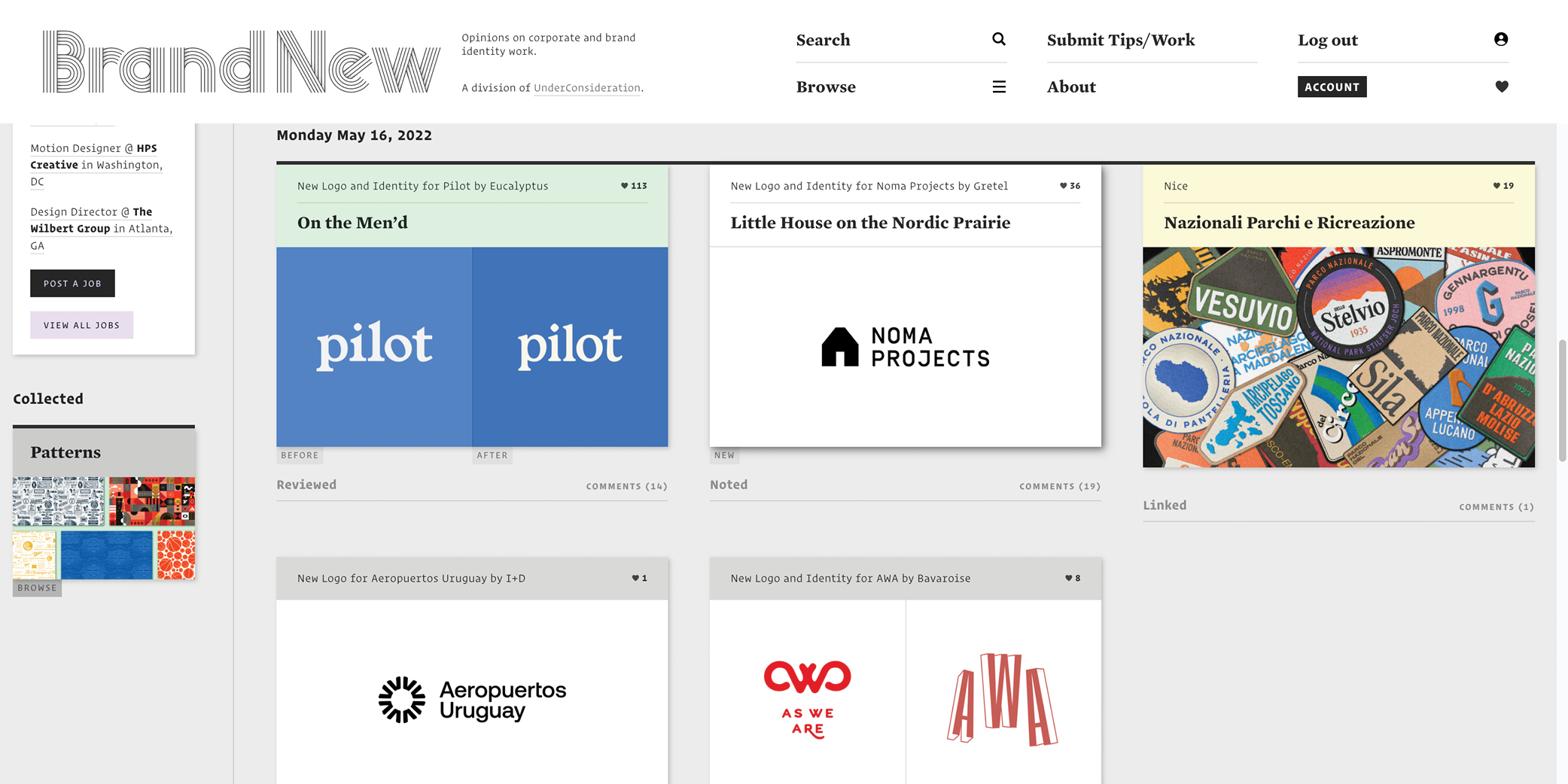 A division of agency 'Under Consideration,' Brand new is a subscription-based blog providing opinions on corporate and brand identity work. They cover redesigns and new design work of notable products and brands all over the world. Brand new is a great resource for watching industry trends and learning about the latest news – good and bad in the brand identity world.