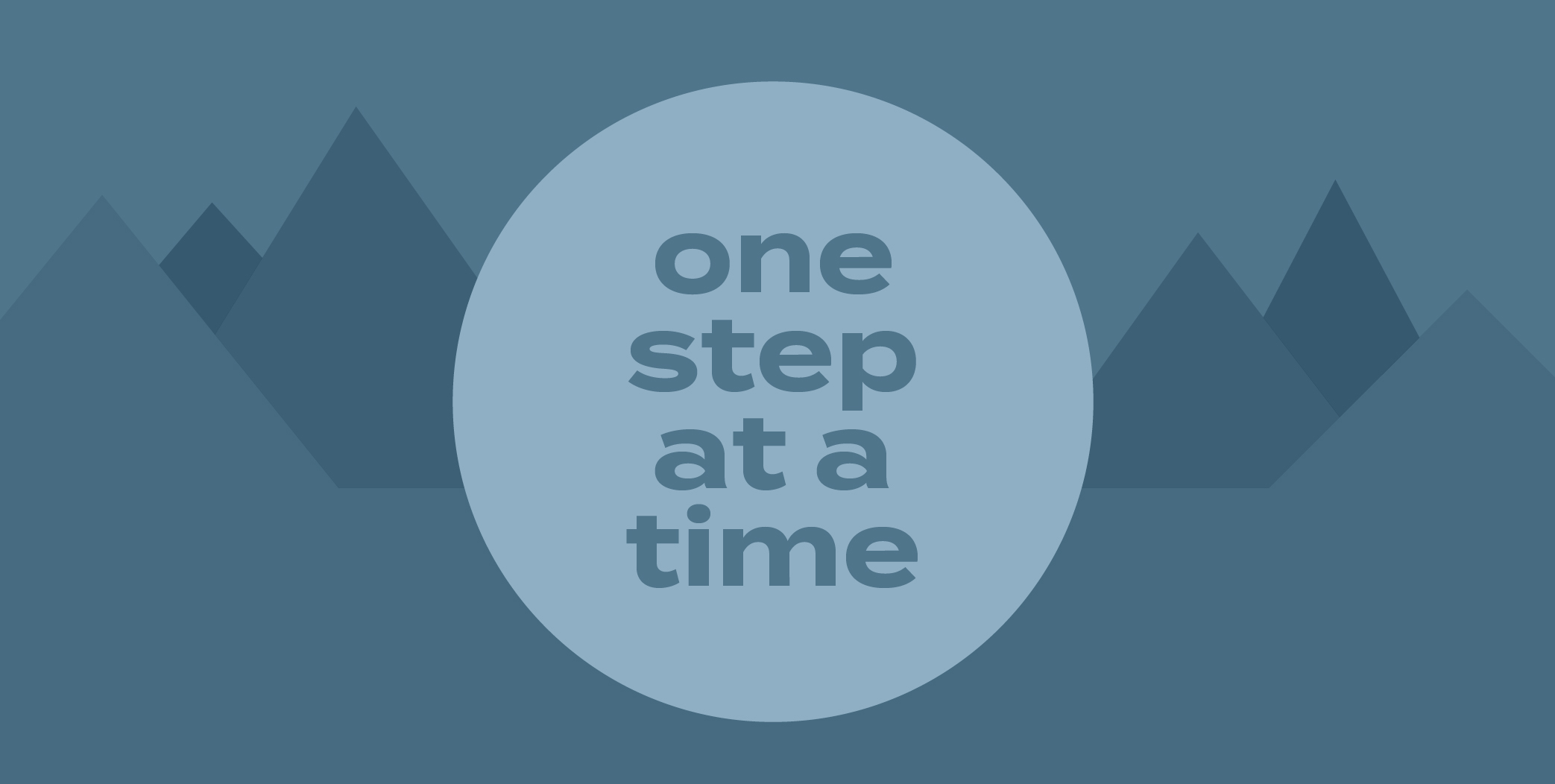 By Casey Schultz on Dec 30, 2021
As we round up another year, I like to take some time to reflect on what went right, what went wrong, what sucked, and what I accomplished. That last point, what I accomplished, always sticks out to me personally and I'm sure is a key metric to many others as they look back on how their year went. This year for me included amazing work, along with taking on the challenge of a new role, and many other accomplishments. Like many others, my persistent personal goals always fall on the back burner like working out, eating better, and getting those elusive six-pack abs that just never seem to happen.  
This cycle of not accomplishing our very attainable goals is always at the forefront during this time of year. A new year always brings upon the challenge of what can I do to lose weight or just be better in general. These plans usually fall flat about midway through January when I realize that I went a little too hard and can't quite embrace the suck as much as it takes to get immediate results like chiseled abs. As people, it's our nature to want this immediate success and at the first sign of a lack of results, after we put in the effort, we feel that we have failed. Even though that next workout could have pushed us past our plateau that we have been stuck on. We feel like we need to go from 0 to 100 and in turn, we burn ourselves out too quickly.
With that being said, this upcoming year for me isn't about losing weight, even though I should. It's about setting attainable goals and some unrealistic ones to better myself. When choosing my goals I need to be honest with myself by being more self-aware and understanding that all goals, no matter the scale, are attainable if you just start them. More importantly, start them with a mindset of one small step at a time and understand that we are our own worst enemy and best ally at the same time. 
So what is your goal for the new year? No matter your answer, getting started is the first step, and as insignificant as that sounds, every major change starts with a small action. So get started, make the change, get up earlier, read that book, or go for a run. Whatever it may be, just start. And when you stray off course accept it and start small again. Just keep pushing. 
Keep this in mind when setting your 2022 marketing goals as well. Analyzing your efforts from the past year is a great starting point to gain insights on how to push your goals even further. Caliber is here to help guide your annual marketing plan to make sure that your efforts are ready to push your business into another successful year. Stay hungry folks!