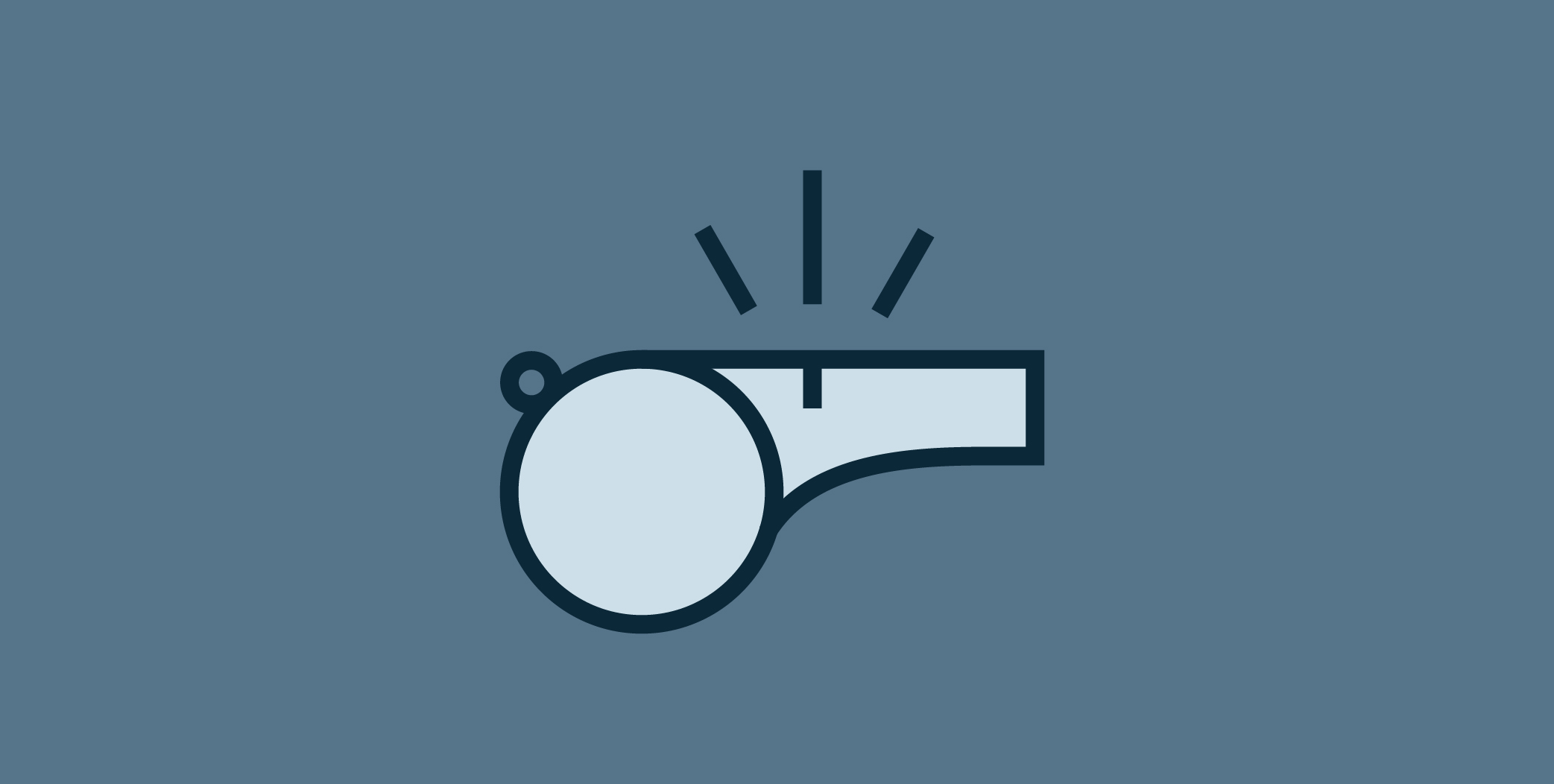 Crushin' Goals and Takin' Notes
By Jamie O'Brien on May 6, 2022
May is here, which as a high school parent means AP and quarter exams, year-end assessments, sports playoffs and qualifiers, and confirmation. For the past several months our daughter's goals were set, plans were made and hundreds of hours were spent studying and practicing. Now comes the fun part. Watching all of that hard work be put to the test and finding out the end results. Will they get that 4.0 GPA that they've been working so hard for all year? Will they beat their crosstown rival to win the district championship? Once everything is all done, you can then celebrate the wins and learn from the losses. 
I feel as though a similar process takes place when it comes to marketing and advertising. Successful marketing doesn't just happen overnight. You have to set goals, do your research and create a plan. Then it's time to put in the work to create your marketing materials and distribute them. Finally, you watch and wait to evaluate how successful the campaign performed and make adjustments as needed to improve for the next go-round. 
Just like with school and sports, it takes a great support system to be successful in marketing. You need to have that teacher, coach, or marketing expert to help guide you in making those plans. It's important to surround yourself with a team of people that can work with you to achieve your goals. That's where Caliber comes in. Let us be your coach and help you find success with your next marketing campaign.