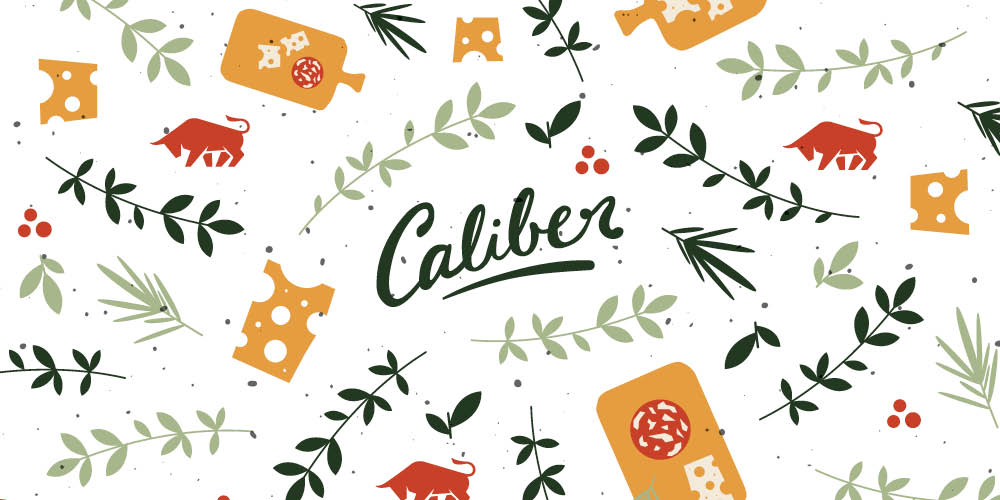 By Joel Dirnberger on Dec 22, 2022
With the holiday season in full swing, that means the sweet & salty scents of Chrisp-mix are in the air. While still enjoying the classic Chrisp-mix blend, Caliber decided to *mix* things up a bit by asking ourselves what pairs nicely with Chrisp-mix? And so, we present to you: Chrisp-mix charcuterie boards.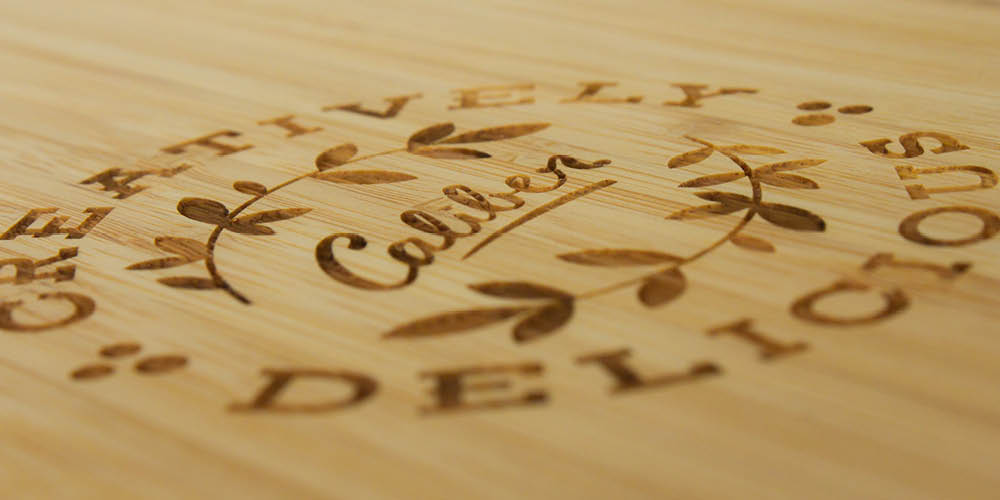 After deciding on the theme for the year, our first challenge was to come up with a color palette and graphic elements to be used throughout the project. We also needed to find a vendor who could laser engrave a custom design into our wooden boards. During our search, we came across Monte's Woodshop; a local vendor that specializes in laser engraving and they nailed the final look. Finally, we designed a custom box to hold the boards, along with a tin full of the reputable Chrisp-mix, to give to our many vendors, clients, and friends. 
Gift box + Charcuterie board + Chrisp-mix = Holiday Happiness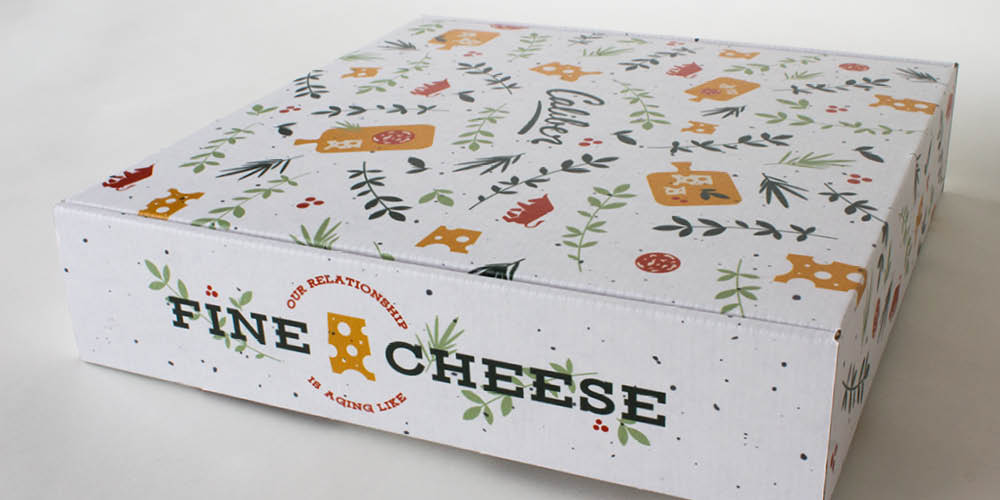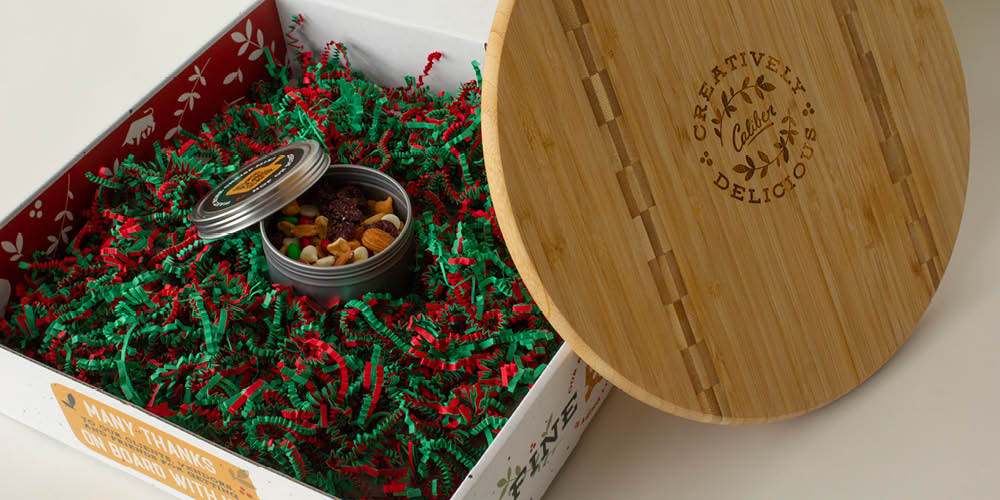 The Caliber crew joined in on the fun and put our skills to the test by assembling our own charcuterie boards. You can visit www.chrispmix.com to see our team's Chrisp-cuterie creations and while you're there, leave us a Google review. We hope these give you some inspiration to get into the Christmas spirit and share your own charcuterie board creations.
As always, the team here at Caliber wishes you a very Merry Christmas and a Happy New Year!