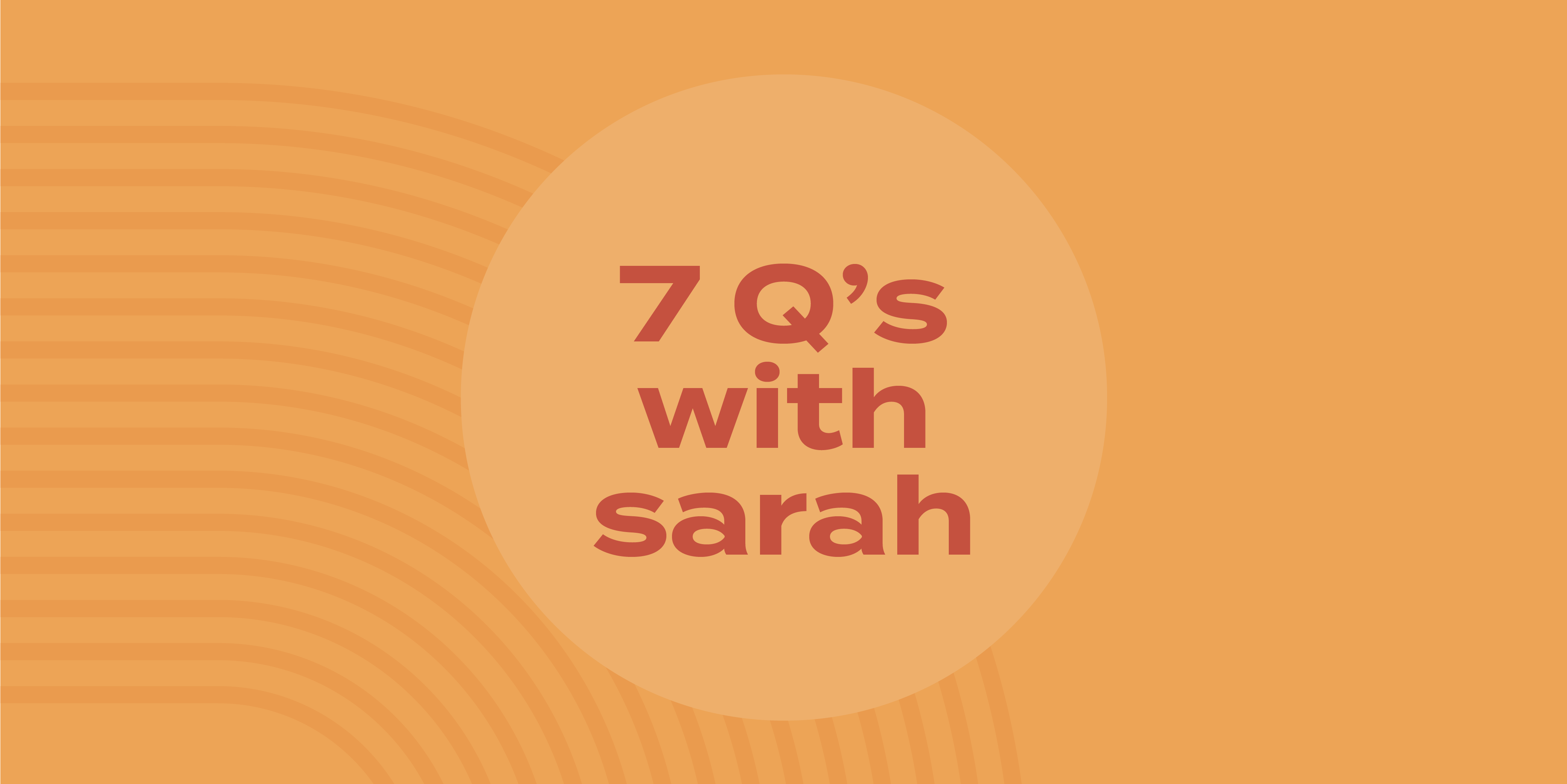 By Casey Schultz on Feb 25, 2022
Breakfast or dinner? Describe your ideal meal. 
Dinner 100%. I despise eggs, so breakfast is usually pointless for me. My ideal dinner would be a bacon-wrapped filet *medium-rare* with McCormick & Schmick's Shrimp Kisses, grilled asparagus, and a glass or two of Pinot Grigio. *Chef's kiss*
How did you come to be at Caliber?
I was fresh out of college (like 3 weeks fresh) and was looking into job opportunities in Sioux Falls, which is an hour from my hometown. I applied for the Administration Assistant position and Brad & Casey basically said I would be a better fit as an Account Coordinator, so they offered me the position before they had even started advertising for it, and here I am! 
Recommend a book, movie, music album, etc. – a favorite or something you've consumed recently
I'm a sucker for good reality TV and I recently discovered the series "Summer House" on Bravo. It does absolutely nothing in terms of educating me, but it's so good and extra dramatic and I can't stop watching. 
What piece of advice would you give to your younger self or someone early in their career path?
Well, I still consider myself quite young in my career, but if I could talk to myself as I was job searching and just starting out, I would say remember that whatever is meant to be, will be. That is my mantra for life in general, so looking back, I want to give 2021 Sarah a hug, a margarita 🙂 and tell her to relax. I would remind her to keep the focus on what she can control and what she ultimately wants to achieve, while still having faith that she'll be led to exactly where she needs to be. The journey led me here and I wouldn't change the past year for anything!
*Also tell her to hug her mama more because sometimes it gets lonely being a big girl! 
What skill, hobby, or experience do you have that would surprise people? 
A lot of people are surprised to learn that I own my home at the age of 22. 
What's a cause that you are passionate about and why? 
So many people I love have endured ALS, cancer (breast, brain), and MS, so I am passionate about donating my time & allocating resources to find cures. No one should ever have to experience what I've seen them go through.
Describe your perfect day.
Any day that I can spend waking up at the beach with the sun shining and a slight ocean breeze would be perfect. I would wake up and immediately grab a cup of coffee, sit on the balcony, do my devotions and enjoy the scenery. Whip up a quick breakfast: either avocado toast or a bagel with *extra cream cheese & berries. Quickly change into a swimsuit & cover-up and start making the pitcher of margaritas for the day. The rest of the day would include me laying on the beach, sipping margaritas, reading a good murder mystery novel, consuming plenty of chips & guac, and of course taking the perfect beach nap. Once the day winds down, I would get ready for dinner and head to a waterfront restaurant and enjoy a glass of pinot grigio, a fresh catch of the day, or a steak and fresh veggies while watching the sunset. Get me to the beach, STAT!