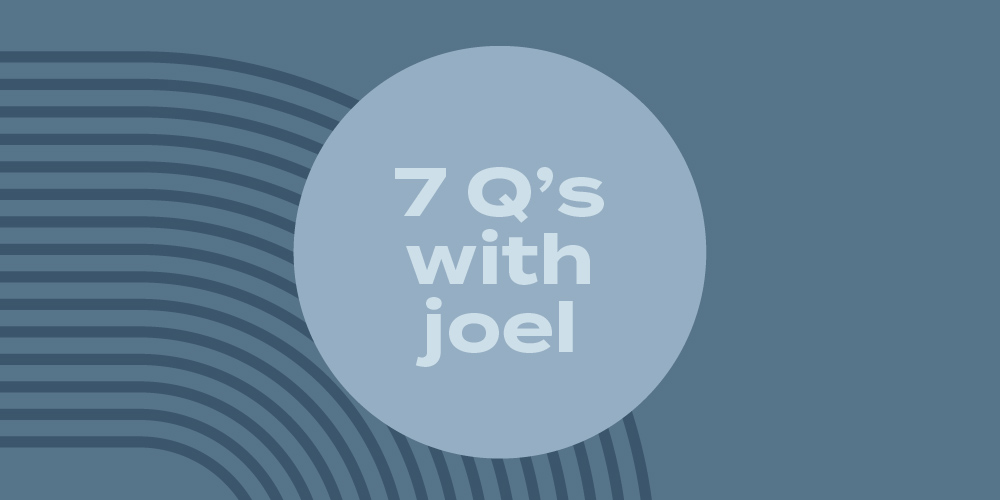 By Lindsey Morris on Aug 11, 2022
Breakfast or dinner? Describe your ideal meal. 
Since I usually don't wake up with enough time to eat breakfast, I would have to say dinner. One of my favorites would have to be lasagna, garlic bread and caesar salad. I'm a pretty big fan of Italian food. Also, Taco Bell.
How did you come to be at Caliber?
One of my friends gave me a heads up on a graphic design opening at Caliber one day. Once I got in contact with one of the owners, I had two interviews and here I am now.
Recommend a book, movie, music album, etc. – a favorite or something you've consumed recently
I'm really excited for the next Black Panther movie coming out in November as well as the new Christopher Nolan movie called Oppenheimer next year. When it comes to books, I'm usually reading about World War 2.
What piece of advice would you give to your younger self or someone early in their career path?
I was always worried about not having the right skills, or experience when I graduated from college. If there was somebody in the same shoes as me at that age, I would tell them to just keep moving forward and soak up as much as you can from your fellow designers and creative directors. I've been blessed to have learned many valuable lessons and tips from people in this field over the last 8 years.
What skill, hobby, or experience do you have that would surprise people? 
Every now and then, I create tape art. I use different colors of duct or gaffer tape and an exacto knife to cut out shapes on a board. It sounds a little ridiculous when I explain it so you'll just have to look up tape art sometime. In terms of experiences, I've been bit by a mangy squirrel and hit by a car but I'm still alive and kickin'!
What's a cause that you are passionate about and why? 
I really love the church that I attend, so I'm passionate about the gospel being spread through Sioux Falls and the rest of the world.
Describe your perfect day.
My perfect day would start by sleeping in on a spring day, and then making some bourbon barrel flavored coffee followed by an omelet. If my wife and I were magically in Montana, we would go to the Hyalite Reservoir, soak up the sun and then eat some Taco Bell. Next, we would play some board games at the lake before dinner time. For dinner, I would have my ideal lasagna dinner with a beer or glass of wine. Now let's pretend we are in St. Paul, MN and I'd watch the Minnesota Wild in game 7 to win the Stanley Cup to finish off the day. This would be my perfect day.