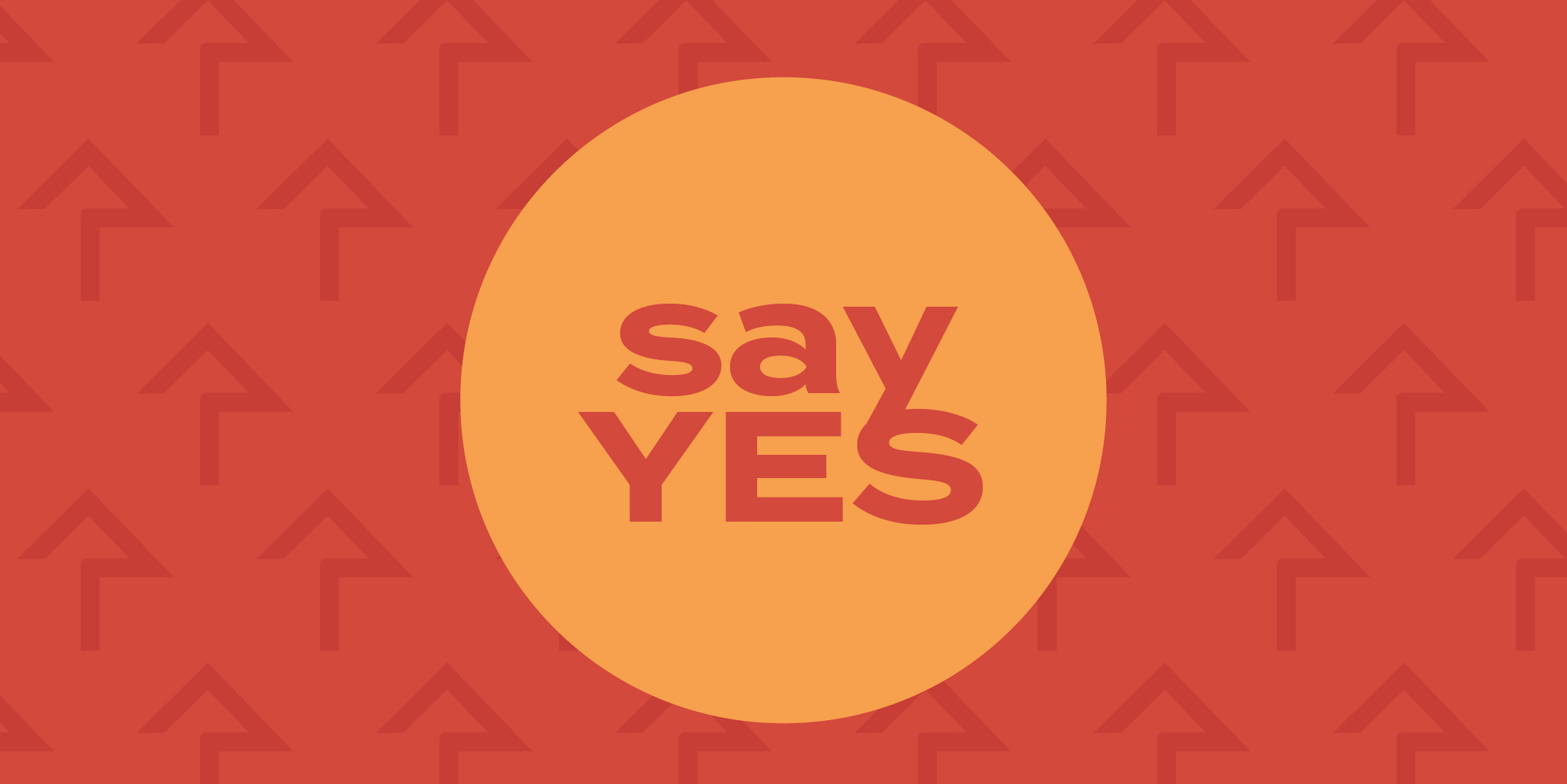 By Lindsey Morris on Jan 21, 2022
Going into the year 2022, I set a new challenge for myself – say yes more and no less. More specifically, to things that are going to challenge me, improve me in some way, or push me out of my comfort zone. If you are anything like me, you might be hesitant to start something new or are indecisive when it comes to making decisions that make you uncomfortable. I have no issue saying yes to day-to-day things, but when it comes to something that may be more of a commitment for me, I tend to overthink. 
So far, I have said yes to becoming a mentor in the Sioux Falls School District, agreed to participate in a bowling league once a week, said yes to attending a couple of different work conferences, and started going to Worship Yoga! Each of these yes's serve a different purpose, pose different challenges and open up new opportunities. While some are purely for fun and enjoyment, a few will take more of my energy and help expand my knowledge. 
I want to challenge you to take a look at your current marketing efforts. Have you continued to do the same things year after year and hesitated to say yes to new ideas? Take the time to analyze the benefits that would come from saying yes to ideas/plans that are out of the box or stray from your normal marketing tactics. Don't be nervous to make the change – the Caliber Crew is here to guide you through the process and to show you just how rewarding saying yes can be!