More Than An Outdoor Adventure
By Brad DeVille on May 15, 2023
Outside of helping our clients with their marketing efforts, such as developing a brand or strategizing for a new campaign, our team loves to look for other ways we can offer hands-on support and get involved.
Recently, agency partner, Brad DeVille, was invited on a Hero Haven Adventure to help capture their experience and witness first-hand the impact they make. He joined the HH crew and two heroes in Seeley Lake, Montana for a weekend of snowmobiling and creating unforgettable memories. Read about his experience below:
The Montana Snowmobile adventure was an amazing experience. Everyone we met along the way wanted to hear more about Hero Haven. Their mission is so relatable that you can't help but want to be part of it. Once we arrived in Montana, we stopped for supplies and made our way to a rustic cabin on the edge of the beautiful Lake Placid. This place was perfect. The food was amazing (thanks Josh), the potatoes were cut precisely (thanks Brad), and the setting was unbeatable.
Let's ride! We had two full days of snowmobiling the mountains on new Polaris 600 sleds provided by Seeley Lake Adventures. I can't explain the excitement we felt as we started up the trails into the big sky and mountains. The sights and terrain were absolutely spectacular. It felt as though Bigfoot himself could step out to welcome you at any moment. We learned a lot on day one. Like how to ride smarter. Off the trail, the snow was breast-deep, so if you stopped, you were stuck. Getting unstuck involved all kinds of tactics, but mostly sweating and swearing. We covered many miles, climbed hills, ramped stuff, fell off, fell over, and fell in love with Montana.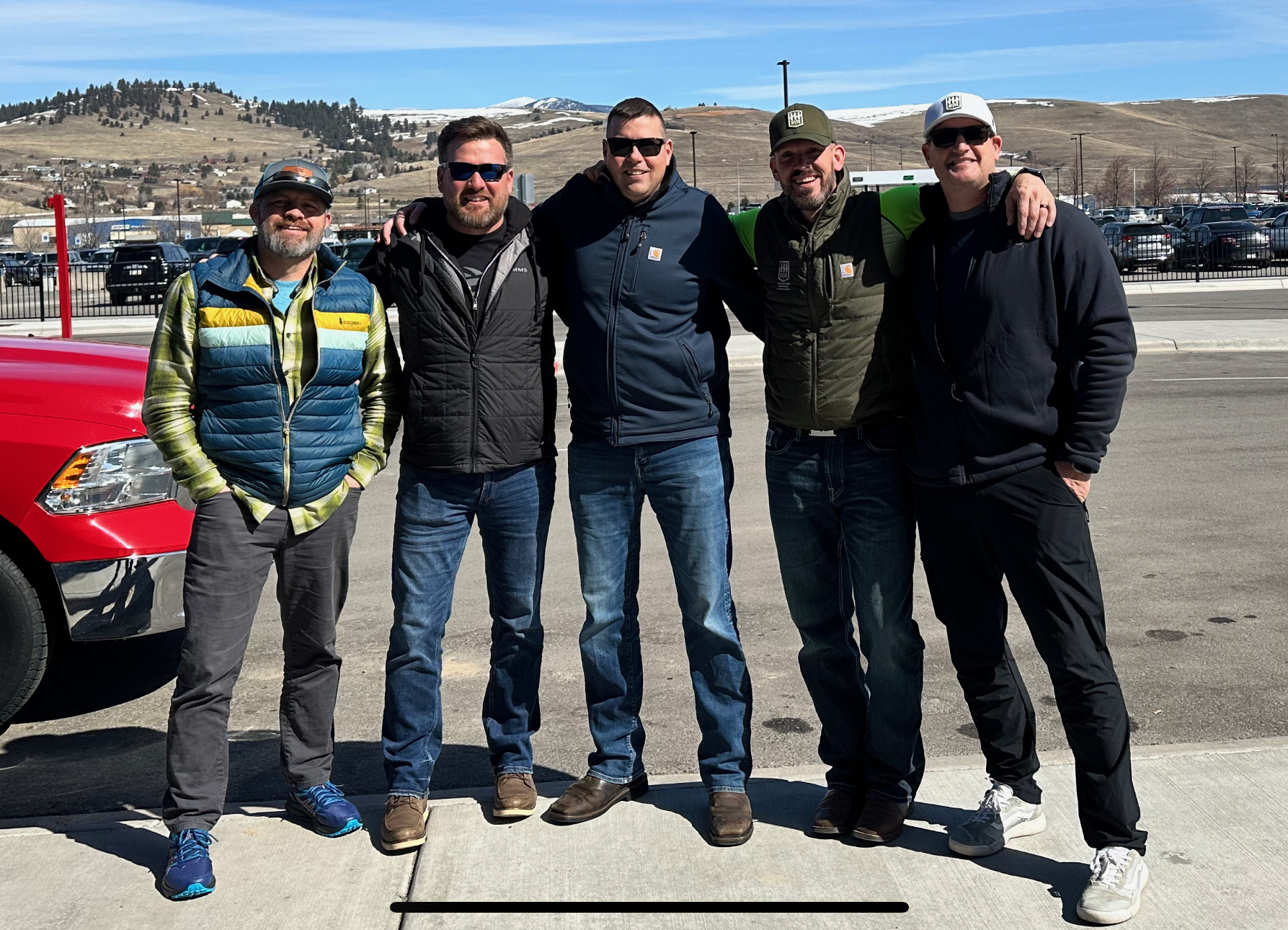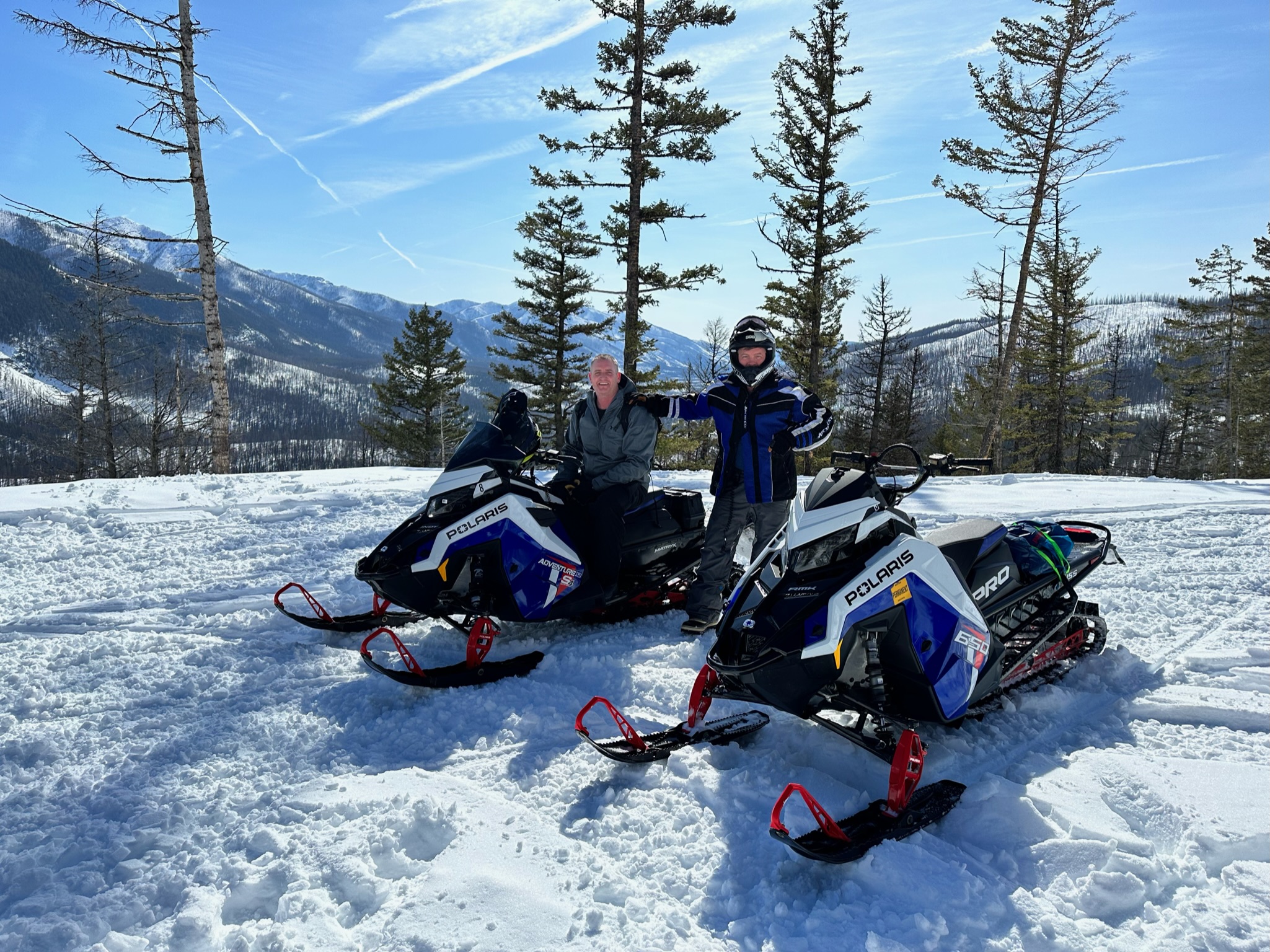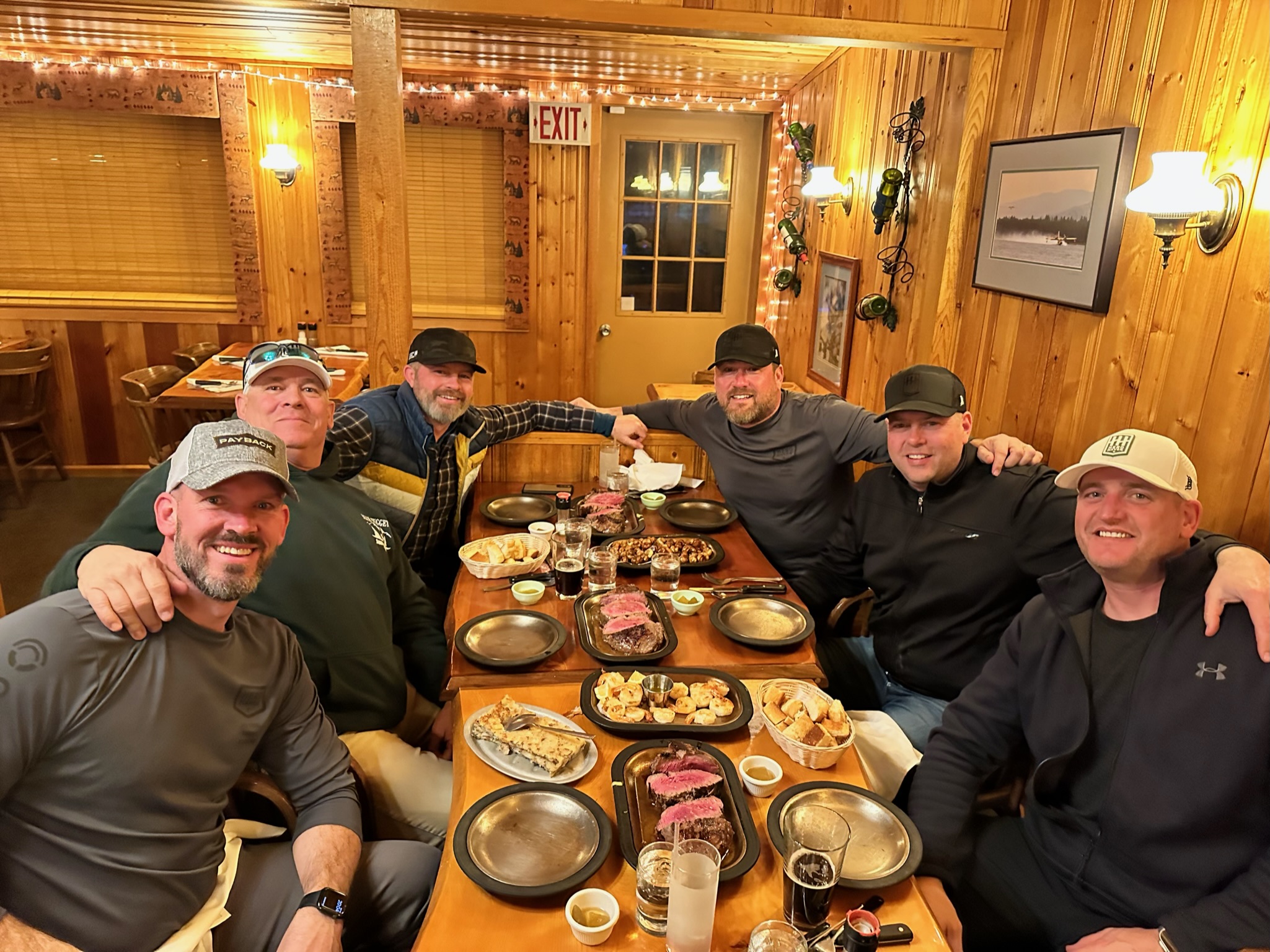 Day 2. Let's Ride, Smarter! On the second day, we covered a lot more miles. Speed seemed to become more of the mission for Dean and Josh. Even though we had to stop several times to watch Mike and Wade frolic and climb their sleds, like a couple damn mountain gazelles.
One last great meal, some talk about aging and it was time to pack out to part ways the next morning. Reviewing all the photos and footage, I laugh about the memories made in 3 short days with these amazing heroes. What an honor.
If you are a service member or you know of a service member that would enjoy a Hero Haven adventure, get in touch with them: hero-haven.org/contact/