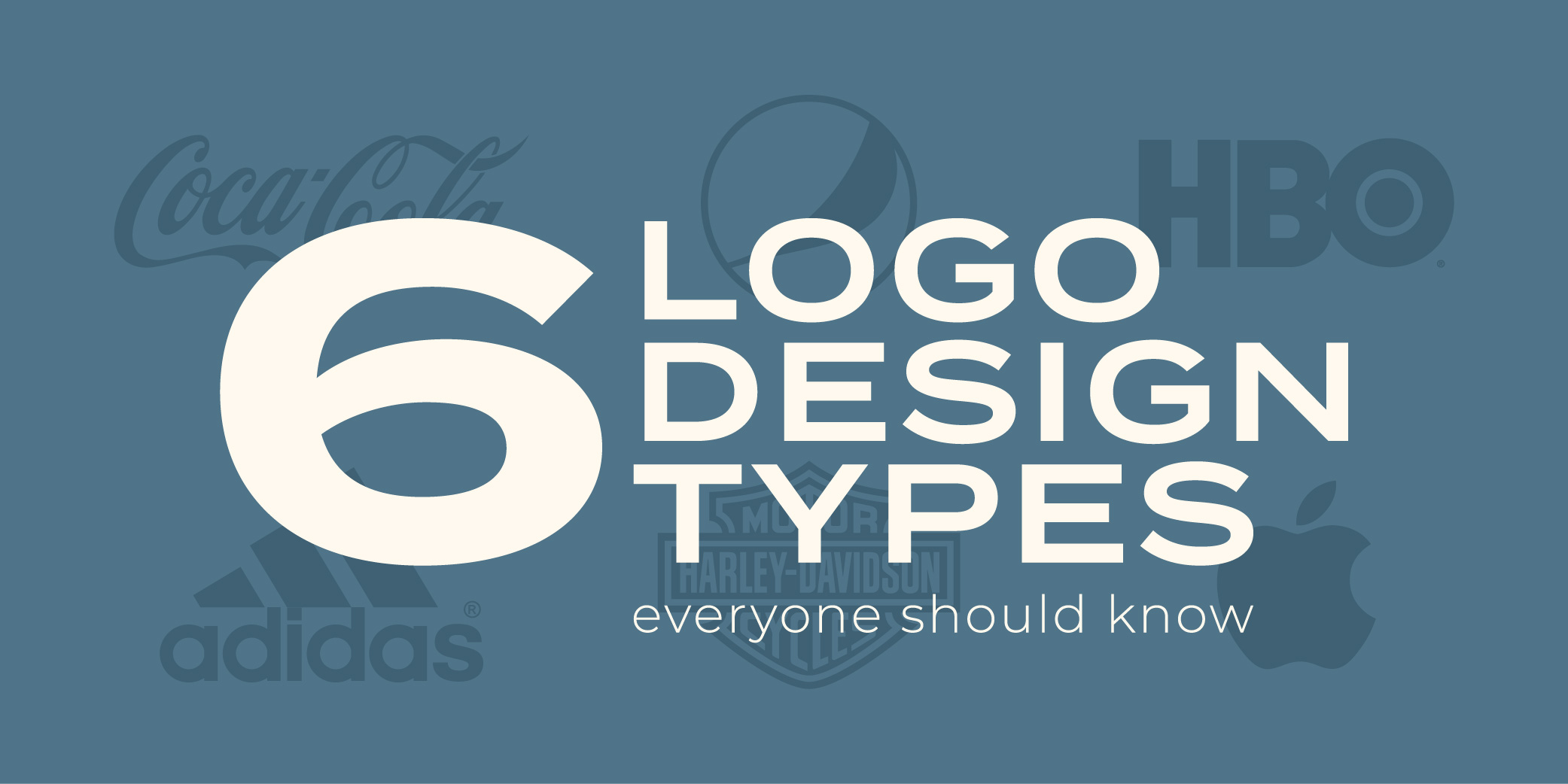 6 Logo Design Types Everyone Should Know
By Cody Bunger on Aug 29, 2023
In the world of branding, logos are the visual elements that signify a company's identity. These iconic symbols serve as the face of a brand, conveying its values, personality, and purpose in a single glance. However, not all logos are created equal. In this blog post, we'll explore the different logo types and how to use them effectively to bolster your brand's presence.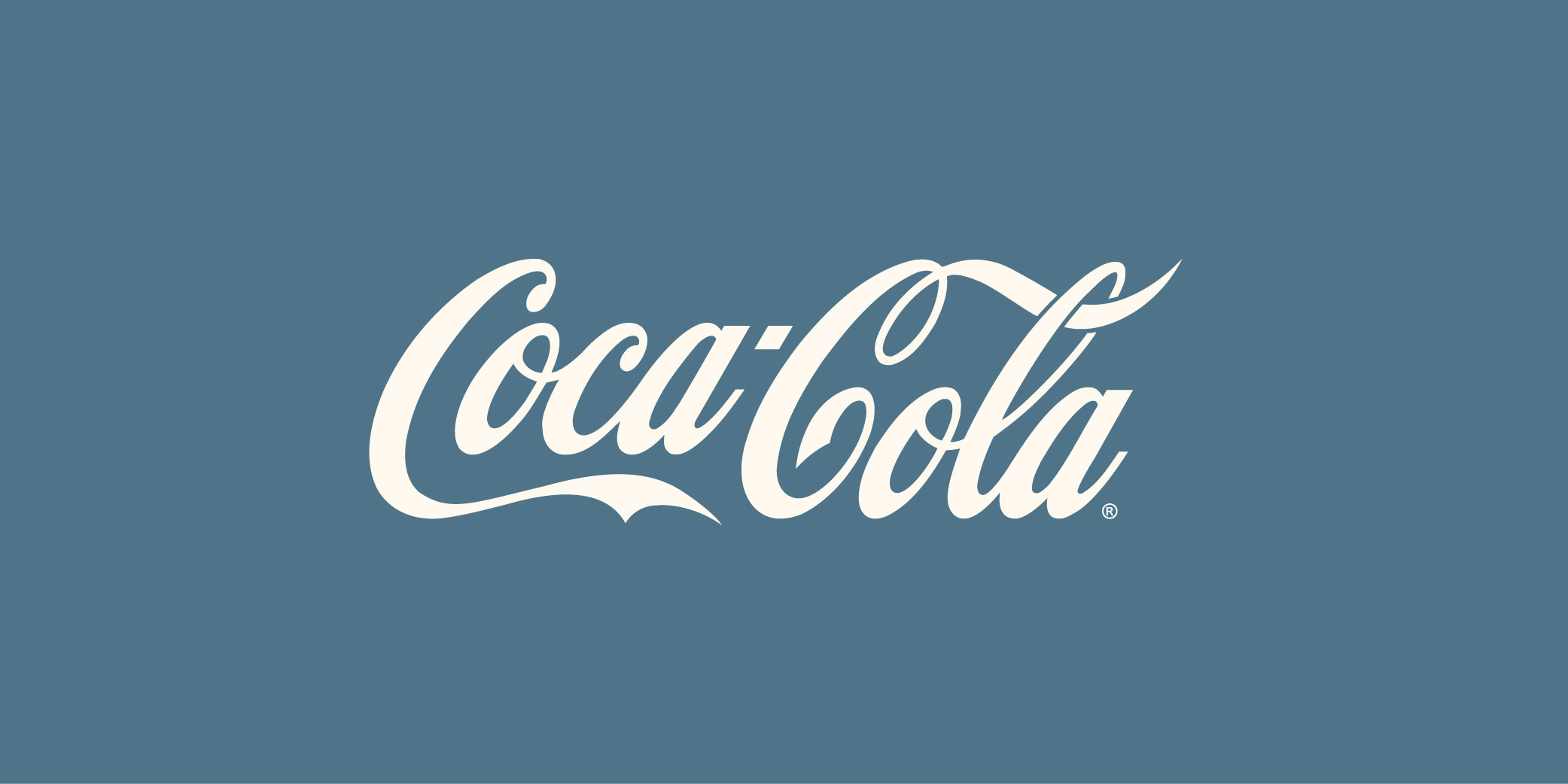 Wordmark Logo
Typographic logos focus solely on the brand name. These logos are designed using custom fonts or lettering styles to create a distinctive visual representation of the company's name. Wordmarks are an excellent choice when your brand name is already recognizable, or when you want to establish brand recognition through the name itself.
Best Uses:
For brands with short, memorable names
When you want to emphasize the brand's name over any visual elements
In cases where you want a clean, minimalistic design that is easy to reproduce across various platforms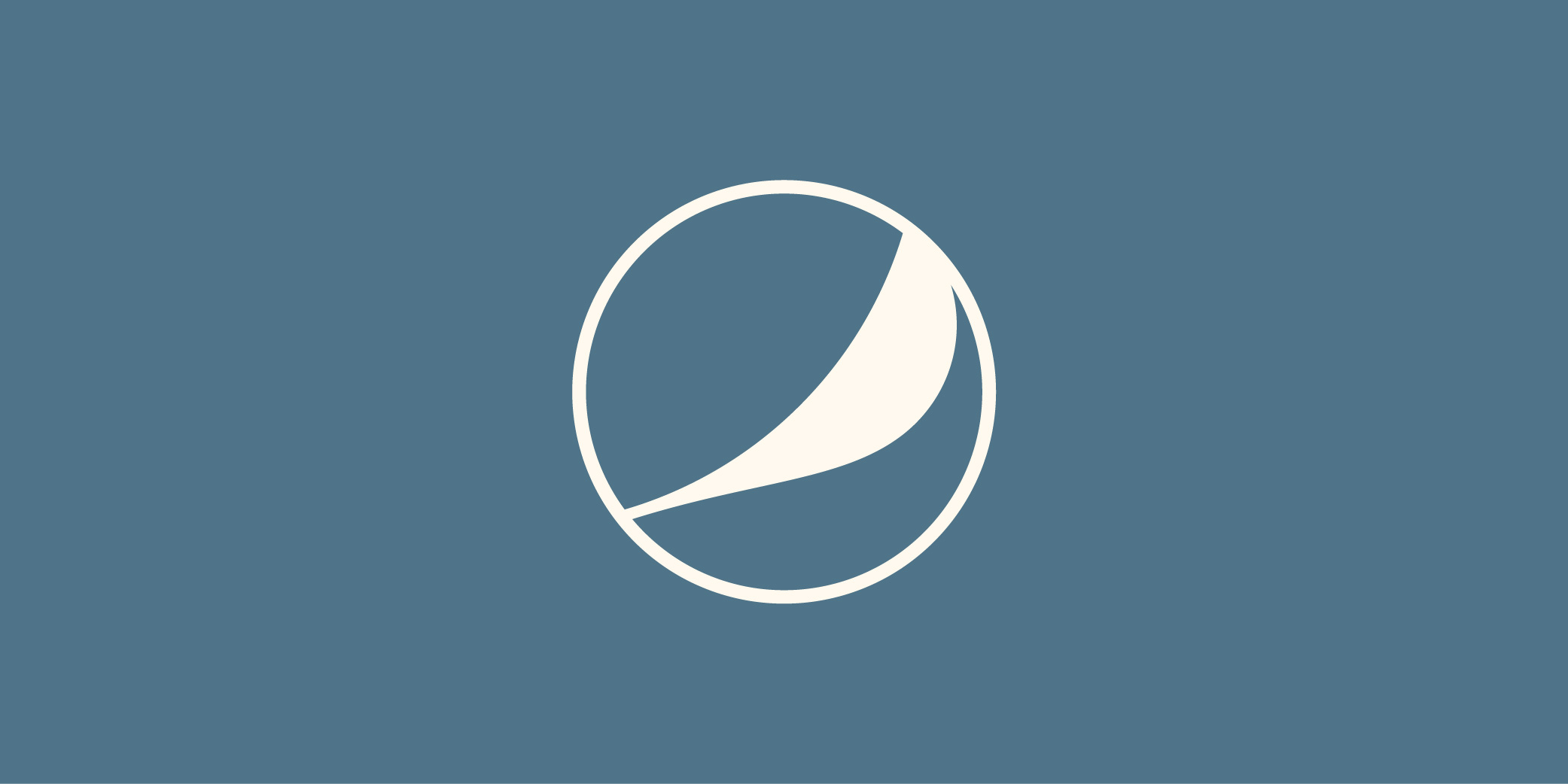 Abstract Logo
These are a non-literal representation of concepts, using shapes, colors, and forms to evoke certain emotions or ideas. These logos encourage viewers to interpret the meaning, fostering a deeper engagement. Abstract logos work well when a brand wants to stand out with a unique and thought-provoking visual.
Best Uses:
When aiming to create an element of mystery or intrigue
For brands that want to convey complex ideas through visual simplicity
When the logo's aesthetic and emotional impact are primary considerations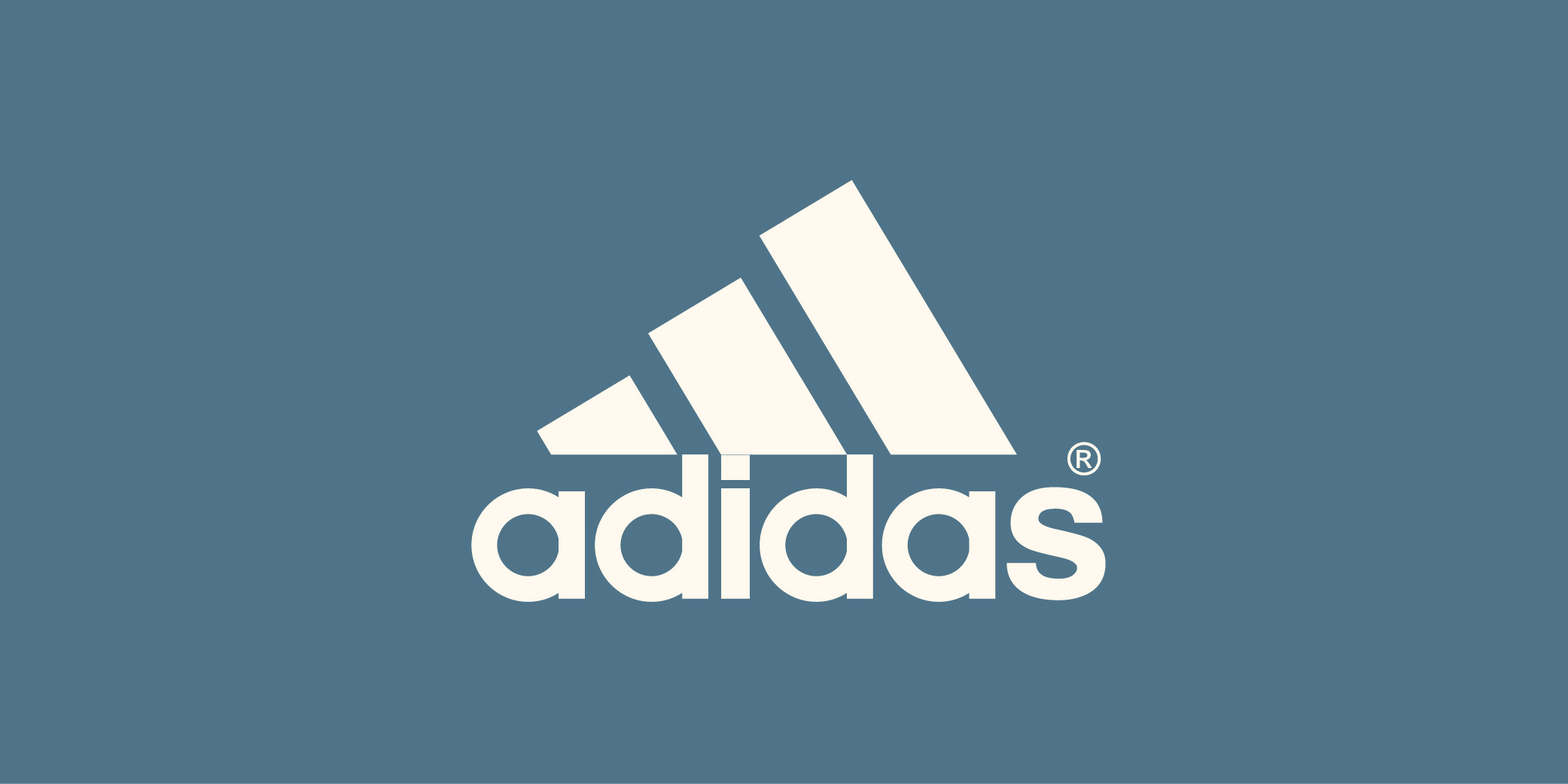 Combination Logo
Combines both text and a symbol, creating a logo that offers the best of both worlds. The text provides the brand name's clarity, while the symbol adds a memorable visual element. This type of logo is flexible, allowing the text and symbol to be used together or separately, depending on the context.
Best Uses:
When you want to establish both brand name recognition and a memorable visual symbol
For brands that have a unique symbol but also want to emphasize their name
When you want flexibility in logo usage across different mediums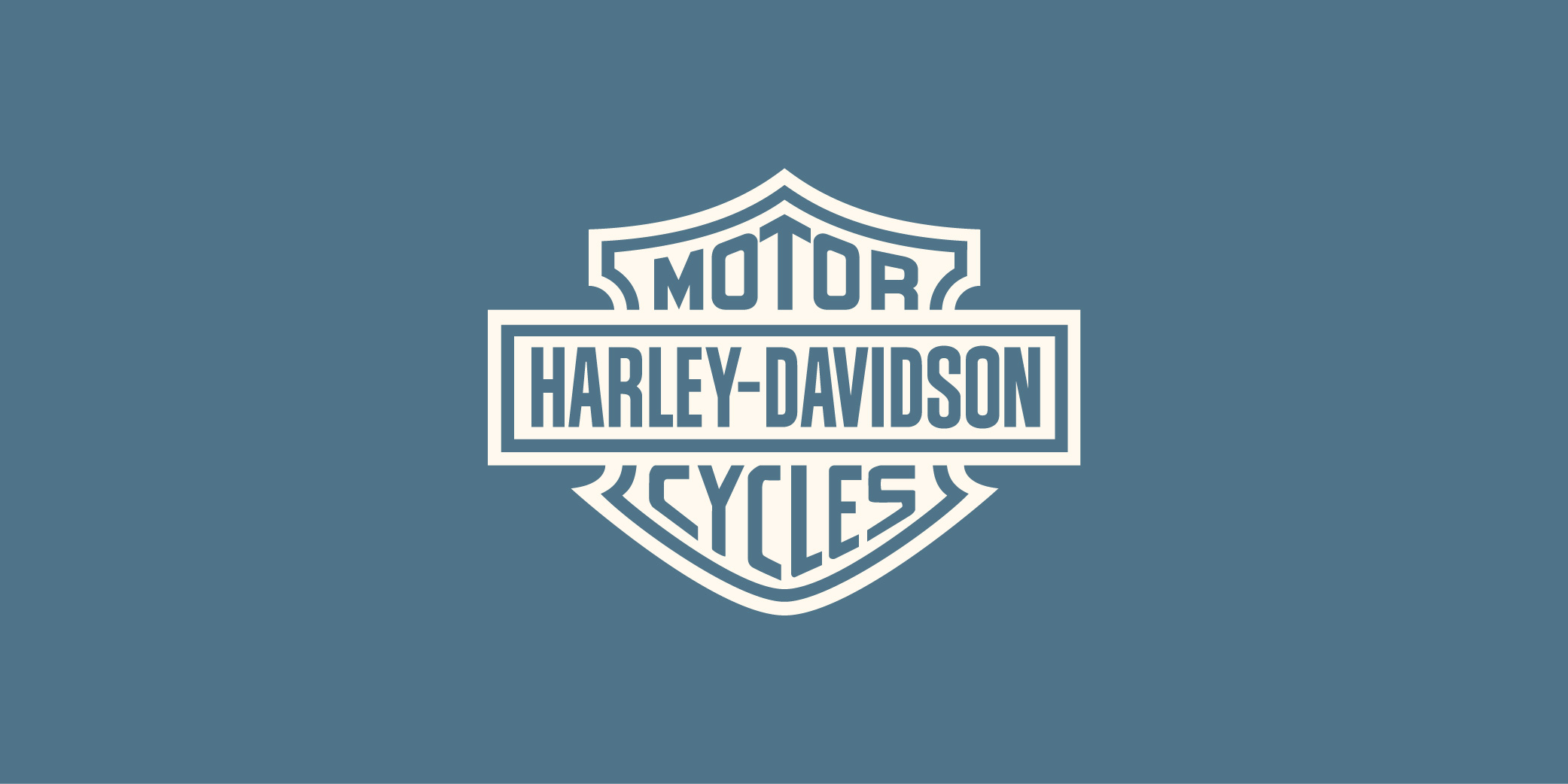 Emblem Logo
These often resemble badges or seals, with the brand name encased within a symbol or icon. These logos exude a sense of tradition, authority, and heritage. They are commonly used by organizations, educational institutions, and sports teams.
Best Uses:
For brands that want to convey a sense of tradition, history, or authority
In situations where a formal or official look is desired
When you want to emphasize a specific identity, such as a local or community-oriented brand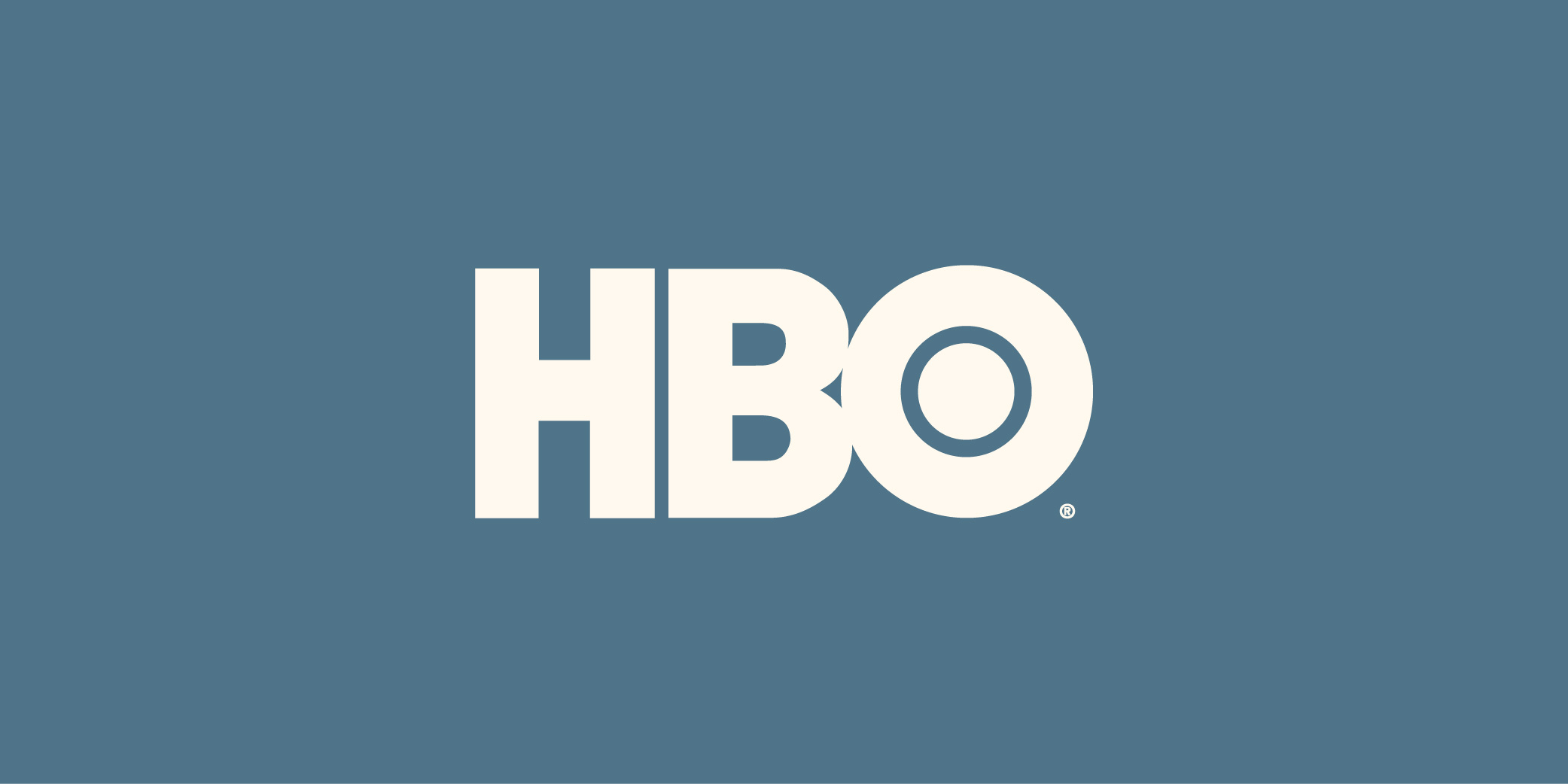 Monogram Logo
Also known as Letter Marks, consist of a brand's initials or acronym. These logos condense the brand's name into a visually appealing and memorable form. Lettermarks are especially useful when the brand name is lengthy or difficult to pronounce.
Best Uses:
For brands with long names that need an abbreviation
When you want to focus on the brand's initials for simplicity and recognition
In situations where the initials themselves have strong recognition and association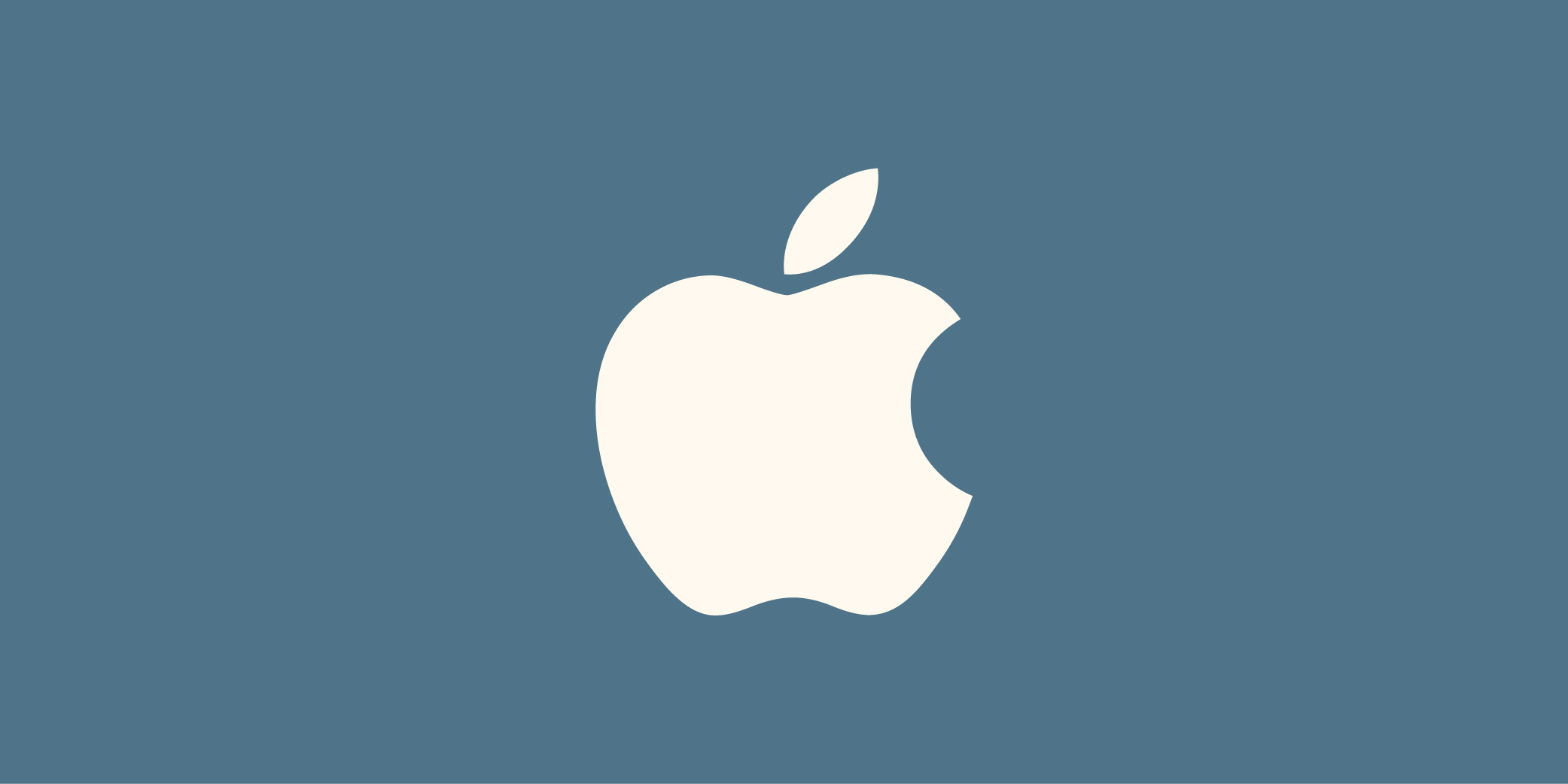 Pictorial Logo
Pictorial logos feature a literal representation of an object, animal, or concept relevant to the brand. These logos communicate the brand's essence through easily recognizable visuals. Pictorial logos are ideal for companies with distinct products, services, or characteristics that can be depicted graphically.
Best Uses:
When the brand has a tangible and recognizable element to depict
For brands that want to establish a direct connection between their logo and offerings
When the chosen visual can resonate with the audience and convey the brand's values
In a world where first impressions linger, logos serve as your brand's introductory handshake. It's important to choose a logo that aligns with your brand's identity and captivates your audience, forging a lasting impact.