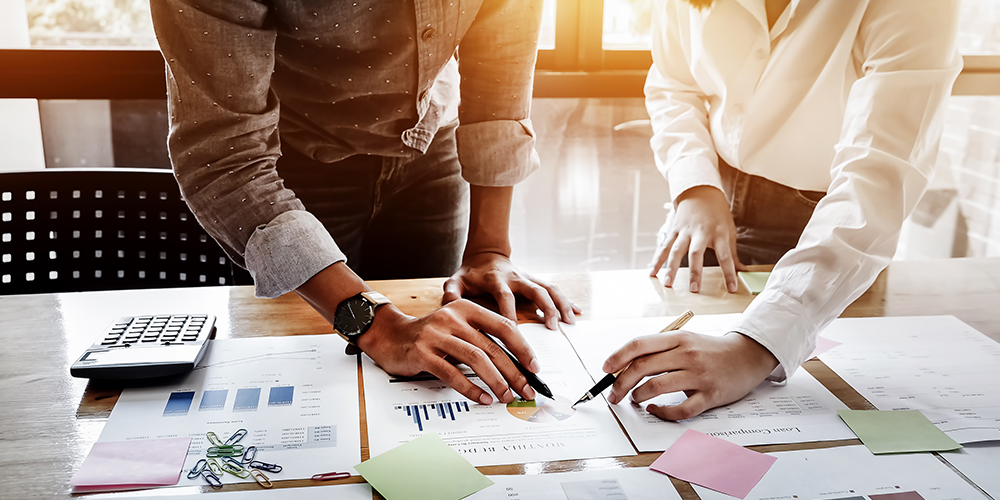 By Caliber on Nov 8, 2018
The end of the year is a busy time for most businesses, especially when trying to squeeze in time to plan your marketing campaign for the upcoming year. Analyzing the past year can be a great starting point to gain insights, but I want to challenge you to go much further with your research. This is the year to really target your demographic and customize your message.
Many advertisers are targeting the same demographic of Adults 25–54 and playing it safe. In today's ad world, your customer expects a customized and unique message from you. Think about the 25–54 demographic and how different they are. We could be talking to a young woman starting her career and a middle-aged man preparing for retirement. The message you deliver should be very different to each of these individuals.
The first step is to identify who your best customers are. Take time to analyze your customers and how they behave so you can capture more just like them. Next, create a unique advertising campaign to win their attention. At Caliber Creative, we take a look at the whole picture. Is your trade show booth in need of an overhaul to stand out in the crowd? Does your collateral portray your values? Does your email newsletter/TV/radio/billboard/website speak directly to that person with a target message, or does it play it safe?
One of my favorite quotes regarding the advertising industry is from William Bernbach. He stated "If you stand for something, you will always find some people for you and some against you. If you stand for nothing, you will find nobody against you, and nobody for you."
Many advertisers will create a safe and broad (dare I say, bland) advertising campaign because they are afraid a targeted message will not resonate to everyone. This means you will resonate with no one. Caliber Creative will help guide your annual marketing plan to make sure your message is on point, unique and memorable.