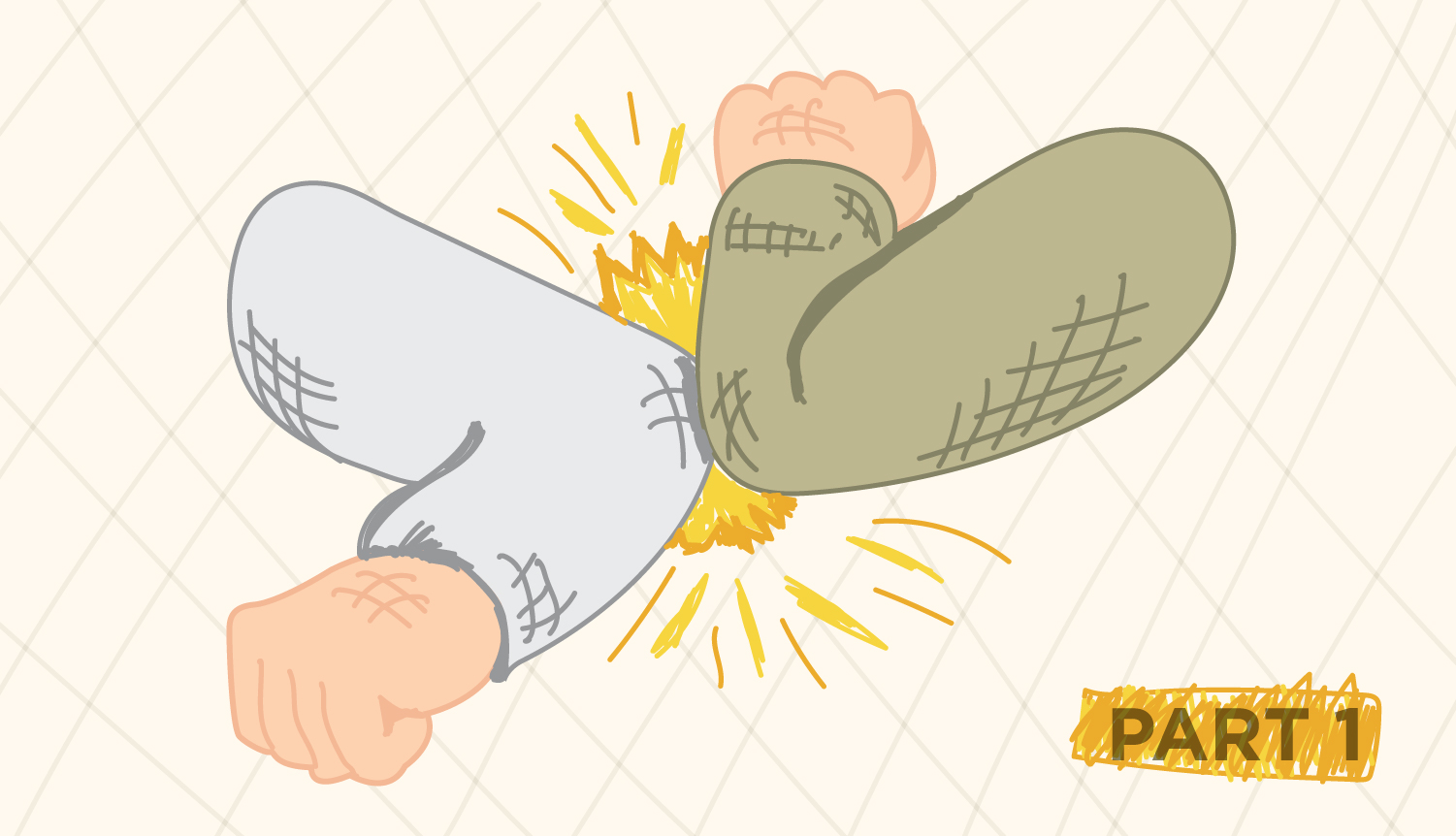 By Casey Schultz on Sep 29, 2020
I'm writing this first blog entry just days leading up to our company retreat. Full disclosure, I'm hoping this is actually a bit of a learning experience for myself as we pull together final details for our agenda and really understand what's important to our team, our company and our future. These past couple years (let alone just the past few months) have been nothing short of a wild roller coaster ride.
We've done retreats and events similar to this in the past, but none of them are quite the same as previous versions and this year will be no different. So far, everything about this year's retreat is just… Different. The location, the topics, the agenda, the purpose… It's different this time around. It's too easy to fall into a rut, so we're doing our best to make sure our team doesn't fall victim to the proverbial 'rut' as we stretch our legs, challenge our minds and take in some new scenery. Our hope is that it might spark some unique thoughts, which I'm super excited about.
So, what are you trying to accomplish?
Great question. We're only off-site for a few short days, but we've got a lot of content to cover and even more ideas to hash out. Trying to cram all of this into our abbreviated schedule is simply not possible, so we are prioritizing what needs to be covered while still leaving plenty of time for team building, open discussions and good ol' fashioned fun.
I won't go into specific topics here, but one of the biggest topics I'm hoping our team can take away is how to really take ownership of their respective roles, teams, tasks, etc… What can we do to be the absolute best at every aspect of our job? What can we each contribute beyond our normal roles to enhance the Caliber team? How can we address gaps in efficiency to make our process flawless internally for our team and externally for all our clients and vendors?
Those are big questions with no easy answers. Each of us likely has our own answers to those questions – which is great, because I'm looking forward to hearing all of them. I'm certainly not pretending to have all the answers, I want to hear from our team. I want everyone to be engaged and energized about the next chapter of Caliber.
Will it be easy? Not likely.
Will it be quick? Probably not.
Will it be impactful? I sure hope so.
Will I enjoy it? Absolutely.
I'll follow up with a second entry after our retreat and see what I learned. After all, I won't be able to post when we're at the retreat – no wifi allowed.