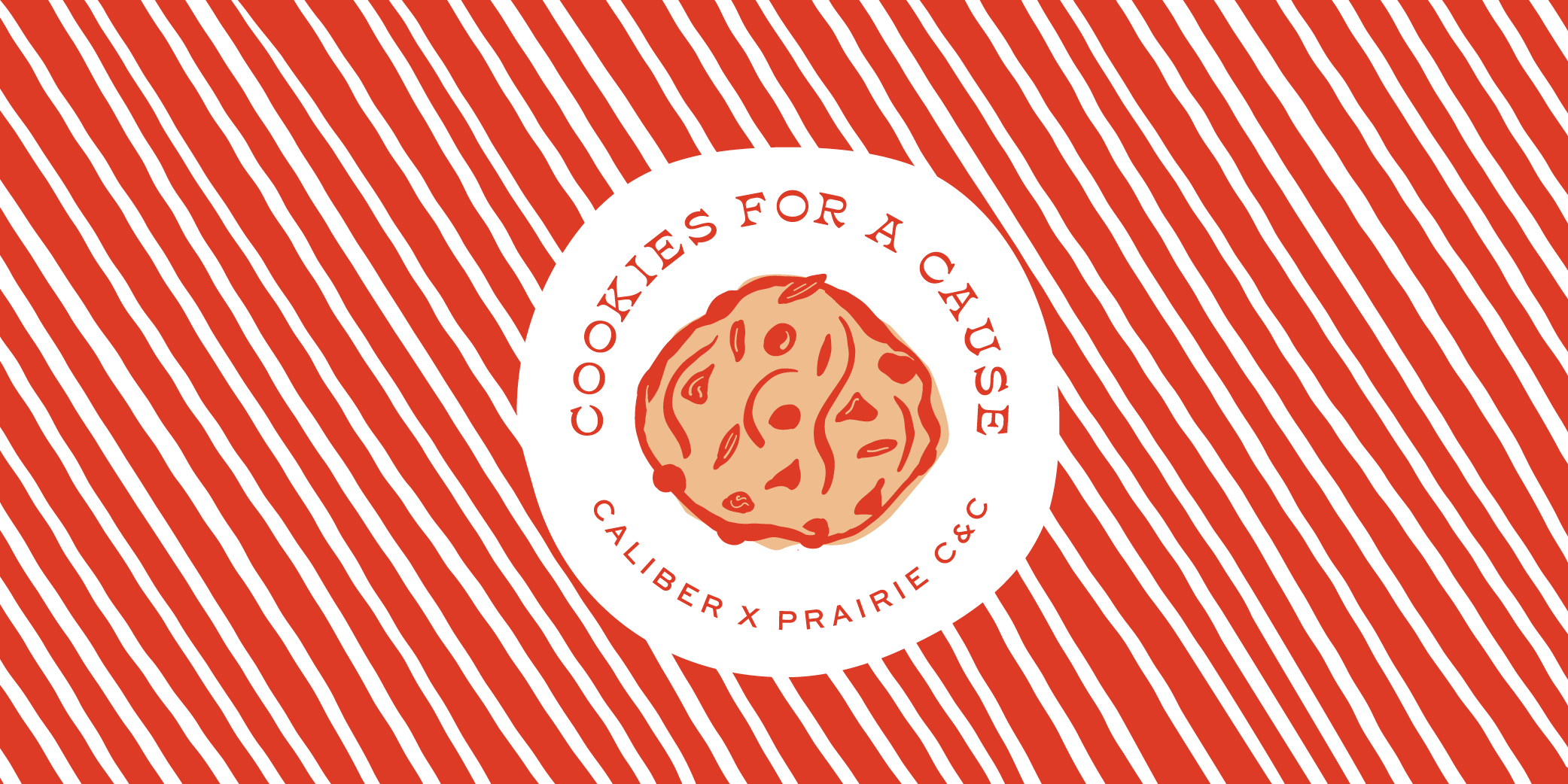 By Sarah Madsen on Dec 3, 2021
In true 2021 fashion, the Caliber elves have been hard at work preparing and transforming this year's Chrisp-mix into something unlike you've ever seen before. To celebrate the most wonderful time of the year, the elves (and some guest elves) have created a Chrisp-mix cookie that encompasses Chrisp-mix in its original form but with a new twist. We also included a branded tea towel with our 2021 design and new logo to inspire you and make all of your holiday baking that much sweeter.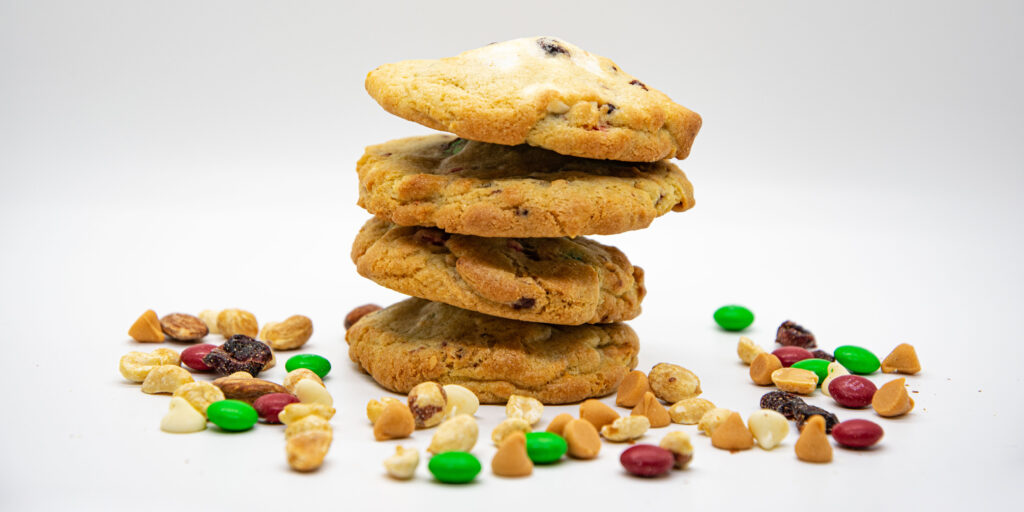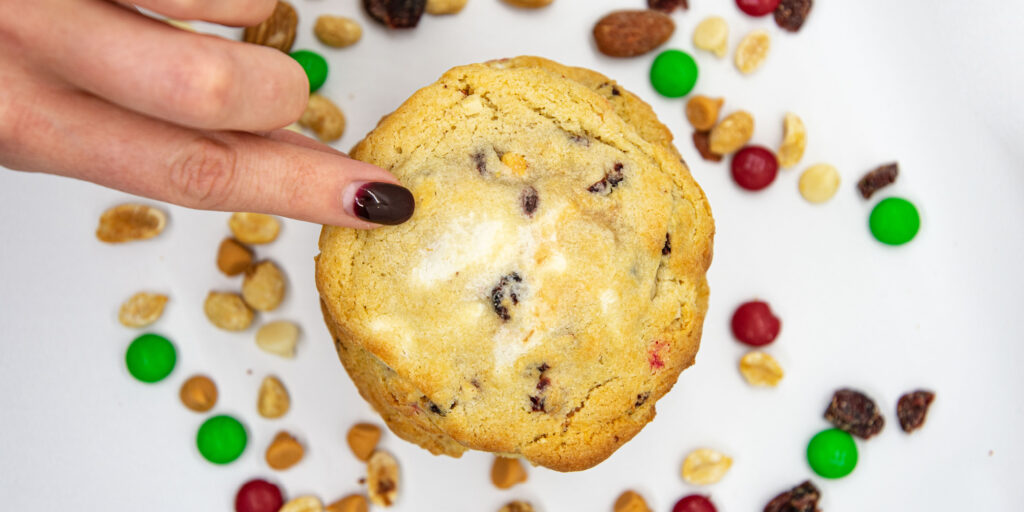 This year, we wanted to push our efforts a little further and bake spirits bright! We decided to partner with a local bakery, Prairie Cocoa & Confections, to bring our cookie vision to life, as well as create Cookies for a Cause, an initiative giving back to the community. This partnership between Caliber and Prairie C will allow community members to purchase a half or full dozen of our Chrisp-mix inspired cookies and all proceeds will be donated to one of our non-profit clients, Helpline Center, and their Serve and Learn Student Association (SALSA) program. SALSA has over 600 local high school participants that join together to volunteer their time and efforts to local charities teaching the value of serving and giving back.
We hope that our efforts this year spark some holiday cheer for all of our clients, vendors, and friends. We are thrilled to be able to spread more meaningful Chrisp-mix cheer this year and hope that you will consider participating in Cookies for a Cause, benefiting student service projects in the Sioux Falls area. 
Visit www.chrispmix.com to place an order and learn more.
We wish you all a very Merry Chrisp-mix and a happy and healthy 2022!