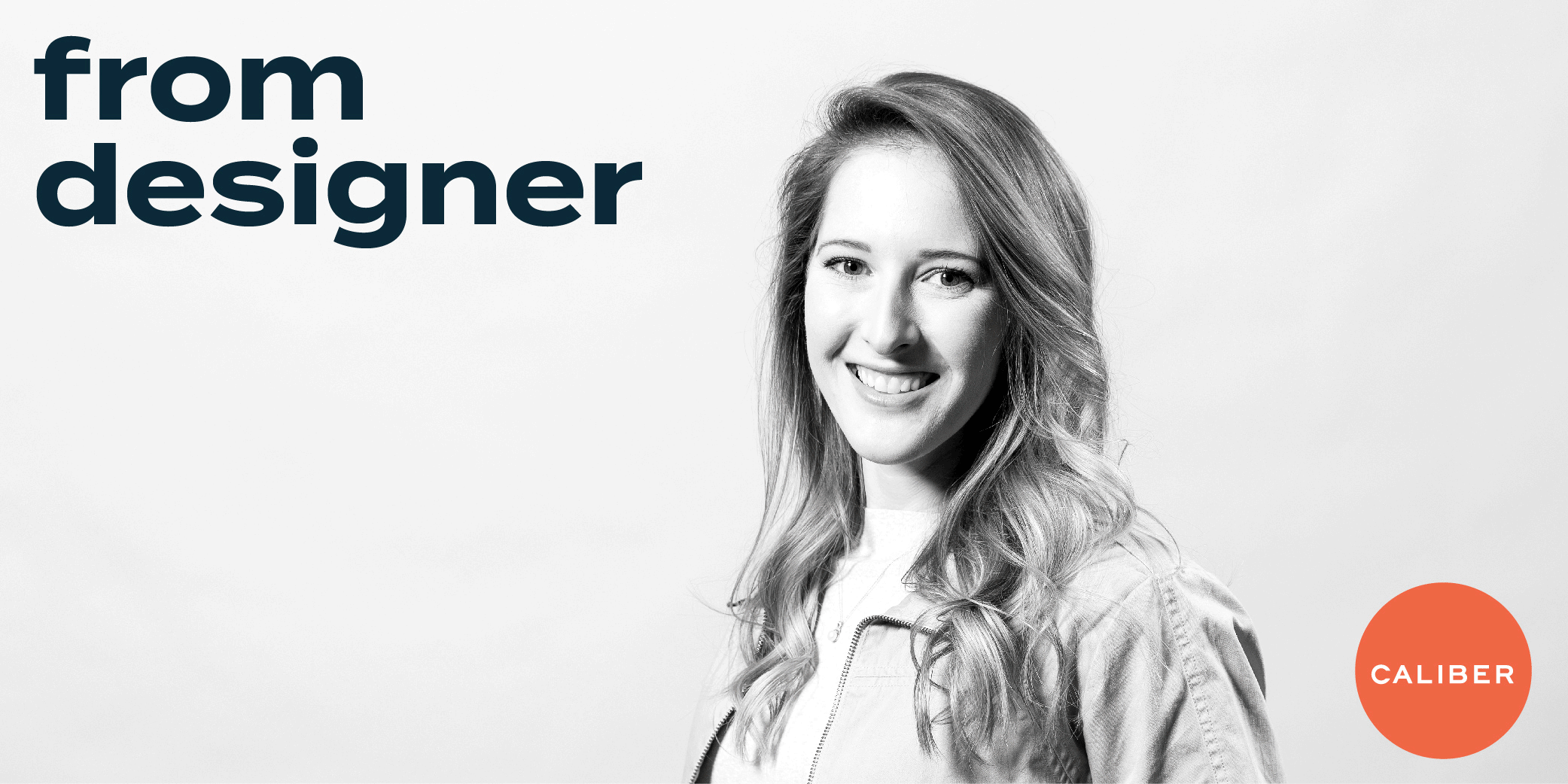 Mandy Sturdevant Promoted to Art Director
By Casey Schultz on Nov 4, 2022
We are excited to announce the promotion of Mandy Sturdevant to Art Director!
Mandy joined the Caliber team nearly 6 years ago as a designer and has continued to move her way up ever since. She is always finding new ways to grow in her position and motivates the team to be the best versions of themselves. We can't wait to see the energy that she brings to a leadership role.
"Mandy is a talented designer and a crucial part of Caliber's most successful projects, brands, and campaigns," says Brad DeVille, Agency Partner. "Over the years, she's continued to develop her skillset, hone her craft and lead her teammates. Mandy has grown into a huge part of the Caliber team. We're all excited for her."
With this promotion, Mandy will not only continue to be a vital member of the creative team at Caliber, but she will also be overseeing and helping delegate responsibilities to the design team. She will also be more involved in the campaign concepting process and will take her ideas all the way to execution. In addition to this, Mandy will continue to stay on top of trends and maintain best practices to ensure the standards of Caliber's work are upheld.
Congrats Mandy!
To celebrate Mandy, we asked the team to rate a few questions about her. Here's what they had to say: