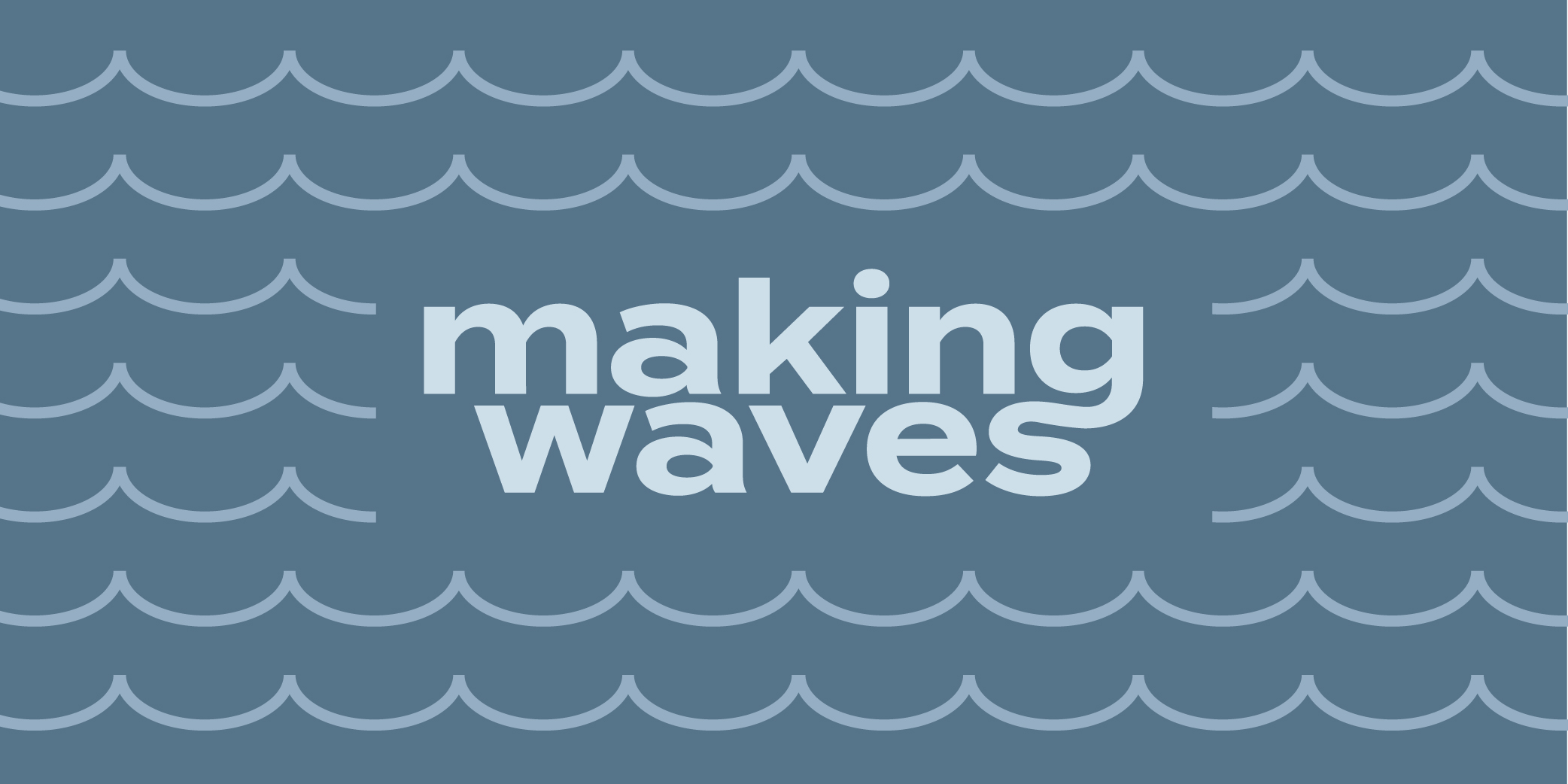 By Caliber on Aug 19, 2021
Caliber regularly provides staff with the opportunity to continue growing and learning and recently a few of us attended a Women's Leadership Conference. The message of the event was centered around how to discover and leverage our influence to create positive impacts that ripple beyond our reach.
We were able to hear from national and local leaders such as Randi Zuckerberg, Stephanie Mehta, and Tiffany Dufu, to name a few. Randi talked about Facebook's hackathon events, which is when the team comes together to brainstorm crazy ideas. She encouraged us to speak up and make sure our voice is heard, by sharing that she came up with the idea for Facebook Live at a hackathon event. Tiffany Dufu is the author of Drop the Ball and the basis of her book is achieving more by doing less. As women, we feel the need to do it all, and she explains how our never-ending list makes us feel as though we are constantly failing. She taught us to learn how to focus on our priorities and lean on others for help. 
From a "snowball" fight to guided meditation, we had a unique experience and opportunity to meet and encourage other women in their personal and professional lives. This conference provided us with the knowledge to understand how our influence extends beyond our reach. Grab coffee for a coworker that is having a hard week … find time in your day to thank the team for great work … look for an opportunity to mentor others … Little gestures add up to make someone else feel seen and appreciated. And the goal is that the positive ripple effect will continue on.