By Casey Schultz on Sep 15, 2021
As the seasons change, our team wanted to reminisce on the fun times we had this summer with our friends and family. One of the things Caliber is known for is – work hard, play hard. With the hard work we put forward each week, we are rewarded with the opportunity to enjoy summer a little bit more by taking half days on Fridays from Memorial weekend through Labor Day weekend.
The Caliber crew definitely took advantage of summer hours by kicking back and relaxing, spending time with family and friends, and getting a head start on road trips and summer vacations. Here is how the crew spent their summer:
Casey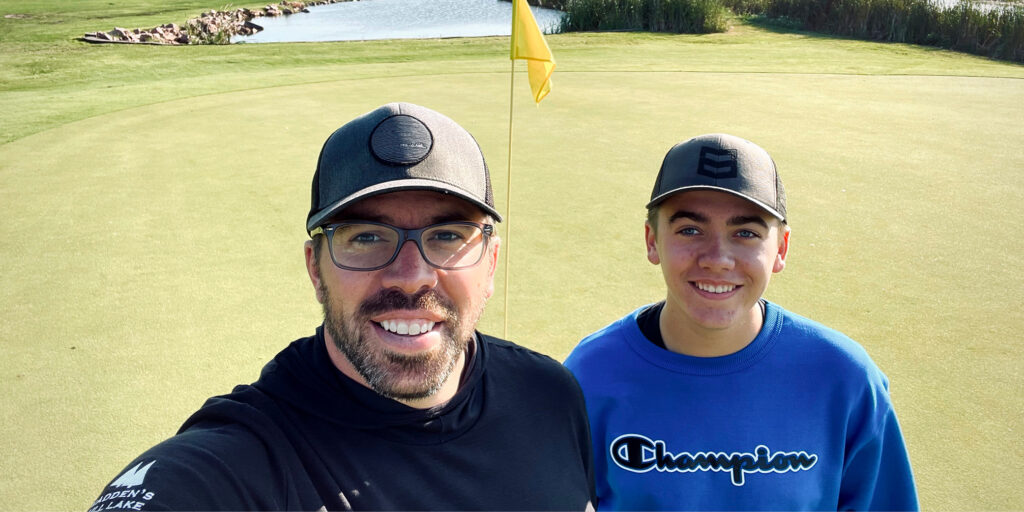 Casey enjoyed spending much of his summer golfing with family, friends and coworkers. Summer hours made a great opportunity for him to sneak out to the golf course ahead of the weekend rush.
Brad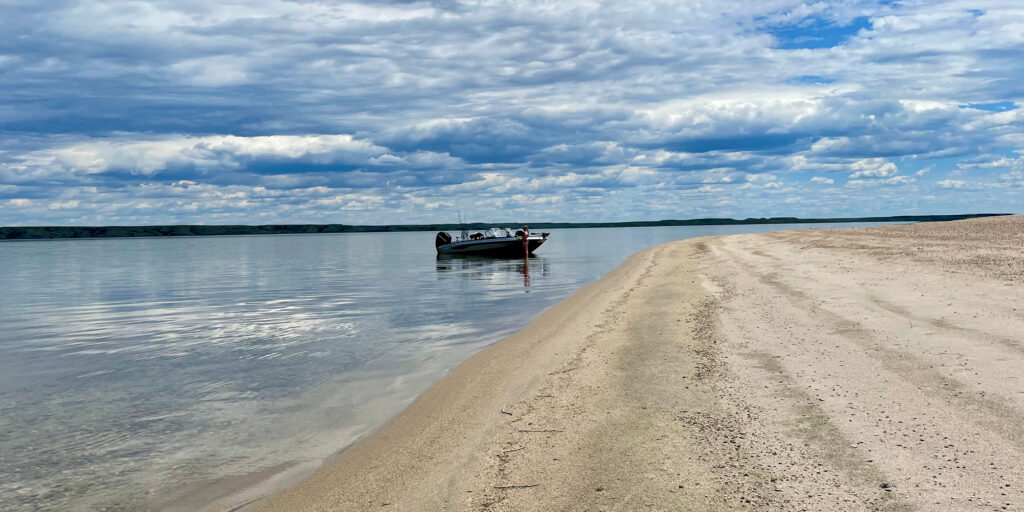 Brad spent a great deal of his summer doing one of his favorite things – chasing walleyes at the river.
Kelly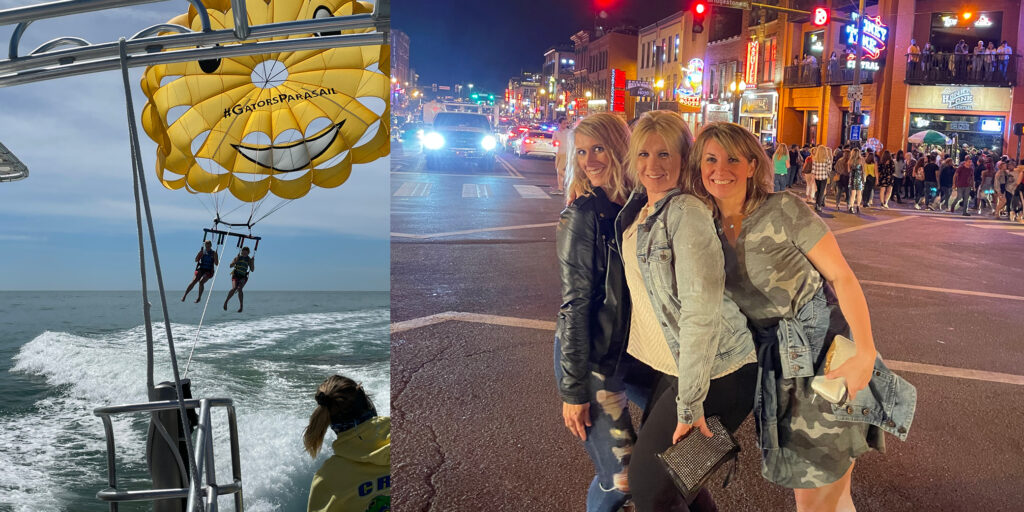 Kelly went parasailing in Treasure Island, FL on a family vacation with her daughter, sisters, niece and nephew. She also took a fun trip to Nashville, TN this spring with her high school friends of many years.
Mandy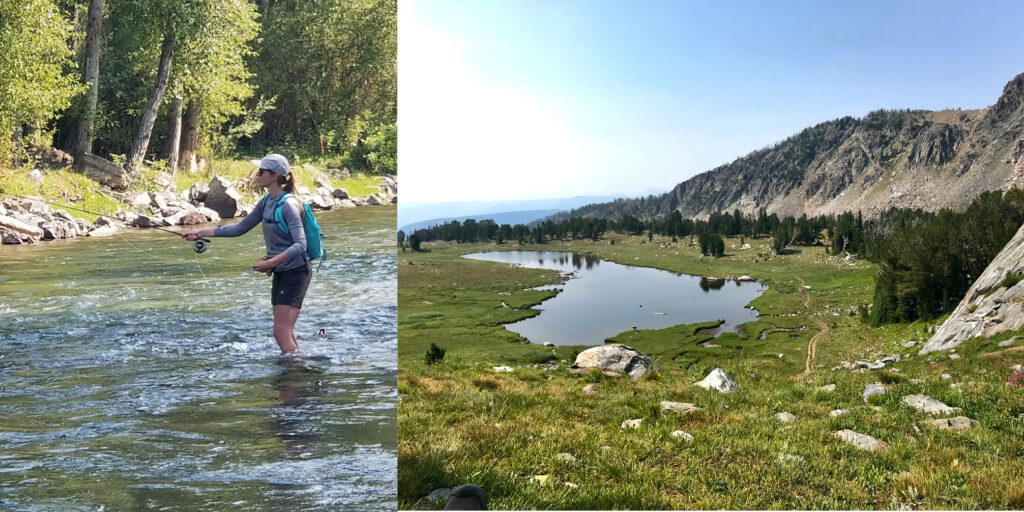 Mandy and her husband spent a short week in the Bozeman/Yellowstone area to enjoy some camping, hiking and fishing.
Tyler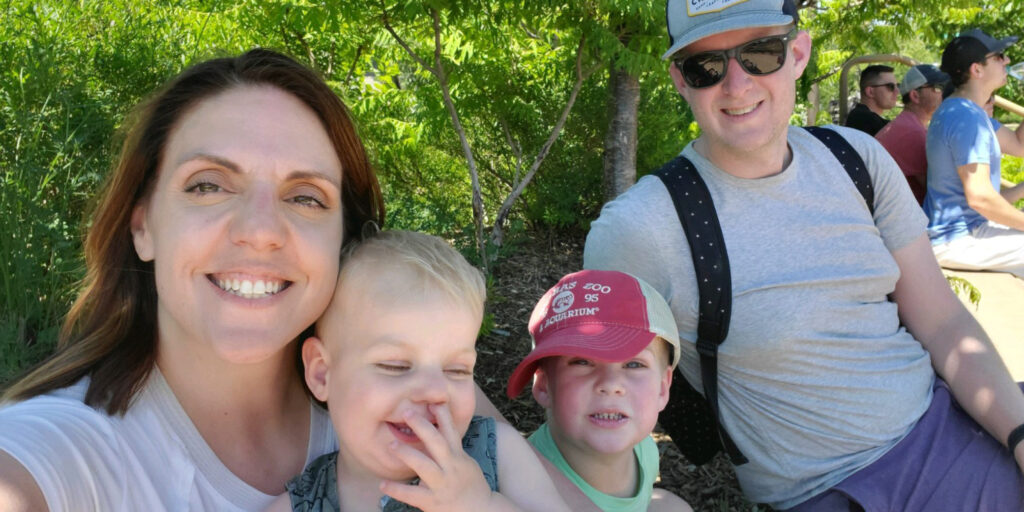 Tyler and his family enjoyed visiting the Omaha Zoo this summer. It was a first time for his two-year-old and four-year-old.
Jamie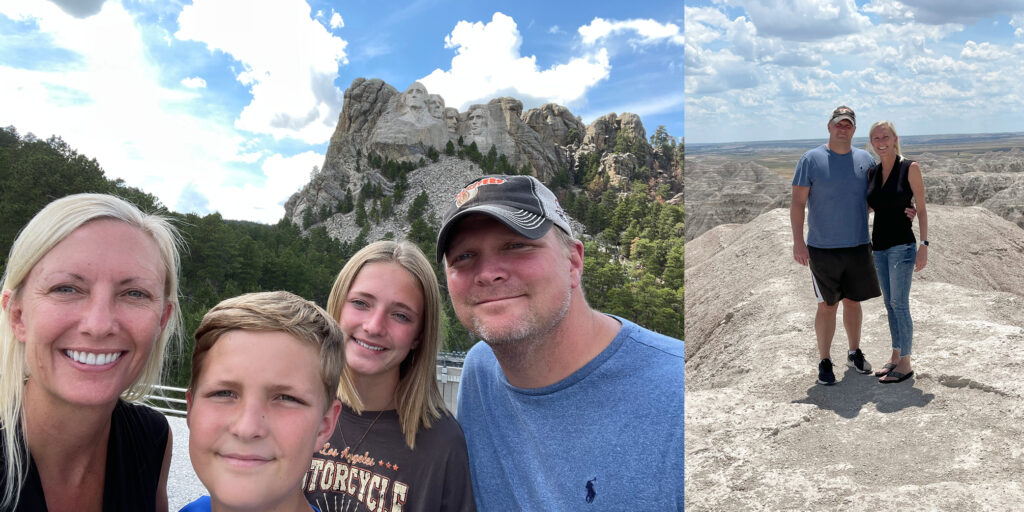 As Florida residents, Jamie's crew took a summer trip to South Dakota to visit family and travel to the Badlands and Mount Rushmore.
Jake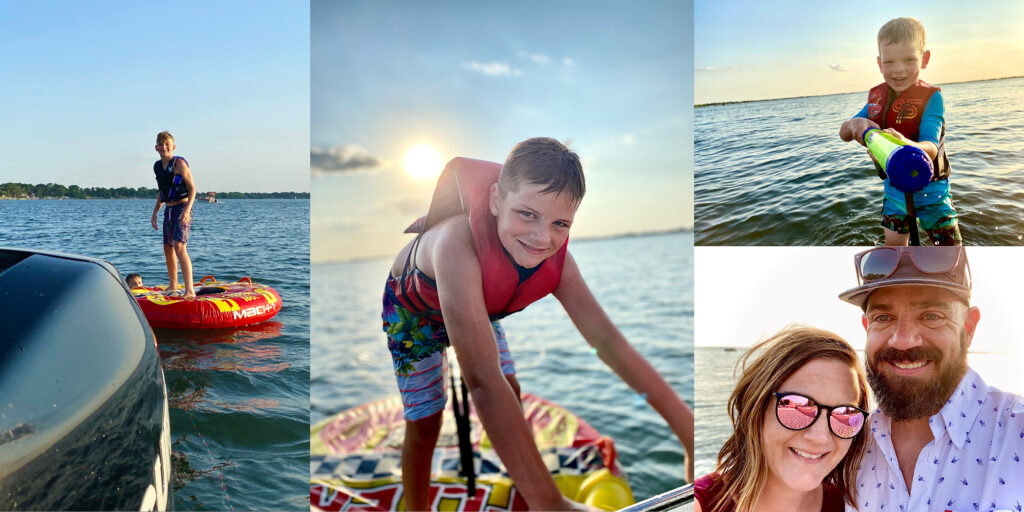 Much of Jakes summer was spent on the lake with his family, fishing and just having fun. This summer was no exception with the heat, so they definitely enjoyed their water time.
Sarah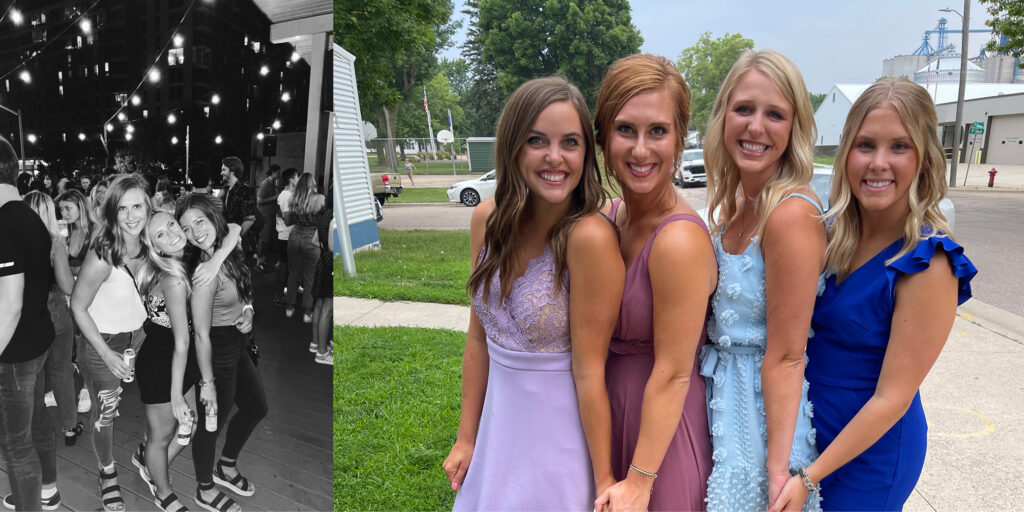 Sarah had a busy summer, filled with lots of weddings and weekend getaways with friends. Two of her best friends got married in August so she spent lots of time finishing up the details and celebrating. Sarah also took advantage of a great Caliber perk, Summer Friday's, and traveled to Madison, WI to visit a college friend, where they explored the city, enjoyed great food and drinks (Spotted Cow) and caught up after a long time apart.
Elle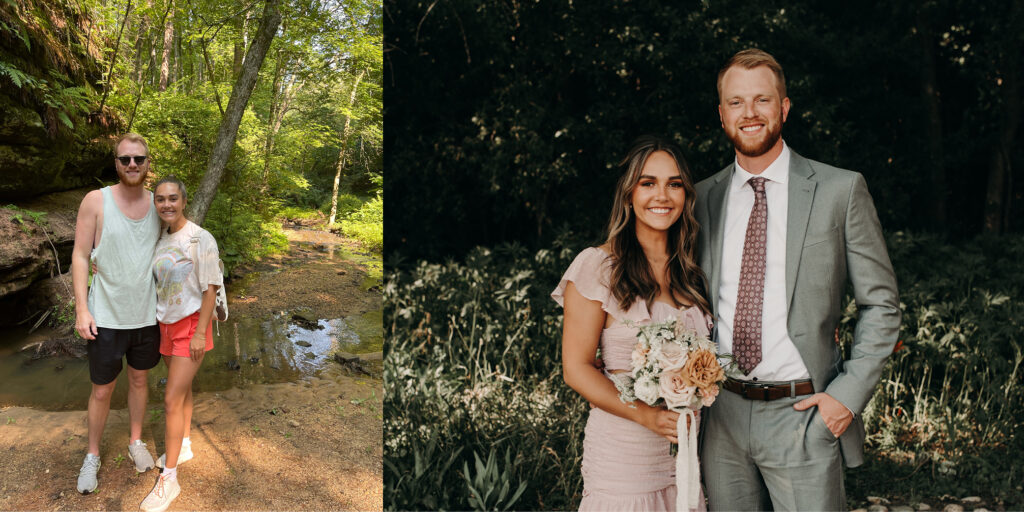 Elle spent the summer celebrating her sister's wedding in Brookings, SD, as well as going on vacation with her boyfriend Grant's family to Wisconsin Dells, where they went on a Duck Boat tour, hiking and visited Noah's Arch waterpark. She also enjoyed spending her weekends with family and friends at the lake and in town.
Lindsey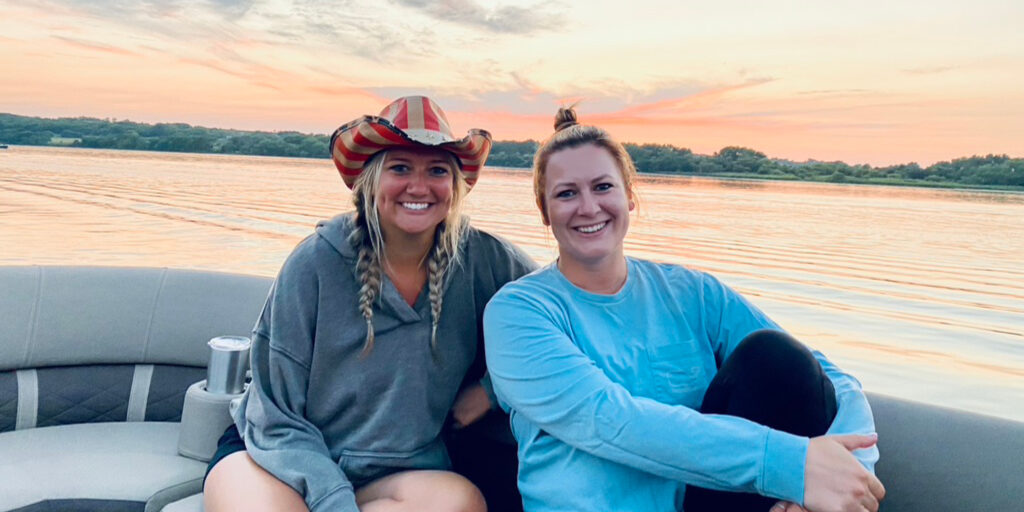 Lindsey spent almost all of her summer weekends doing her favorite thing… Being out on the lake with good company, hot sun and cold drinks!
Kinley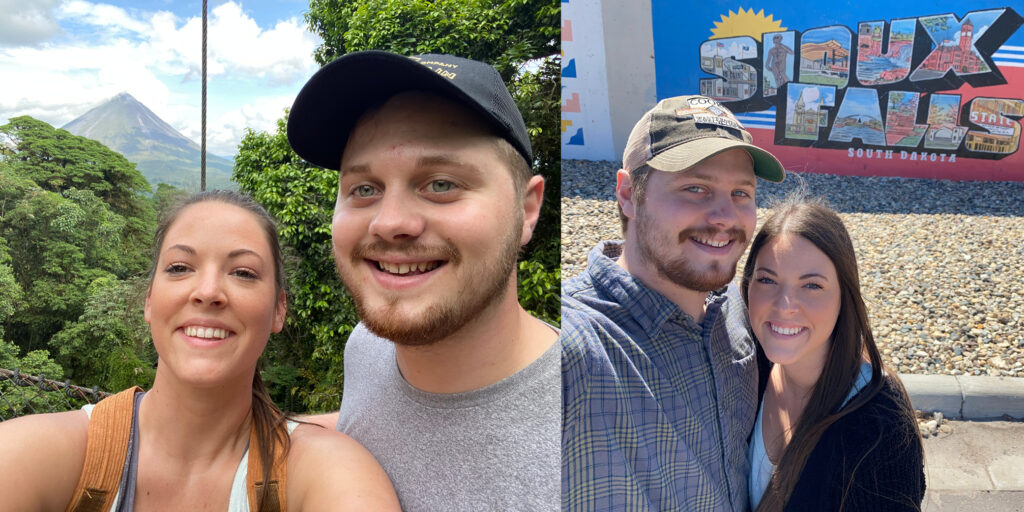 Kinley started her summer off on a honeymoon trip to Costa Rica, with her husband, Dane. They did a lot of relaxing on the resort as well as exploring the cities and jungle. As a new South Dakota resident, Kinley also spent the summer exploring Sioux Falls, and taking many road trips home to Kansas.