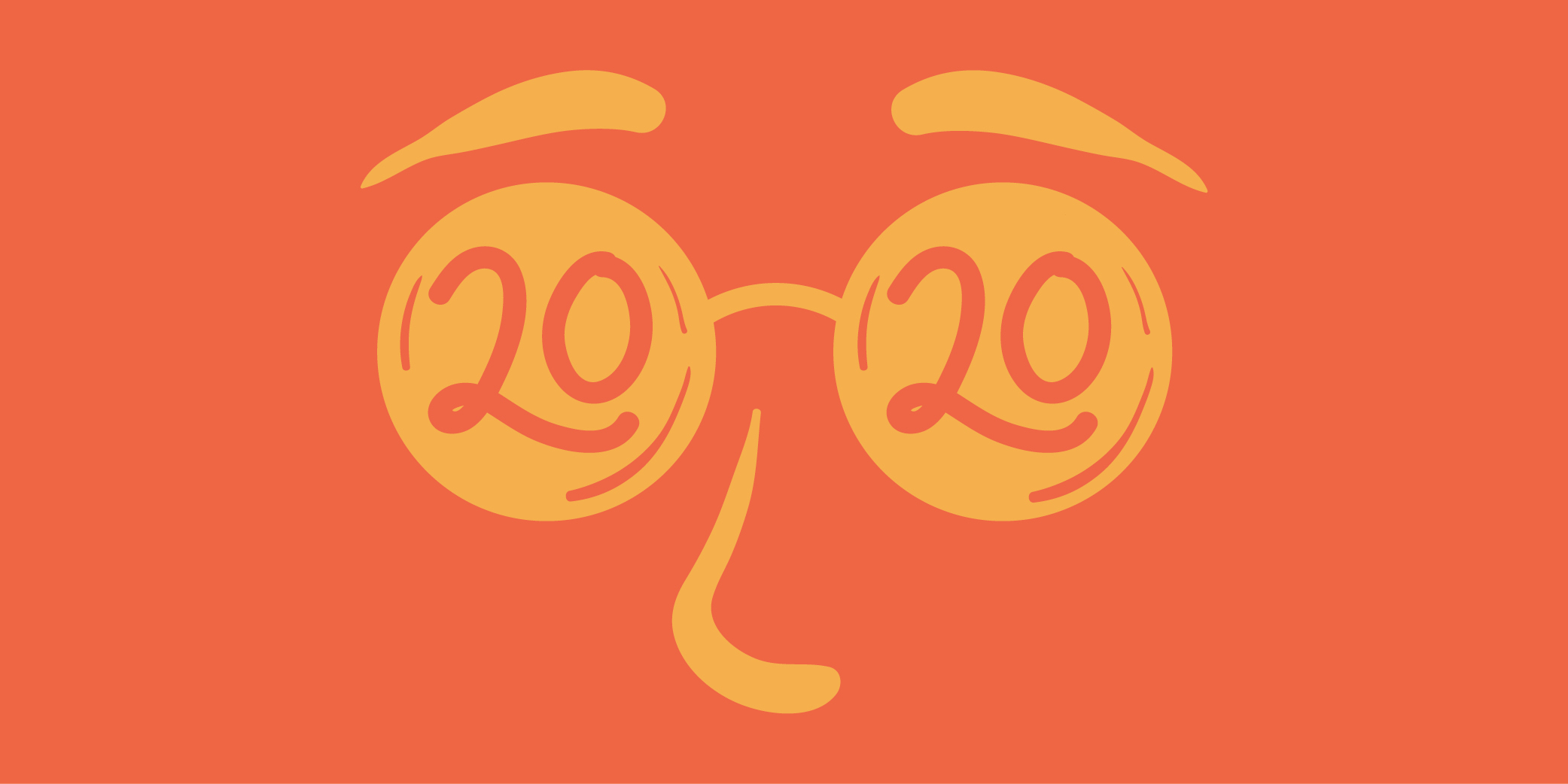 By Jamie O'Brien on Dec 30, 2019
As we near the end of another year and even another decade, it's only natural to look back and reminisce over all the good times and successes as well as the not so good times and failures, both personally and professionally. While you can learn a lot from the past, it's also a great time to look ahead at the clean slate you have in front of you and determine how you are going to make the upcoming year the best one yet. It's time to set your goals and create your plan for a successful 2020. 
Here are a few things to consider when setting your goals:
Understand your team
In order to set your goals properly, you need to listen to your team and understand their strengths and what inspires them. 
Talk to your clients
Your customers are the base of your business and if you do not understand them, then it's impossible to set proper goals. 
Think strategically
Strategic thinking is important for your company as well as your employees as it helps them grow with greater understanding. You need to understand how your actions affect the results. 
Tie your goals to your mission
Each goal should be able to be tied to key phrases of your mission statement. 
Keep your list tight
You may end up with more goals than are attainable in one year, so select the top goals that you feel are essential to your business success. 
At Caliber, we love working with our clients to create effective marketing plans that align with their goals. If your list of 2020 goals include wanting to grow, expand, disrupt and dominate, now is the time. Let Caliber help you bring your marketing into focus and create your 2020 vision.